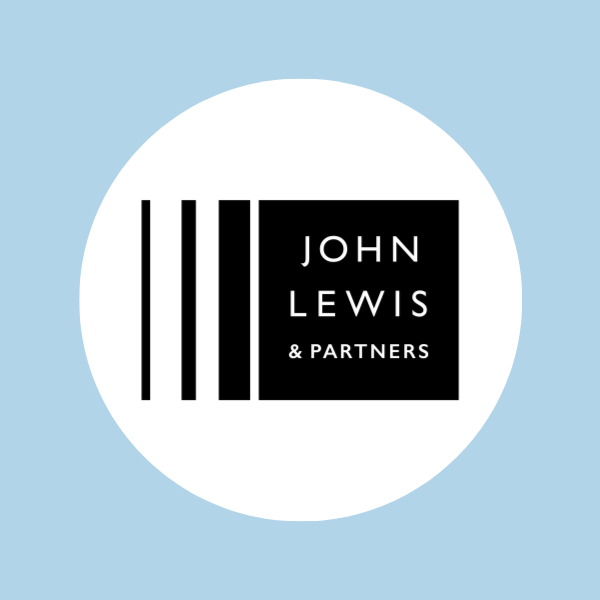 "It gives us insight for when we are making our choices. Getting different viewpoints allows us to make more informed decisions. Sometimes you can get loaded up on what you do day in day out, and end up putting blinkers on. These events strip the blinkers back and help you see things from a wider view point.'"
Scott Osbon, Online Merchandiser, John Lewis Partnership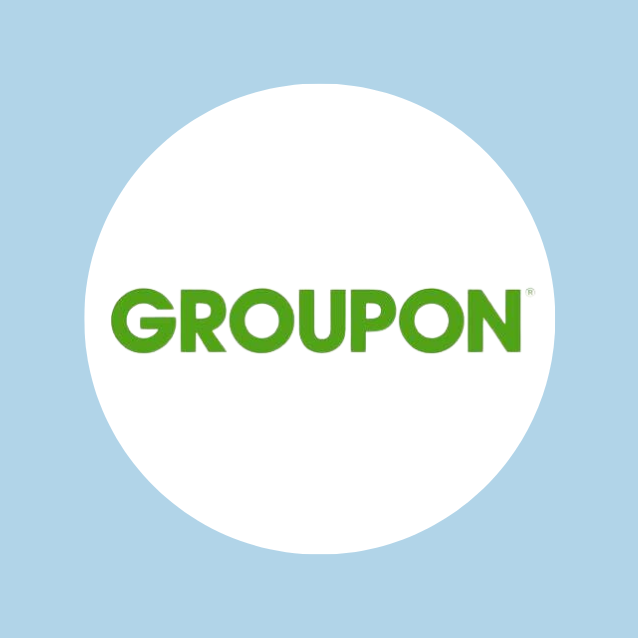 "The expo is a place to achieve a specific goal for teams and their management, informative and exciting are words I would use to describe."
Jean -Francois Bessiron, VP International, Groupon
"My niche is in AI and B2B and there are plenty of vendors, very versatile event, I have had very interesting conversations and even have meetings set up for next week. Definitely coming back next time."
Anna D'Amao, Marketing Director, Radius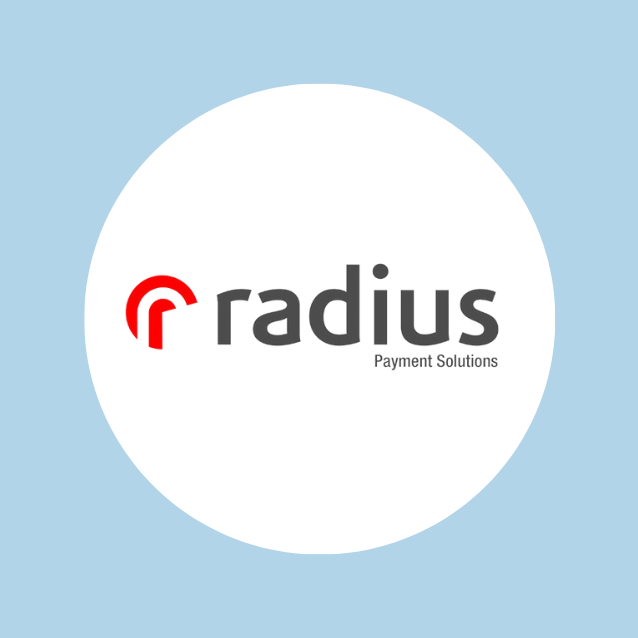 "Good to find our main suppliers. There are a lot of sessions and a lot on offer. I'm definitely coming next year."
Geoff Sarangapani, EMEA Ecommerce Lead, Johnson, and Johnson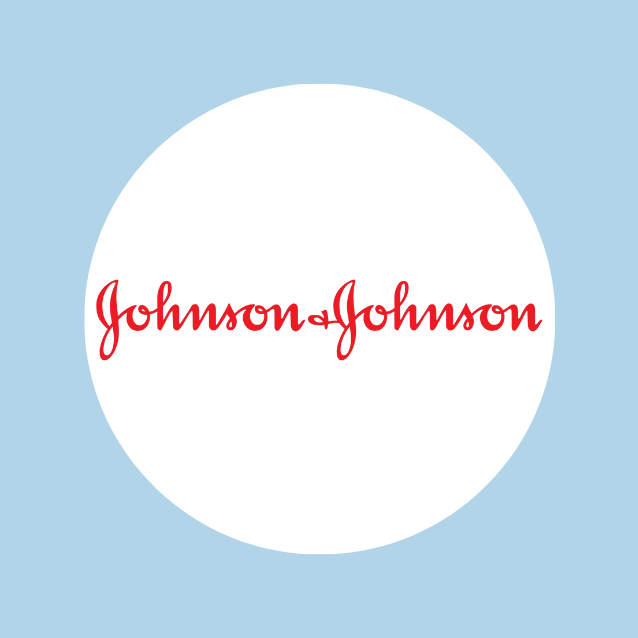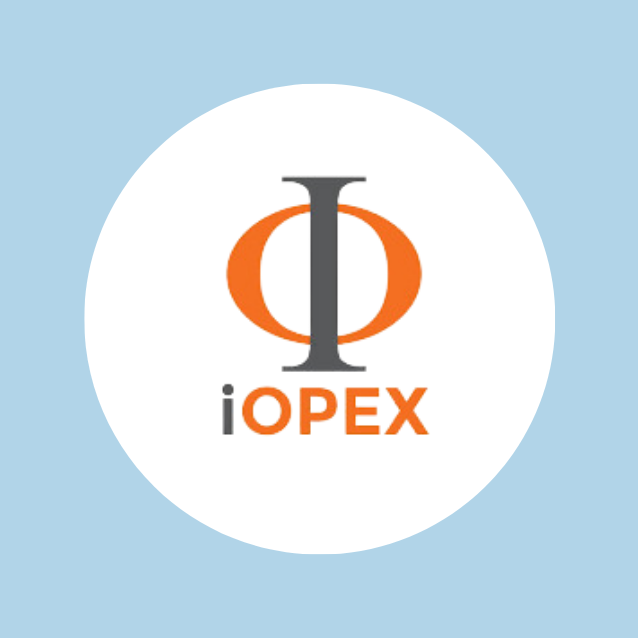 "We work with top ecommerce companies across the world (Uber, Tesla, Walmart). There has been a lot of footfall and big brands here. It met expectations, and we've spoken to companies that can help with business developments. I will come back next year."
Sarang Tuteja, Regional Director iOPEX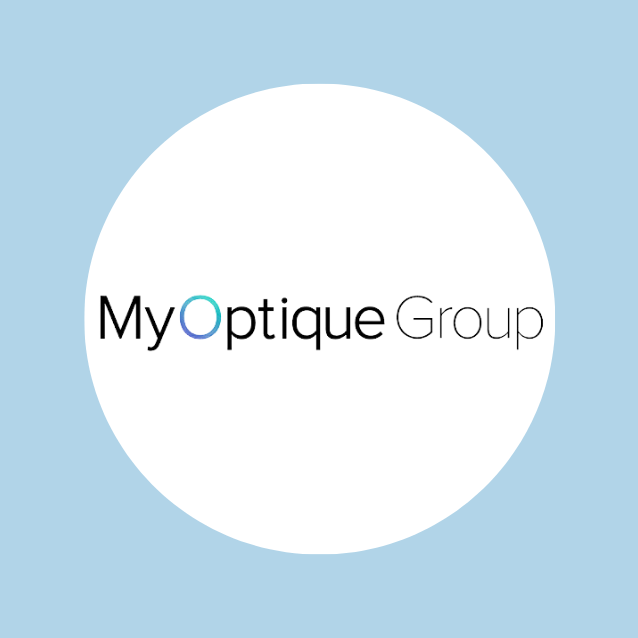 "Looking for an understanding of new information on the market, I have been to really good sessions to take on some new ideas. Yes, I will definitely come next year."
Rebecca Alamo, Director of Insight and DX, My Optique Group