"The talks are really good, there's a good variety of people and companies here."
Evolution Digital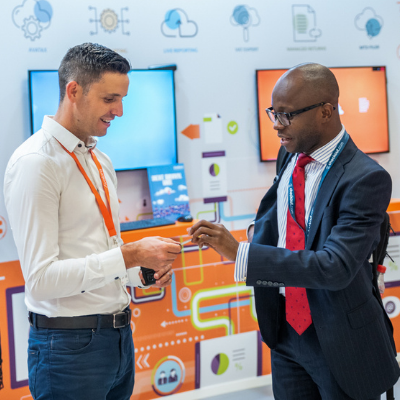 "It was all very informative. Thank you for organising such an excellent event"
Plastifoam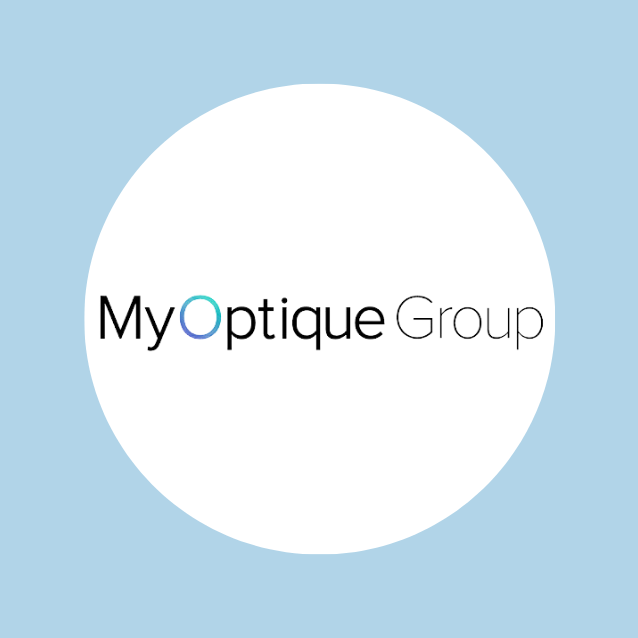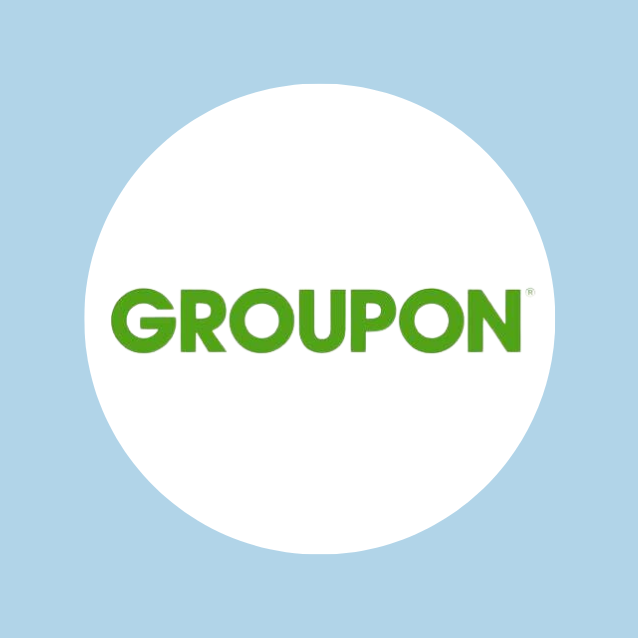 "Really good event that I thoroughly enjoyed and gained practical knowledge that I can use in my day-to-day role :)"
Just Group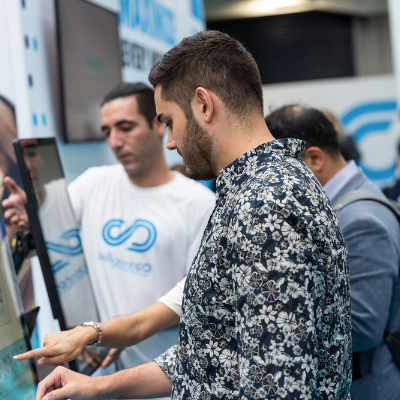 "The event was really informative and useful for my staff and me to keep abreast of any new and innovative changes and challenges within the industry and keeps us on track."
PNLD
"This event is really big, we've seen a lot of things we didn't even know we needed. It's hard to find what you need online, much better to come here and see everything properly under one roof. The face to face conversations are really important."

Tikiboo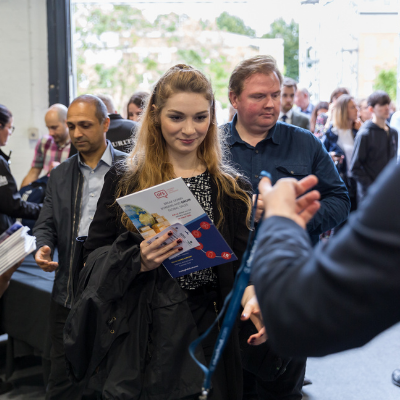 "We come every year - we can find the software we need here. The talks have been great. We got quite a lot out of the one-to-one meetings too."
Roco Clothing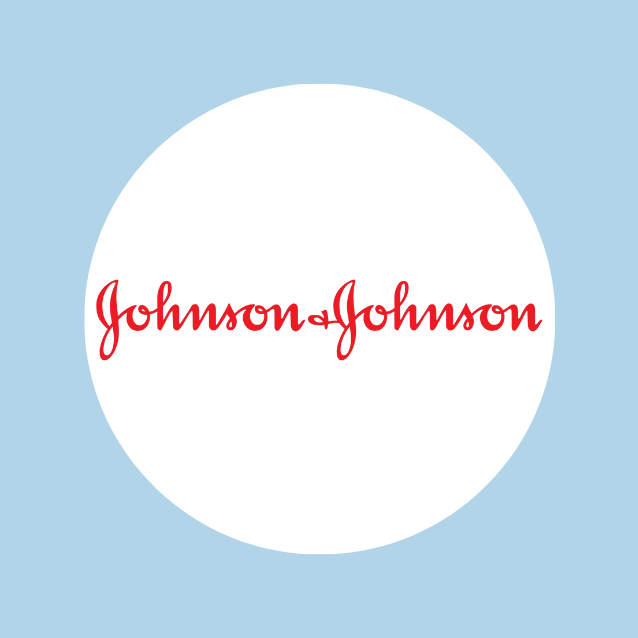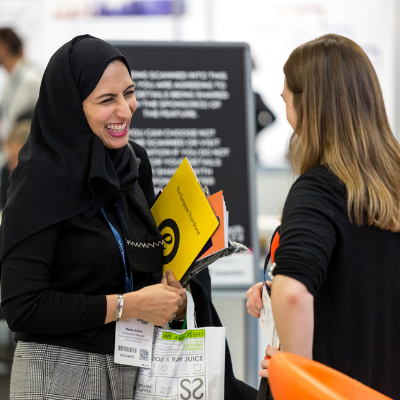 " Really interesting talks, they're the most interesting thing for me - incredibly useful. I got a lot of really good food for thought."
The Challenge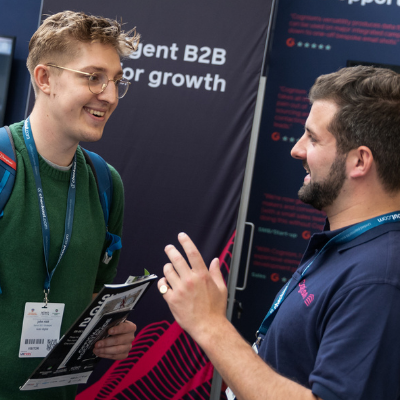 "This is a good place to interact with the types of people who can help me and my business."

Cognizant

"This place puts you in touch with businesses you would never think of contacting otherwise. It's very upbeat, very positive, the presentations are great."
AcceptCards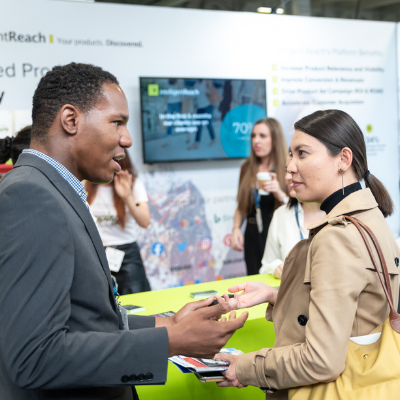 "Very useful, I recommend to everyone else I know in the marketing and eCommerce industries each year"
Enertor