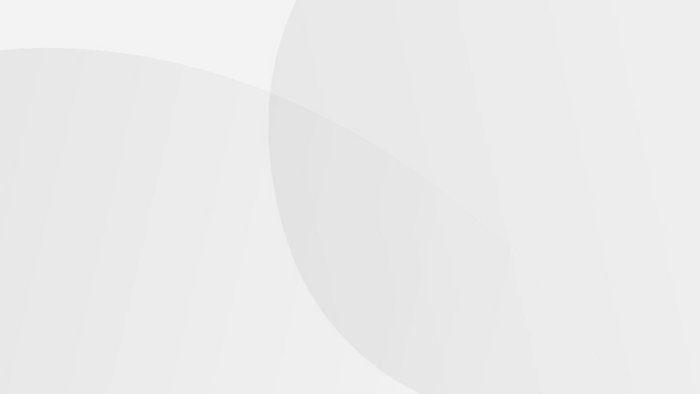 "You can't spend your way out of this one": Sir Martin Sorrell on the 'shape' of the COVID-19 recession
The S4 Capital boss talks to our media partner WARC's Head of Content about the impact of COVID-19 on the advertising industry and the possible outline of recovery.
V or W? Or Bathtub?
We all know we're in a deep advertising recession – last week's AA/WARC Expenditure Report figures confirmed it. The question now is what shape it will be – in other words, how long will it last, and how quick will the rebound be?
That's the question that WARC posed to Sir Martin Sorrell, Executive Chairman of S4 Capital, in a recent video interview – part of their content series on marketing in the COVID-19 recession.
His prediction: a "reverse square root". So that's a sharp downturn, then a rapid partial rebound before a plateau at a lower level than previously. But the picture varies by sector – while travel is hard hit, cash-rich tech companies are taking the opportunity to invest in brand. FMCG companies are holding up better than many, and moving money online, while healthcare is (unsurprisingly) relatively unaffected.
Sorrell has also been vocal in his criticism of those advising brands to spend their way through this recession...
Read more and watch the video at our media partner WARC's website, through this link.
News for You
We're sorry, but we couldn't find any results that match your search criteria. Please try again with different keywords or filters.