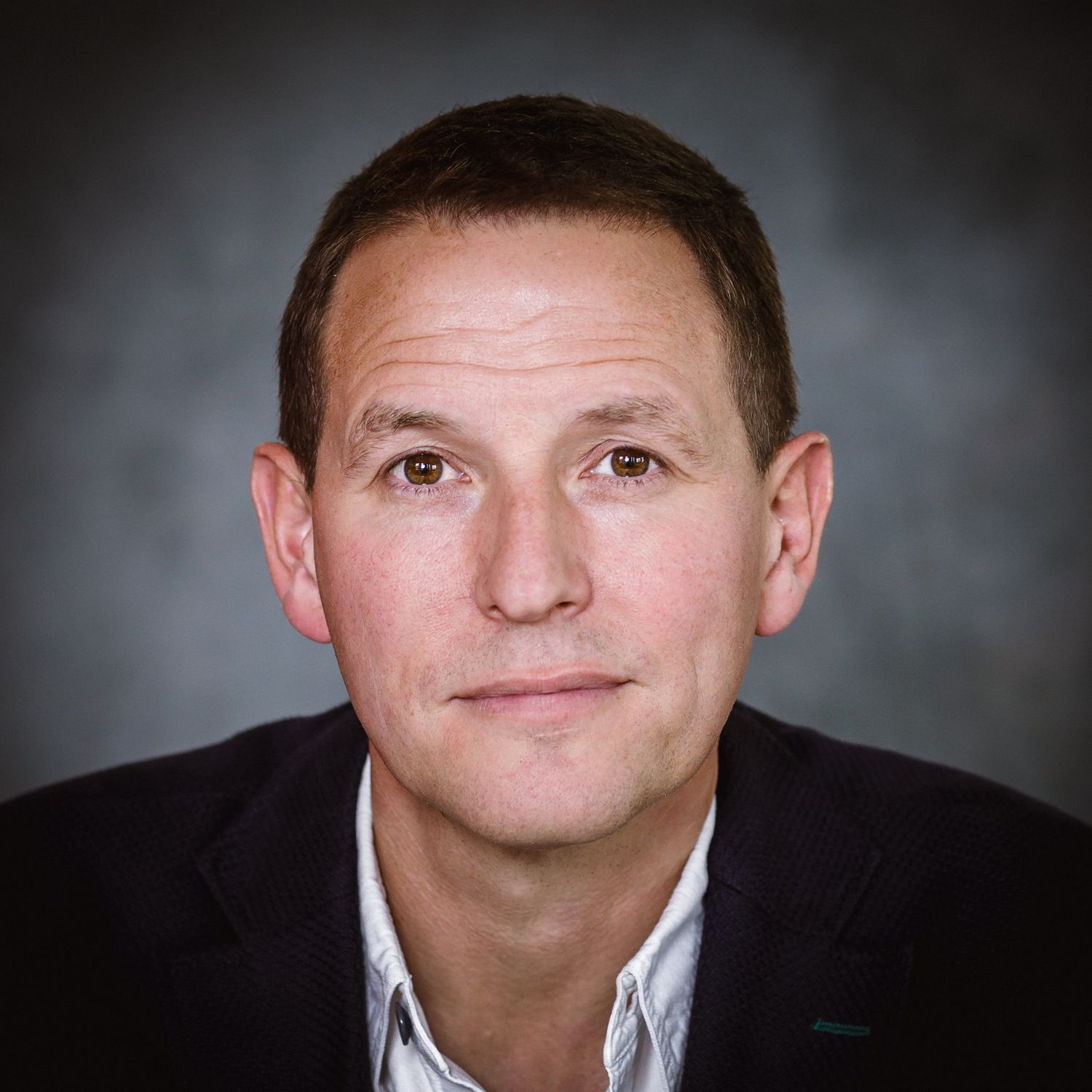 "2020 will be remembered as the year people digitally transformed." In an interview with Richard Robinson
Richard Robinson dives into the topic of digital transformation and elaborates on the vital selling points required to maximise sales for businesses today.
Ahead of the Ecommerce Expo & Technology for Marketing September events, we caught up with Richard Robinson. Richard is Managing Director of Xeim Engage, incorporating Econsultancy & Oystercatchers and specialises in accelerating modern marketing performance & digital transformation. Richard was also named one of the top ten leaders in digital marketing by BIMA earlier this year and is an award-winning inclusivity & diversity advocate working with many of the organisations who drive positive change in our industry.
ECE: What are some of the big trends and shifts you're witnessing? How has this changed since our last event in March of this year?
The biggest shifts we're seeing are a doubling-down on digital transformation, a move back to decentralisation, customers looking to embrace the experience of fast & slow, the need for live commerce & a strong understanding of the power of learning your way out of the pandemic. However, above all else we're seeing the need for speed & the sharp reality that time has sped-up. 1-week pre-C19 is now equivalent to 1-day post-C19 with every aspect of customer experience under scrutiny like never before.
Wait-times as brands move from telling to selling in the purchase-process and corresponding final mile of delivery have become the daily barometer of marketing promises made online and in the communication arena. Balancing the need for real-time, omnichannel-led relationships with individuals who are on a mission with the need for more mass-driven communications that spark desire, awareness, differentiation and overall love for your brand or service will become critical as customers move forward into an age of significantly transformed confidence & digital behaviour.
ECE: Richard, you spoke recently about the human element of digital transformation and the concept of digital transformation of people – what do you mean by this? How will this impact brands in the coming months?
2020 will be remembered as the year people digitally transformed. Data, analytics, embracing ecommerce as though your job depended on it (which it now does), embracing the omnichannel and learning how to augment and upskill your knowledge, skills and mindset for life after lockdown have become the order of the day for everyone with an interest in brands and business. It's long been said that successful digital transformation is 90% people and 10% tech, and we've finally reached the era where people are squarely in focus.
For brands to win moving forward they need to embrace the new reality where people purchase product and consume content whenever and however they like. The 38-our week has morphed into the 168-hour a week economy, and too often this means marketing departments are closed for business when their customers are most actively looking to purchase. While you sleep, your martech, adtech & digital systems are powering your business & having customer-led relationships that make you proud every time you wake up.
ECE: You're known for your commitment to increasing diversity in the industry – can you share some recent success stories or wins? Who is doing this well and can you highlight some "good news" developments?
Everyone deserves an equal chance in the workplace, no matter who they are or where they come from. For our industry to grow with the insights, ideas and executions to truly influence behaviour we need hyper-diverse teams populated by people with difference. More often than not this means proactively finding, hiring, promoting, retaining and championing people who look and sound different to you. This doesn't happen by relying on someone else doing it for you, it needs direct intervention by everyone in the industry, including you, to understand the sources of talent & the organisations who are already doing amazing things to support you on your journey to the best work & the most effective solutions.
The Ideas Foundation, Creative Equals, Media for All, No Turning Back 2020, SheSays, WhosYourMomma are all great examples of collaborative, forward-focused organisations who will help you step forward with the tools and talent to make the biggest difference. Reach out to them, ask how you can help them & include a KPI in every one of your employees plans to find the new guard of talent who will fuel our industry.
You can see Richard speak as part of the closing keynote session of the ECE & TFM 2021 Virtual event:
30th September
16:30 – 17:10
Closing Keynote Panel Discussion
Digital Futures: View from the Top
Predictions for the Future of eCommerce & Digital Marketing
Join our panel of agency CEO's as we examine how consumer habits have shifted beyond the pandemic and what trends lie on the horizon. We'll take a look back at the predictions from March to see how we're tracking and put your burning questions to our all-star CEO panel.
Chair: Richard Robinson, Managing Director, XEIM
Christopher Kenna, CEO, Brand Advance
Fiona Gordon, CEO UK, Ogilvy (invited)
Anne Stagg, CEO – CXM, dentsu UK&I and UK CEO, Merkle (invited)
Pete Edwards, CEO, Spark Foundry (invited)
News for You
We're sorry, but we couldn't find any results that match your search criteria. Please try again with different keywords or filters.