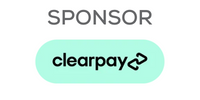 Gain exclusive insights from the brands you know and respect.
Our KeyNote Theatre will bring together some of the industry's key players and will provide a wealth of inspiring and innovative sessions from the industries most respected visionaries. Topics will cover everything from influencer marketing to marketing strategies to harnessing intelligent tools and technologies...
Check out our other theatre themes below.