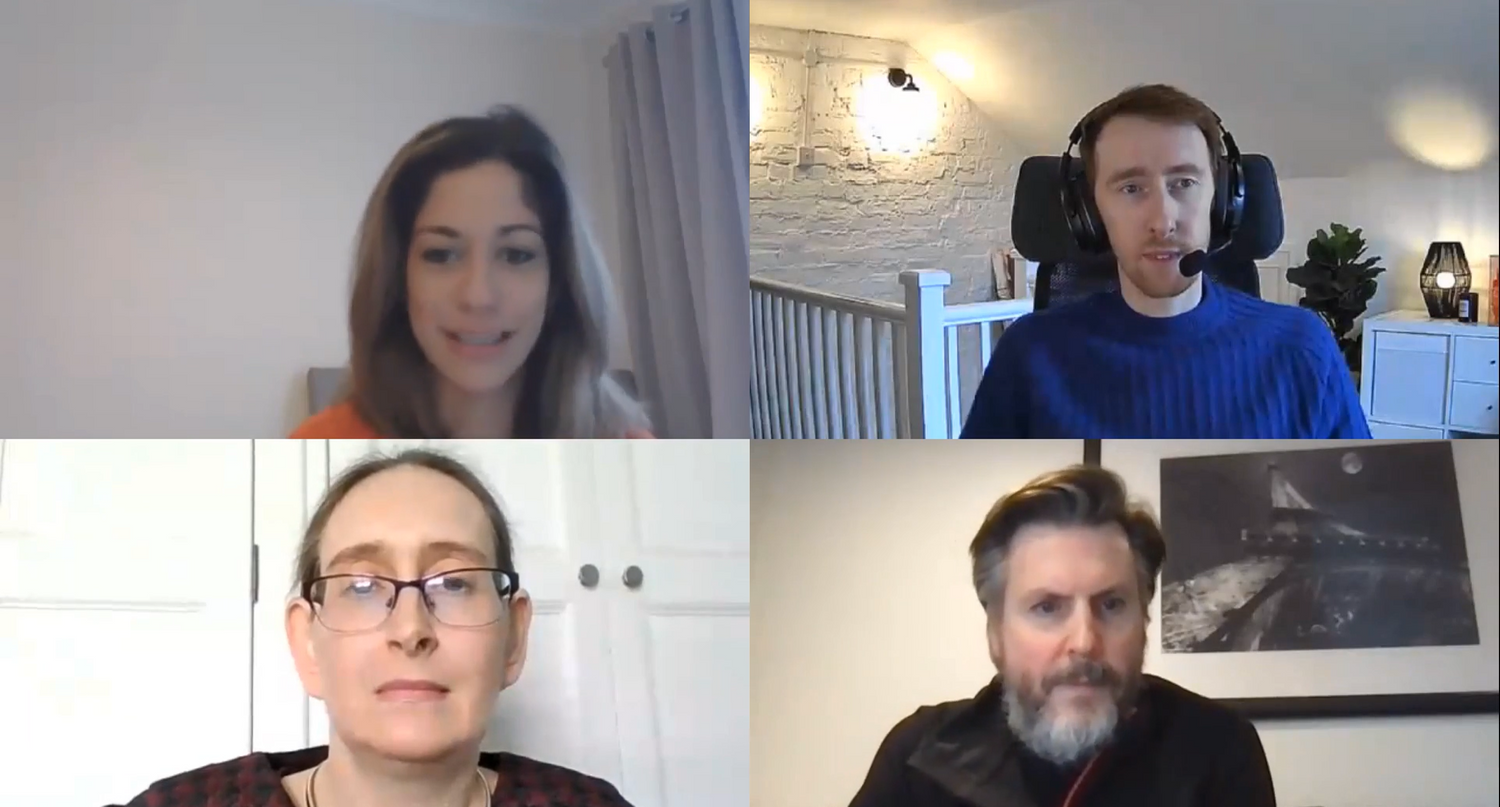 Scalability in Retail and eCommerce in 2021. Watch the replay...
2020 might have been a year like no other, but it highlighted yet again the importance of online retail. Simply having an eCommerce platform is no longer enough - being able to handle extreme peaks in demand during unpredictable circumstances, has now been proven to be the difference between survival or bankruptcy for some retailers.

Database management has never been more important for retailers - the ability to offer elasticity in how you provision capacity all year round is critical. As is the capability to ensure stock control decisions can proactively predict unexpected surges. Join us as we start to review what the next twelve months could look like for online retail - and look to provide guidance on preparing for the unexpected.
News for You
We're sorry, but we couldn't find any results that match your search criteria. Please try again with different keywords or filters.