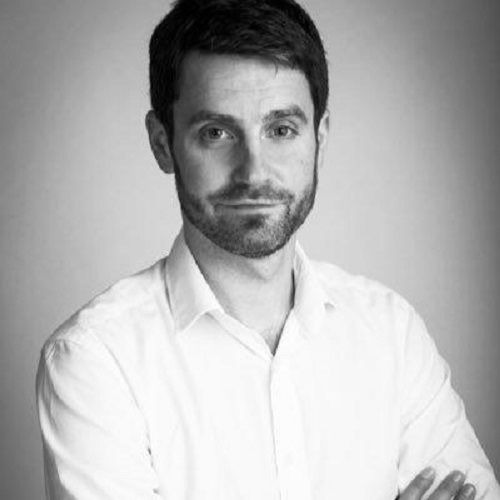 Personalisation, first-party data and the subscription economy
Personalisation, Subscription & Data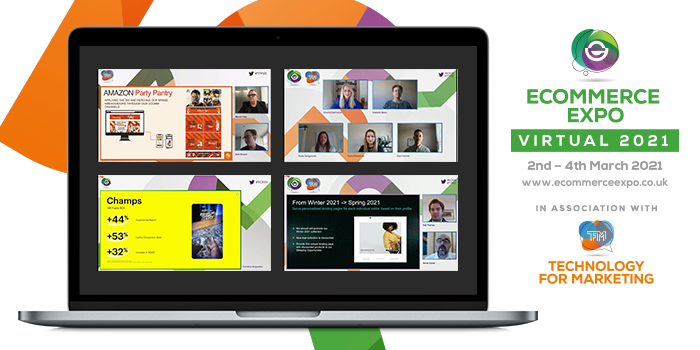 Two weeks ago, eCommerce Expo 2021 virtual, in association with Technology for Marketing became a platform to voice collaborative insights on what's really happening in the digital commerce world. This piece will review how prominent businesses Eurostar, Adidas and Love Home Swap discussed personalisation, first-party data and the subscription economy.

In conjunction with the rise in D2C over the last 12 months, subscription services have become more commonplace across retail. Lush, Majestic Wine, Pret a Manger, and The Fragrance Shop are among those that have launched or invested further in this model to get closer to customers and generate recurring custom.
At eCommerce Expo, attendees heard from Celia Pronto, managing director of holiday home exchange membership platform Love Swap Home, which has faced significant challenges during the pandemic as travel restrictions were enforced.
Pronto said the power of the subscription model and simplifying its operations, for instance by merging previously separated membership schemes, helped the business navigate the 2020 storm. Subscription rates "remained strong", she added.
Being a membership organisation meant consumers were opted in to its communications, and Pronto said there was a focus on creating content "to keep us relevant in their minds". The company also took advantage of the period of disruption to introduce new services in line with new social trends such as a 'Local Travel Hub' ensuring members' searches on the site defaulted to properties closest to them.


Simon Kennedy, manager of experience optimisation for Adidas in Europe, said retailers will continue to build membership schemes for long-term stability and opportunities around customer retention, amid a period of greater cost analysis across the industry.
"We're going to see more businesses really having to take action on how they unlock lifetime customer value, and consequently we'll see an increase in membership and subscription offerings coming to market," he stated.
"Senior leaders will become more reluctant to sign off on discounting unless that discounting is driving meaningful behavioural change on purchasing – and I think that's where the membership aspect really has to come into it."


New online rules
A hot topic among expo speakers was Google's imminent depreciation of online cookies, which will have a huge impact on programmatic advertising and the ability for brands to target their messaging online. Apple, too, is tightening its approach to privacy.
David Williams, founder of consultancy DHW Digital and former eCommerce boss at Aspinal of London, said these changes make securing and optimising "first-party data" a priority for many organisations in 2021.



Katie Spagnuolo, director of platform & data strategy at TripAdvisor, added: "It's important brands focus on strengthening their first-party data, making sure they are leveraging it in a smart way."


A key question for brands, she explained, is to establish an ecosystem that is fully consented and then to think how does advertising fit into that scenario.
Explaining TripAdvisor's approach, Spagnuolo said: "By leveraging data science, we can get an understanding of whether a traveller on our site is in the planning stage or pre trip booking, on trip etc. And with that we can really work to prepare our ad partners so they can put their message in front of the right person at the right time."
In pursuit of personalisation
Personalisation of product, service and communication has long been a target for retailers, and a common subject of conversation at eCommerce Expo over the years.
As Matt Lovell, who until last month was data insight & analytics director at Eurostar, said, the wider industry still has a long way to go.
"The vast majority of brands don't treat it as a priority," he commented.
"As far as they are concerned it's just push marketing, and as long as they see some positive sales off the back of it they'll do more and more."
He advised retailers to "obsess" over what constitutes overcommunication, connect data sources and build out a view of each customer. That will help personalisation in emails, he argued.
Stay tuned for next weeks' thought piece, which will deep-dive into the world of Social Commerce, covering Facebook, the rise of Snapchat and TikTok, and the growing influence of social commerce.

Register for on-demand

Login to rewatch
News for You
We're sorry, but we couldn't find any results that match your search criteria. Please try again with different keywords or filters.