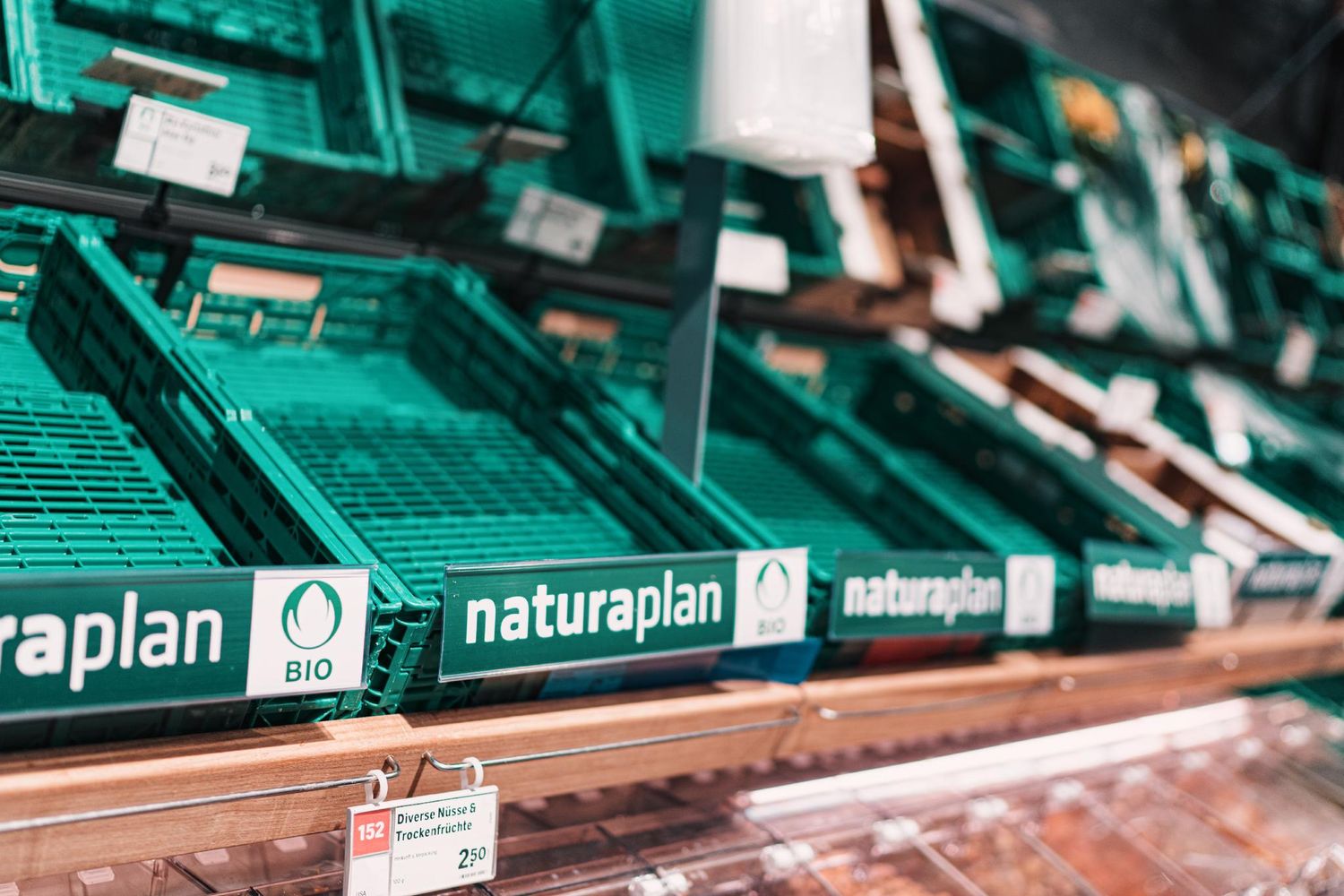 I don't often write articles, but in these difficult times it presents an opportunity to reflect and take stock of the retail market, and try to gauge what the future may hold.
Having launched eCommerce Expo in 2005, I have been involved in one way or another since the start, seeing the industry evolve over 15 years.
When we first announced we were going to launch a show, it was met with an element of scepticism and resistance, mainly as a result of the term ecommerce. Ecommerce was a word which was heavily tainted during the early 00's as a result of the .com crash. Thankfully we persevered, and our first event took place in 2006, delivering 75 exhibiting companies and 1600 visitors.
Launching the event presented some challenges. It was difficult to identify who was responsible for ecommerce within different organisations, with no single identifiable job title. Responsibility either lay with the marketing or IT department. A fewer of the larger players brought somebody over from merchandising, but all were on a journey of discovery and feeling their way in the dark, a lot like now!
Since then we have seen huge changes and monumental growth. The UK was early to the party, and has been at the forefront of ecommerce development ever since.

Changing demand and consumer buying patterns
However, Covid-19 is presenting business, especially retail, with a whole raft of new challenges, most of which you know. It has also put our industry in the media spotlight, mainly for positive reasons.
Online food shopping had hit the headlines, with initial demand far exceeding the capability of the majority of the big players. The main bottle neck in meeting demand has been the shortage of staff, a good example being the volume of personnel Amazon are recruiting to keep up.
Undoubtedly demand will ease off, but this in all probability will change consumers shopping patterns going forward. Food retailers especially will need to adapt, if they haven't already, to compete in this competitive sector.
Delivery plays a crucial role within the whole process. We've seen retailer's preference for click and collect hampered with store closures, so keeping up with demand means having the ability to scale your operations, and find new ways to get products shipped from A to B.
Consumer buying patterns have been completely altered. We've seen the demand for luxury clothing such as handbags and shoes drop off, while loungewear sales have shot upwards. We have seen growth in obvious areas such as pharma, electricals and home and garden - all of which has been well documented.
The important lesson is that building in flexibility and the ability to scale up or down has been crucial over the last 6 weeks. Businesses will need to maintain this in order to succeed in the future, and certainly in the medium term, this will be a crucial requirement.

Change, grow, adapt
Ecommerce has been pushed yet again into the limelight. There is no doubt that the terrible virus has pushed more and more people to shop online, and things will not return to normal anytime soon. The importance of a digital first strategy is the key to long term success, both in B2C and in B2B.
Brands and retailers will need to continue to innovate and invest in order to compete, and some will have to totally change existing business models. It comes at a time when most businesses will face hardships as a result of declining revenues.
Ecommerce expo is also having to adapt. We are increasingly distributing information digitally with webinars, newsletters and social. Event organisers have talked about digital for years, never fully embracing it. But in order to fulfil our role of bringing buyers and sellers together, and providing relevant insight for our sector, we too are adapting alongside the retail industry.
Retailers and brands will need insight, advice and the capability to talk to vendors, now more than ever. At eCommerce Expo, we aim to fulfil that need in the short term digitally, but ultimately through bringing everyone back together at our physical event too.

Graeme Howe is the founder & managing director of eCommerce Expo, and joint managing director of IMRG, the voice for e-retail in the UK.
News for You
We're sorry, but we couldn't find any results that match your search criteria. Please try again with different keywords or filters.