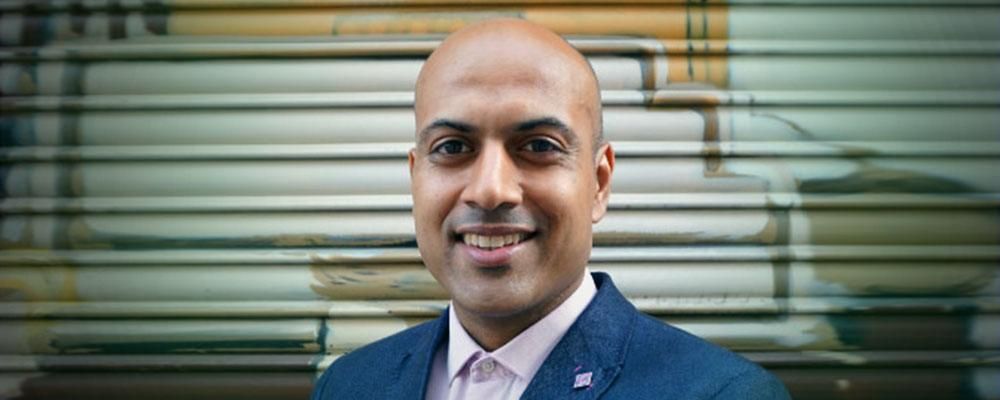 At the beginning of his career, Neel Arora looked destined for a lifetime in mechanical engineering. Having trained in the sector, Neel joined British Steel as an engineer. From there, he switched the factory floor for head office category management with a new role at PepsiCo. But eight years ago, Neel began working in a new field, one which quickly became a passion.
"Since 2011, I have been working in eCommerce and it has become my passion," says Neel. "I am really interested in how technology is both meeting customer needs whilst constantly raising them."
Neel's eCommerce experience encompasses buying and sales at PepsiCo, Amazon, and Nestle. Today, Neel manages European eCommerce customers selling across the region.
This broad range of experience makes Neel's eCommerce Expo 2019 talk unmissable. Neel will be applying his own background and knowledge to discuss modern brand construction and customer management.
"Given the data theme, I will be talking about the role of data and insights in building brands and creating winning consumer propositions."
Neel observes that there have been four outstanding trends in the last year with respect to eCommerce. The first of these is omnichannel.
"Stores have been going online for some years now," explains Neel. "But recently, we are starting to see Pureplayers go offline and offline stores bring technology into the experience. Then of course, there are digital integrators who take off line on line, like Glovo and Ubereats."
Bold, innovative supply chain solutions have been and continue to be part and parcel of the eCommerce world.
"Customer expectations are increasing and the cost of deliveries is only going up," says Neel. "More and more innovative models for that last mile are required to affordably meet customer needs."
As well as customer needs, another important eCommerce consideration is that of the environment, as Neel explains. "I feel public opinion is quickly shifting and there will be more action here in terms of waste, transport, plastics and packaging."
Finally, discussing the new, burgeoning technologies emerging in the world of eCommerce, he says.
"I feel like we are seeing certain technologies have real utility – like AR in Beauty, AI in delivery planning, blockchain, etc."
While the benefits of current eCommerce are vast, the largest obstacle for some businesses is that of embracing change.
"The biggest challenge for businesses when using eCommerce is cultural transformation," says Neel. "When you are at a business that has been successful for a long time, change can be hard."
But for industries like Neel's, the importance of eCommerce importance will only continue to grow.
"However, gone are the days of eCommerce being the responsibility of the eCommerce team," says Neel. "The scale is now such, that entire organisations need to change their thinking to be successful in eCommerce. At this point it will be fully integrated."
News for You
We're sorry, but we couldn't find any results that match your search criteria. Please try again with different keywords or filters.