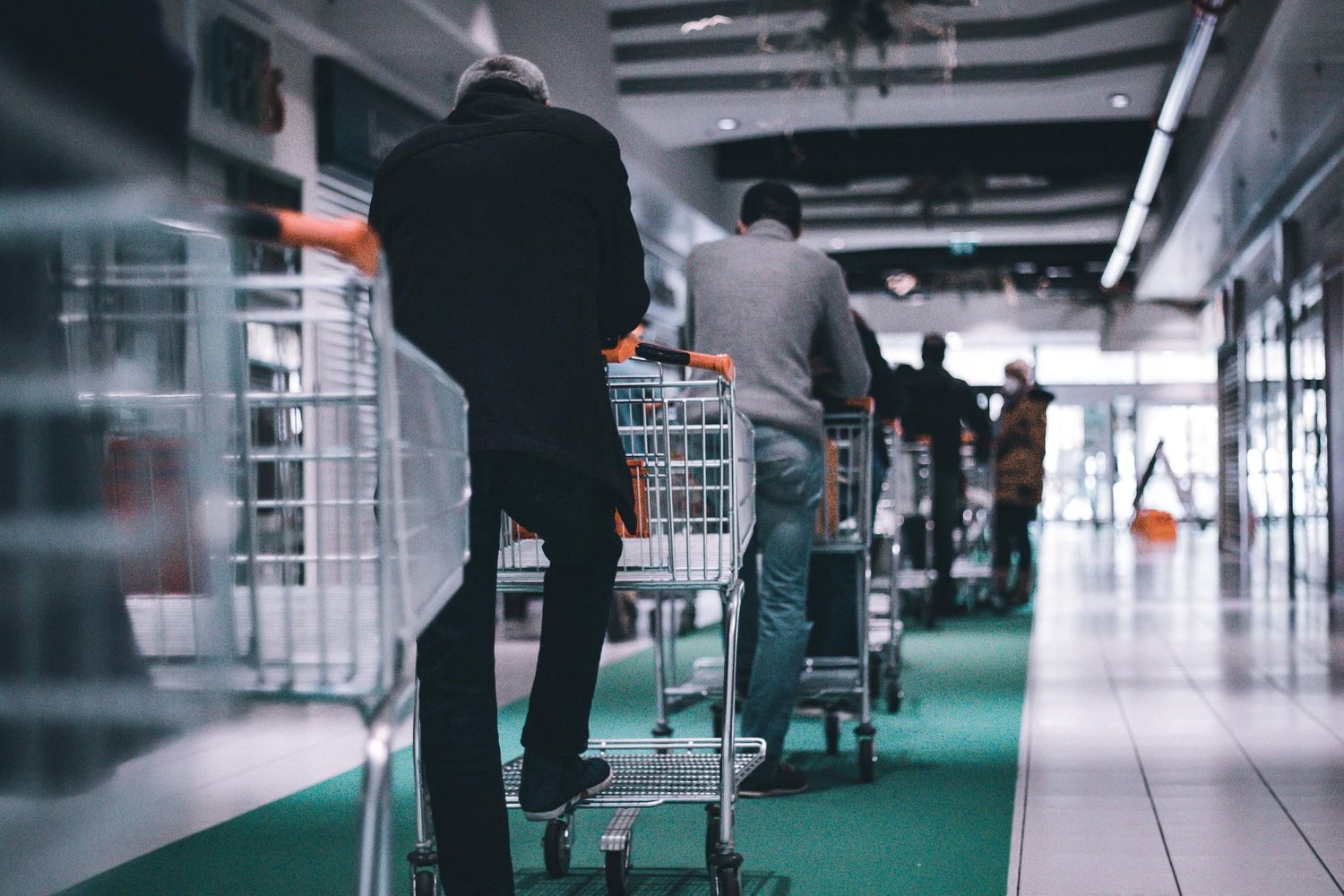 I had to book an appointment at the local tip the other week, which was a novel experience.
You stick your address and number plate in the online system and choose your slot. The local council is doing it to manage traffic and ensure social distancing measures are adhered to as waste and recycling centres reopen after coronavirus lockdown.
Once booked, I received an email and was told to show my reference number on arrival, which is what duly happened. All in all, apart from the overspill of lockdown household and garden waste I had to lug with me in the car, it was quite a smooth process.
It was effectively an eight-day virtual queue to use a local service. And this type of interaction is something consumers might get accustomed to over the coming months, as businesses continue their incremental reopening following lockdown.
Virtual queues are being implemented or considered in or outside shops, too, as retailers – from Asda to John Lewis – look to ensure they can exert some crowd control without turning away people approaching their doors showing a willingness to spend.
And most importantly, in the face of a deadly virus that continues to strike, albeit at a reduced rate in the UK, it's a necessary safety measure for customers and retail staff alike.
As Alecxa Julia Cristobal from digital payment provider AsiaPay notes: "By bringing the virtual queuing management system into the business framework, it can contain the spread of the virus that is a pivotal factor in this new normal."
New queue etiquette
Some brands – most notably service-led organisations such as mobile phone retailers – have used this in-store technology for some time. It's not unusual for them to meet and greet a customer, take their details, and put them in a virtual queue before sending them a mobile alert when they're ready for the interaction.
In this case, it provides customers with certainty. It gives them a chance to go and do something else, or peruse the rest of the shop – there's no ambiguity in terms of waiting time that so often causes consumer/retailer friction.
But for many retailers and brands, the concept of an in-store virtual queue is completely new...
News for You
We're sorry, but we couldn't find any results that match your search criteria. Please try again with different keywords or filters.