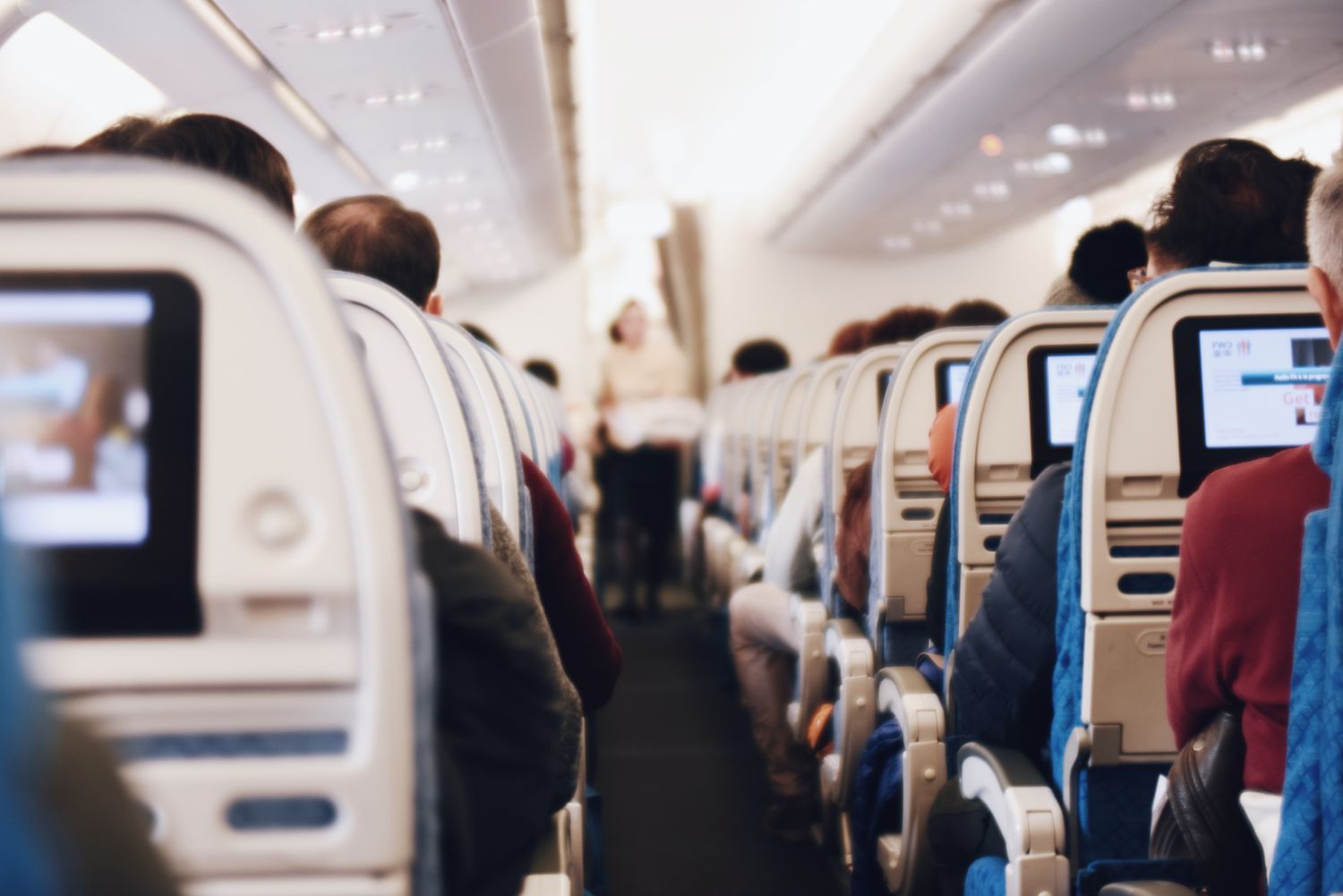 Take a seat and learn how the D2C model is changing and evolving to soar higher
Direct to consumer is evolving at speed and leaving behind some elements of its original business model.
The internet gave the early D2C start-ups potentially unlimited reach and a way to connect to customers in a personal, unique way. First wave players, such as Dollar Shave Club, excited the media with their positioning as underdogs and 'champions of the consumer'.
Products had the perception of being cheaper than buying in-store, marketing had a unique personal tone of voice and customers felt part of an exclusive club. A subscription model meant steady revenues and the focus was on delivering 'surprise and delight' to the customer to build loyalty and advocacy.
Now we're in a different world. Many of the original D2C players have cashed in by selling up – including Dollar Shave Club. The idea that D2C was a sure thing for investor returns also fell flat with mattress company Casper's disappointing IPO in February.
Today's D2C operators are evolving from the original business model and embracing some of the practices of long-established brands. It's a two-way street with retailers and brands learning from the pure play operations.
In a way this resembles what happened in the low-cost airline industry. Originally there was a stringent template: in the budget airlines' case operating a single type of aircraft, one passenger class, fast turnaround on the ground etc. Many of the budget airlines now operate a more hybrid model borrowing elements of their full-service rivals.
So it is with DTC. The landscape was increasingly competitive before Covid-19 with rising customer acquisition and marketing costs and a tighter focus on profitability. Established retailers and brands were already ramping up their own D2C services pre-pandemic and lockdown has accelerated this momentum.
Many brands have introduced D2C offerings – Heinz put together a bundled 'Heinz To Home' pack at the start of lockdown and has now turned that this a subscription service (including the Student Essentials Bundle – they need their beans on toast). Nike recently decided to end relationships with several large wholesalers and retailers like Zappos and will put more focus on Nike Digital platform and own stores.
On the plus side, lockdown introduced a whole new audience to the world of shopping online. It's presented a lucrative opportunity for D2C players to thrive if they can balance customer acquisition and fulfilment costs.
It is hard to scale, keep the personal tone and maintain customer service levels as a D2C start-up. This is where the big brands muscling in on some niche areas have the advantage – they can draw on the resources to run large scale customer service operations and more easily absorb the costs of fulfilment – especially if free delivery is offered. From personal experience, I know Colgate now sells its own bamboo toothbrushes from Colgate.com undercutting the independent D2C brands that emerged in the wake of the recent anti-plastic movement.
But start-ups and scale-ups in D2C ecommerce still have advantages. They have an innate agility which allows them to quickly respond to trends and opportunities. Cheryl Calverley, CEO of Eve Sleep, said on Propeller's recent Dog'n'Bone podcast "With D2C you can have a go and you can make mistakes because you have time to learn and correct … and I think because it's a smaller operation you can hack stuff together a bit more – you can't hack stuff together for 3 million customers because it's massively risky."
The ability to create a community, personalise communications and give visitors a bespoke website experience is still a powerful driver of loyalty if you have the right product.
Baby and toddler food brand Organix recently launched its D2C website and the brand's Digital & E-Commerce Marketing Strategist, Mona Nikzad, says: "We have a very short window in which to capture and keep customers."
There is a personalised sign-up process in which customers are asked about their children's allergies and dietary requirements. This means that, for instance if the child has a dairy intolerance, they are never sent recipes featuring dairy or presented with products containing dairy when visiting the site. Showing this level of personalisation demonstrates an understanding of what really matters to the Organix customer.
While D2C thrives on knowing the customer in great depth there are challenges around over-playing the card and becoming 'creepy'. However, Matt Gratze brings a perspective from omnichannel business Signet Jewelers where he is Director of Digital and says: "Personalisation is at a point where becomes hygiene and expected – it might seem creepy to some but at some point, soon it will be normal and customers will be asking 'why aren't they tailoring messages' for me?"
D2C brands can keep costs down and divert saved revenues into the all-important functions of marketing and personalisation by deploying automation. Here they tread a line because they don't want to dilute the human feel of their brand. Mona of Organix says for this reason the business is not planning to deploy bots for customer service queries – there will always be a human responding.
Janis Thomas, eCommerce and Marketing Director at mature make-up brand Look Fabulous Forever, says that the business is looking at automated processes that can help it handle replenishment and anticipate customer needs.
Thomas stresses: "If you can provide a better product or experience then you will always be more compelling than the competition. The times we've been through this year have disrupted the consumer's standard decision-making [for shopping] and many have found a different way to do what they've been doing for many years. Using first party data and targeting means D2C is likely to win more than a brand selling purely through retail."
D2C brands can adapt and make use of the strategies and technology deployed by omnichannel retailers and big brands. The dream can live on but there needs to be a realistic assessment of the challenges and realisation that simply copying successful D2C business models of the past can no longer deliver all the answers.
I'll be discussing how D2C players can drive and keep customer loyalty at Propeller's panel Algorithms and advocacy – how D2C businesses can build loyalty when I'll be joined by Mona Nikzad, Digital & E-Commerce Marketing Strategist at Organix, Janis Thomas, eCommerce & Marketing Director at Look Fabulous Forever and Matthew Gratze, Director of Digital at Signet Jewelers on October 1st at Ecommerce Expo.
Branwell Johnson
Director of Content, Propeller Group
News for You
We're sorry, but we couldn't find any results that match your search criteria. Please try again with different keywords or filters.