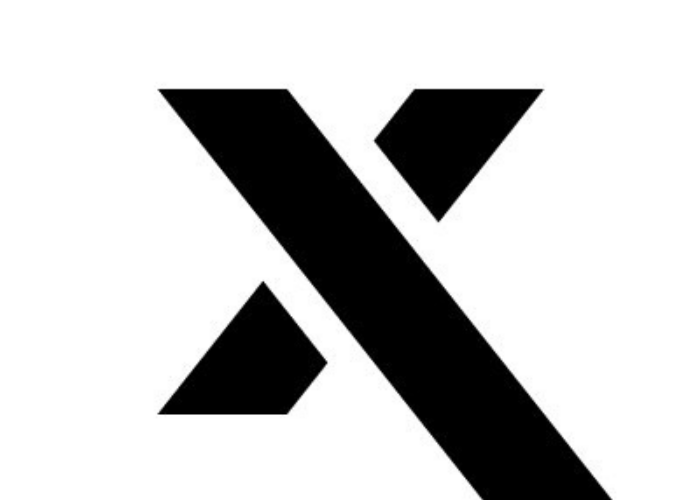 The rise of retail media and marketing bothism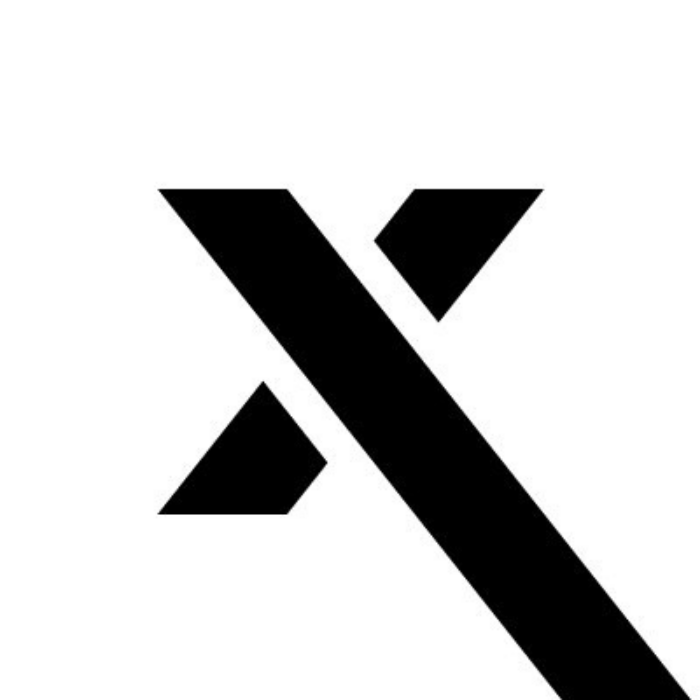 Cassandra Stevens, Global Commerce Lead at Publicis Commerce, believes retail media, across platforms such as Amazon and Walmart, will have a much bigger role to play within brand budgets globally in 2021.
This includes sectors that have, up until recently, mostly relied on awareness and consideration as a driver of sales and loyalty, such as FMCG and grocery.
"This is a huge opportunity because FMCG brands… now get to act as performance marketers and that is so exciting," says Stevens.
"FMCG brands are re-evaluating media strategies as consumers shift to online grocery shopping
However, some retailers have put brand marketing on the back burner over the last year, over-investing in search and the lower funnel as a means of survival. This can be a great way of improving sales in the short term, during a period of high uncertainty, "but there's such a risk that [brands] are eliminating long-term brand growth on the back of that", Stevens warns.
Organisations that split investment across both areas will be in the best position to grow and succeed in 2021, claims Stevens, while acknowledging that brands with more traditional marketing structures will need to change operationally to allow for this balance.
Subscription models to the fore
Macro trends in consumer behaviour throughout 2020, such as the rising use of marketplaces and price comparison tools, have contributed to an ever-growing focus on customer centricity to encourage loyalty and increase CLV.
"Regardless of your own brand's distribution model, the reality is that your consumers are still being targeted on multiple fronts and the idea of a brand itself, you could argue, is somewhat being commoditised." explains Simon Kennedy, Manager, Experience Optimisation (Europe) at Adidas.
"On one side we've got this increasing demand from the business to unlock customer lifetime value… but on the other hand… consumers are being targeted more, caring less and have more options than ever."
For Kennedy, this means membership and subscription models will come to the fore as online businesses become more reluctant to continue big discounting in favour of purchase drivers that are more sustainable in the long-term. He also believes membership base is something that will become a more concrete indicator of brand strength.
Of course, several online-only retailers, particularly in the fashion industry, already offer subscription-based options like premier delivery (Asos and Boohoo are just two examples), while omnichannel competitors like H&M have a full membership scheme offering personalised perks.
"I really think we're going to see more brands following suit in both of those areas," Kennedy concludes.
Testing velocity to ramp up
In addition to subscription models, Kennedy believes the rate at which brands test their content will exponentially increase, driven by the increasing importance of data-driven marketing.
Although he admits many brands had been implementing data-driven analysis of customer behaviour before the pandemic began, the events of the last year have changed perceptions. Kennedy points to wider understanding and appreciation across business functions of how important data is in driving a business forward, particularly in tough times.
Product teams seem to have especially invested in greater A/B testing, says Kennedy, "not only to help shape their future roadmaps, but as part of their regular feature release cycles… The tooling in the optimisation space is making it a lot easier for optimisation teams to run quite sophisticated experiments, with less and less development capacity."
"What is conversion rate optimisation (CRO) and why do you need it?
D2C will be a totally different game
"[Direct to Consumer] will be a totally different game this year versus previous years," says Lilia Dikova, Head of Digital at Bionic Business.
"We've [seen] quite a few companies out there… that have really rocked Instagram with their subscription models, from Freddies Flowers to Bloom and Wild… [they] have been absolutely skyrocketing in terms of demand."
Sectors that have typically resisted the ecommerce D2C route until the onset of the coronavirus have since been scrambling to offer direct to consumer alternatives to their audiences while they avoid in-store shopping. Huge FMCG brands like Heinz and Unilever, for example, have jumped at this opportunity to gather data but also to expand their ecommerce sales.
Consequently, Dikova expects to see a number of ripple effects over the coming months, including rising CPCs in digital advertising and bigger competition for share of wallet, as purchasing power has reduced amid financial uncertainty. Perhaps the most significant ripple of all, however, is the effect on the marketing channel mix.
"[We've] started seeing Facebook and Instagram actually driving purchases, and that's pretty important nowadays, especially given that search is not the only place to actually fill the lower funnel."
However, measurement may be an issue for brands, Dikova warns, given the continued third-party cookie crackdown and stronger data protection regulations.
Reduced visibility in performance metrics and changes in conversion modelling are some of the things marketers need to prepare for, and should move away from relying on too much. In the short-term, this may add some volatility to forecasting effectiveness, meaning marketing and data teams need to remain nimble in their decision-making.
New consumer behaviour is here to stay
Many of these predictions are driven by underlying changes in consumer behaviour, but which of these behaviours are here to stay?
Cassandra Stevens of Publicis Commerce says customers' greater awareness of sustainability must, more than ever, be reflected by ecommerce operations. It's especially important that brands consider the toll that packaging and delivery can take on the environment.
Meanwhile Kennedy and Dikova agree that the influx of new consumers, particularly those who were less digitally savvy before Covid, and their adoption of new shopping channels will spell huge added opportunities for ecommerce growth in the long-term.
"This year… obviously people will want to go back to the shops… but we've enabled a whole new cohort of people out there who can now shop online regardless of what their age is, and I think this is fantastic." Dikova explains.
What ecommerce brands do to keep hold of consumer attention will count most for mid and long-term success post-Covid.
"Eve Sleep's CEO on what big brands can learn from a DTC scaleup (and vice versa)

Check out Econsultancy
News for You
We're sorry, but we couldn't find any results that match your search criteria. Please try again with different keywords or filters.