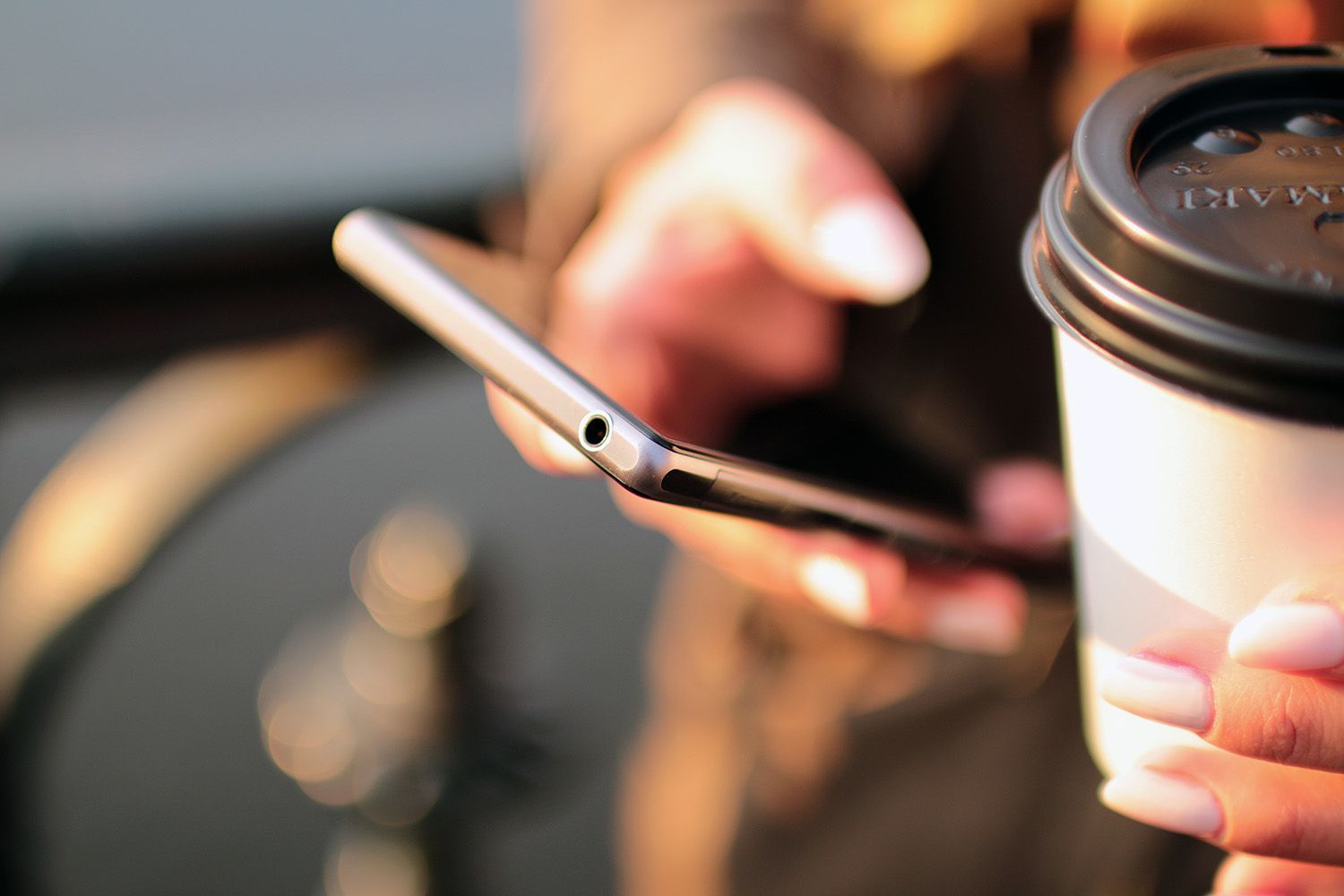 Introduction: Confidence begets Confidence
The current global pandemic is something of a once-in-a-lifetime phenomenon. Understanding people's reactions, and the impact of those reactions, is therefore of great importance. Perhaps, more than ever, all of us have a duty to try and understand how we can support communities and businesses to stay on track, both during the pandemic and its aftermath.
There are some lessons that we can learn from the past however, to guide our responses, and the previous 2008 recession is a good starting place. When Starcom looked at advertising spend alongside GDP, it appears to have a closer connection to consumer confidence than the actual state of the economy.
Having done an up to date analysis of GDP versus ad spend, Starcom reports in 2009, ad spend dropped 14% YOY, massively exceeding the 4.2% drop in GDP growth. What they can also see is that in real terms, advertising spend didn't get to true growth versus 2007 until 2014/2015. Interestingly they see that that is when consumer confidence started to finally pick up after a prolonged slump. Therefore Starcom suggests that the behaviour of brands and advertisers could be leveraged to improve ongoing consumer confidence.

Could they go so far as to say even, that the advertising industry is partly responsible for accentuating fluctuations in consumer confidence?
Read Starcom's full report here to find out
Introduction: The Power of Advertising
Why should marketeers worry about consumer confidence?
Consumer Confidence as a metric, is analysed by GfK on behalf of the European Commission, and comprises of several factors. It enquires after an individual's personal financial situation (how optimistic they are about how well they are doing) and also that of the general economic situation (how well they think everyone else is doing). GfK's latest data from November reveals an extremely low Consumer Confidence number of -33. Whilst advertising can do little to alter the perception of one's personal finances, we believe it has enormous power in affecting the perception of how the country at large is doing, for several reasons.
You can hear from the CEO of Starcom, Nadine Young, when she makes her debut appearance as a speaker at the March 2021 Virtual eCommerce Expo in association with Technology for Marketing.

Catch it at 10:00- 10:30 on Thursday 4th March in the Agency CEO Panel where she'll be discussing "The role of Agencies in navigating the future of marketing beyond the pandemic" with Michelle Whelan, CEO, Geometry.
News for You
We're sorry, but we couldn't find any results that match your search criteria. Please try again with different keywords or filters.