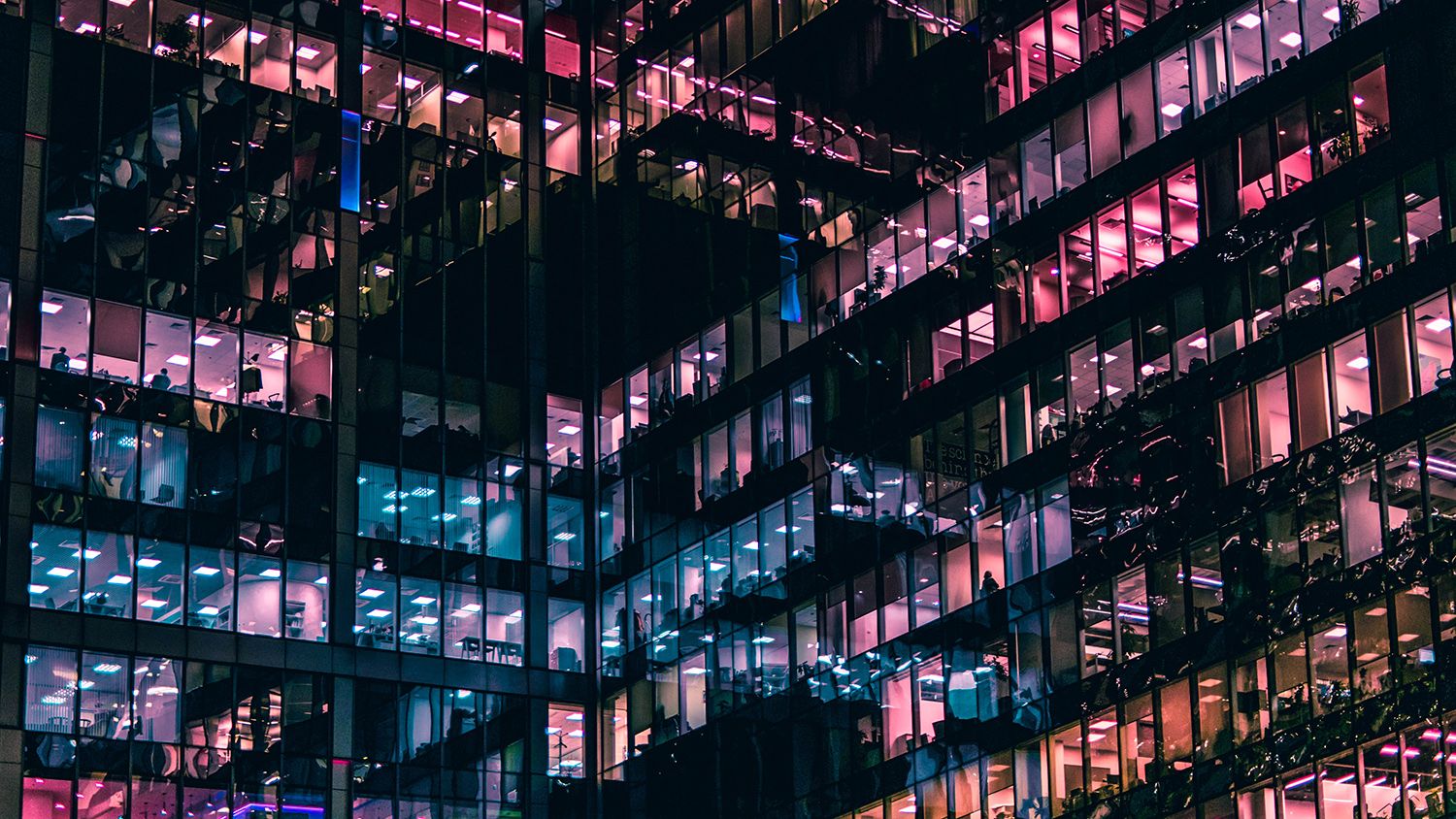 We recently caught up with Shaun Abraham, as part of our Speaker Spotlight series of interviews. Shaun is Co-Founder, and Chief Executive Officer at Transaction Insights and has also held senior positions at J.P. Morgan and Bank of America. Transaction Insights is a full-service payments advisory firm that helps investors, retailers, and fintechs identify the changing nuances in the payment space and navigate to success in the future of payments.
Shaun Abraham, Co-Founder & CEO - Transaction Insights

Hi Shaun, you've had a really interesting career working with some major financial institutions and clients. Can you tell us about your background and more about Transaction Insights for those who many not be familiar with the company?
I've been lucky throughout my career to be placed in positions to learn. I entered banking at the inception of the smartphone age which provided me with incredible first-hand experience in how financial services would be fundamentally transformed by such a technology. After a number of years in retail banking I made the move to merchant services to better understand the other side of any B2C / B2B transaction. It was truly eye-opening to witness the complexities and competing priorities that retailers are challenged with each day. Most apparent was the lack of time retailers have to stay informed with market information that could materially impact internal strategic direction and decisioning. Armed with that insight, I set off with a few friends to build Transaction Insights which focuses on providing clients with the power to know by helping them find their strategic signals through the noise of information. I'm thrilled at the different ways clients use our service to track competitors, target new partnership opportunities, and stay informed about their most important clients. And even more excited about the next phase of features coming soon.
Why did you want to get involved with eCommerce Expo as a speaker – what does the future of eCommerce mean to you?
I believe all retail will eventually be ecommerce. Full stop. There is no other way to better describe how digital commerce will engulf any barriers between channels, offline/online, start/finish, and discovery/conversion.
What are some of the ways you are working with clients to help them pivot in response to COVID? What are some of the ways you've pivoted too, in the last 12 months? And what are some of your key takeaways or learnings that you'd share with other businesses who may be in a similar position?
Necessity is the mother of invention, right? For the many challenges that COVID has presented us, the accelerated creation and adoption of new digital experiences is a silver lining for the new normal we live in. Some of the last industries we would ever consider going digital, have made the most deliberate leaps towards integrating ecommerce into their experiences. Take Grocery for example. Now that many of us have shifted to either curbside pickup or delivery, I don't imagine us ever returning to the foot track levels of 2019 and we have consulted with a number of grocers who have already redesigned their stores of the future to optimize these new experiences.

What where the eCommerce Expo 2021 highlights?
The sharing of ideas from some of the brightest minds in eCommerce has been an absolute highlight, I'm humbled to be part of the voices who shared their perspectives.
If you missed Shaun speaking on 02 Mar 2021 10:00– 10:40 - you can see it here:
Register for on-demand access for the entire 25+ hours of content that was featured across 3 virtual days, within 8 virtual tracks.


News for You
We're sorry, but we couldn't find any results that match your search criteria. Please try again with different keywords or filters.