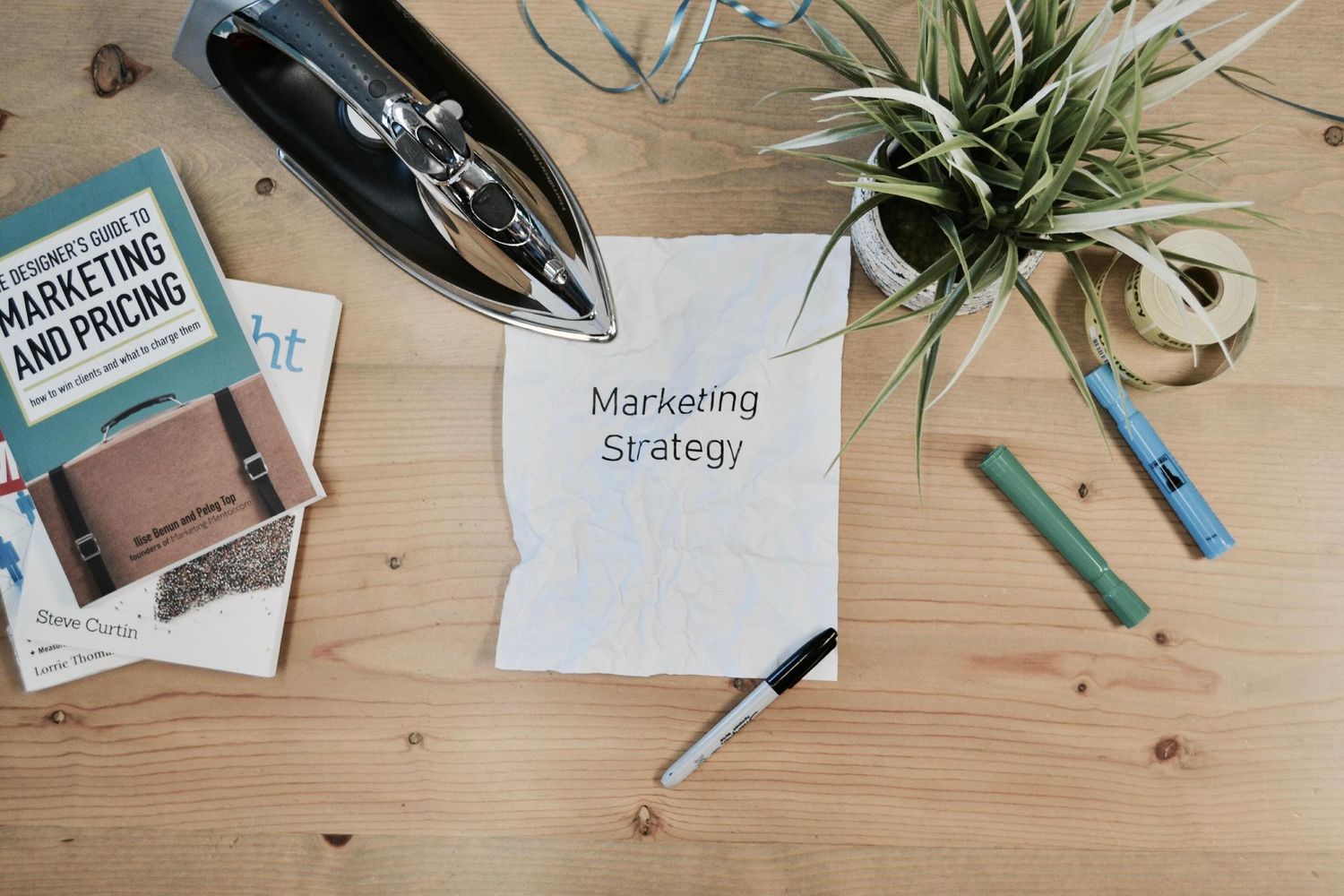 Prepare, Listen and Adapt: Effective Marketing During A Crisis
During events such as the Coronavirus (Covid-19) pandemic, which alter the business environment, marketing takes centre stage as the public face of an enterprise, for better or for worse. There is much uncertainty about the future which will more likely influence consumer behaviour for years to come and redefine marketing for the current and future generations.
Marketing leaders are facing with a new challenge and unique scenario which they haven't dealt with before. A badly managed or poorly framed campaign can backfire during a crisis. That means, marketers need to be fast and pragmatic to adapt their strategy including how they lead their team, engage with their customers and manage their brand so they are not perceived as indifferent or worse, insensitive during difficult times.
To ensure relevancy, it is important for firms to be responsive and engage, but marketers must perform a tricky balancing act. We have to communicate the right messages and deliver them in the right way while ensuring tone and timing are in sync with customer sentiment. This may require scaling back non-essential communications if customers are not in the right frame of mind to receive them.
Prepare for the Worst
Scenario planning may seem like an obvious strategy, but according to a research, "40% of businesses fail to reopen after a disaster" and by not proactively evaluate the best, worst and intermediate scenarios that might arise from crisis situations. These plans should consider specific customer challenges that the brand and the marketing organization could face in each scenario and identify actions to address those challenges. For example, if the best case "business as normal" scenario is booking an exhibition space and ad purchases for a leading industry marketing event, a worst-case scenario is the event's cancellation. The firm would forfeit a significant aspect of its marketing strategy from a lead generation perspective, which is implicitly driving revenue. The full implications of that loss must be considered across the sales and supply chain, and marketers should then develop and implement alternative plans to mitigate potential losses via alternative methods to reach those potential prospects and customers.
Listen to Communicate
The second challenge is to listen to your customers' behaviour and to track their sentiments.
Now more than ever, it's essential to know what crisis concerns or information needs relevant to your brand. Setting up 'Voice of the customer' programmes to monitor customer discussions can be valuable, and from a messaging perspective getting that relevant insight, using platforms and forums to talk to your front line and account management team is invaluable.
Online channel is becoming the obvious choice as consumers spend more time at home and there's reason to believe that this behaviour shift will endure at some level. In the scenario we previously outlined, where lead generation/demand generation are impacted due to the cancellation of an event, direct outreach via digital channels can be enormously helpful. The many video conferencing tools that are available today have become extremely popular during the Covid-19 pandemic, and they are now valuable tools that sales and marketing can deploy to reach out to clients and prospective clients, via a combination of highly interactive meetings and webinars. Whilst we are physically apart, video can help identify and detect the emotions of our clients. This plays an important role in maintaining relationships and helping us to adjust our messaging and our tone, to ensure we remain relevant while staying true to our brand's values.
Forecast the operational impact - do you have the right kit?
As most of us are now working remotely, the operational effects of Covid-19 are obvious, but a more subtle issue is the operational impact from a marketing standpoint. Evaluating alternative technology-led solutions such as digital marketing will be paramount, with the goal of ramping up the digital strategy that can support any lost activity, such as generating leads and demand via alternative apps, mobile tools and services. From a practical point of view, these strategies require testing new platforms, considering how they can be integrated into existing processes, and using broad techniques such as enhanced search optimisation in order to capture and capitalise on all potential clients and opportunities.
Marketers should optimise the marketing budget and look for creative ways to drive efficiency for example, look for any duplication in agency and marketing technology contracts, and to defer commitments that won't bring value and business revenue in the near future.
Strategy and sensitivity
The fourth pillar is the adaptation of the marketing plan. Based on the scenario planning, the adoption of new technologies and the feedback from clients, the marketing team must ensure it has set out new, clear goals and targets for the firm, and replaced parts of the existing plan that are no longer feasible. Most fundamentally, the overall plan should be coherent and paint the right picture.
As a marketer, you need to be mindful that you are not exploiting disruptive events for your own benefit. Be empathetic to your customers. Any non-essential activity - for example, press releases around product launches - are parts of the marketing plan that should not be carried out during a crisis, because audience attention is on more pressing matters. Being sensitive as to what information should be released and when will impact the firm's messaging. Training the front-line team in sensitivity during one-to-one interactions can also fall upon the marketing unit, as every externally facing team member is a brand ambassador.
Marketing must speak for the whole firm. In a crisis, it is crucial in shaping the firm's messaging, by both listening as well as speaking to the employees in order to identify the most important and relevant messages, and then strategically and sensitively disseminating those messages to the customers.
News for You
We're sorry, but we couldn't find any results that match your search criteria. Please try again with different keywords or filters.