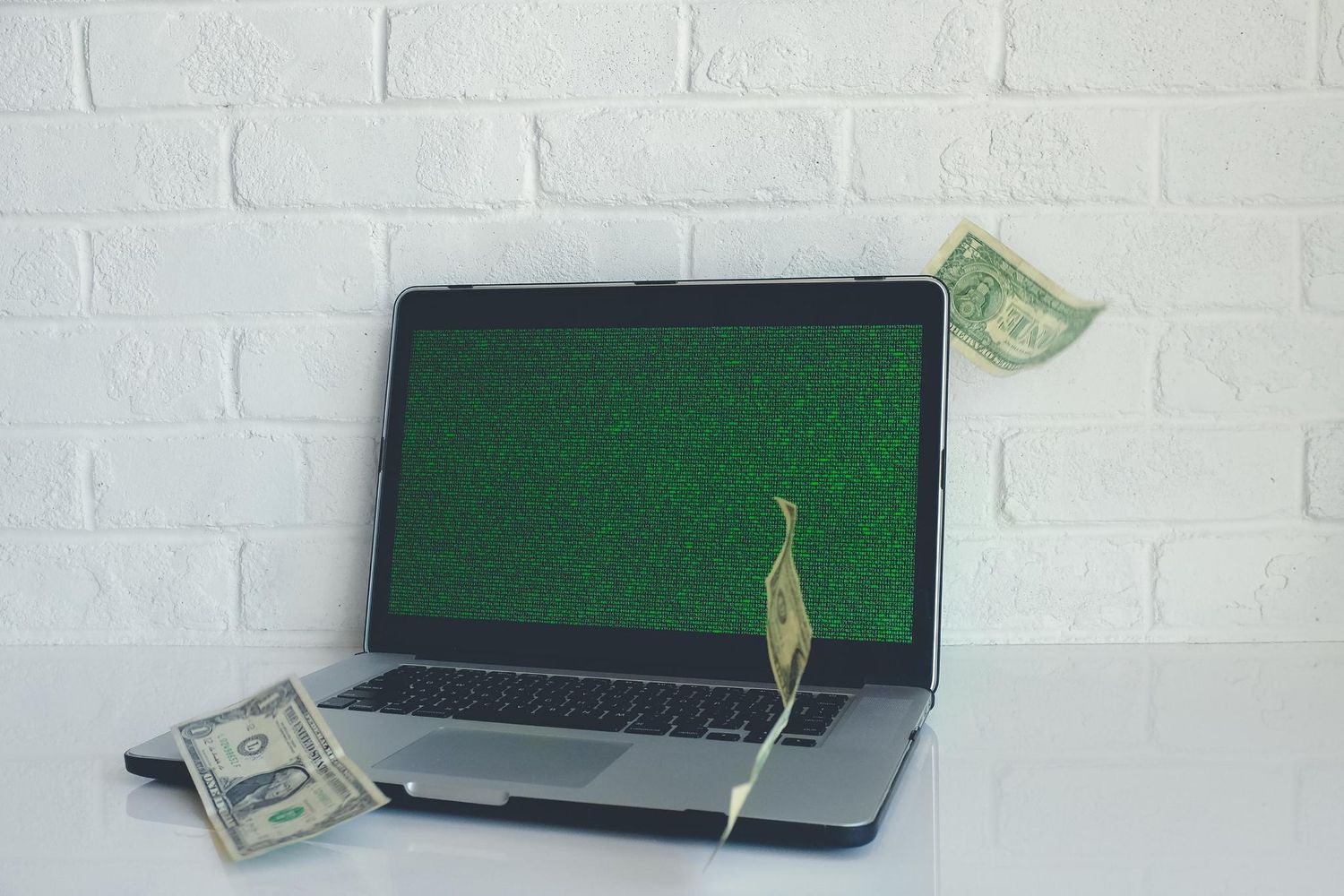 The predictable thing about un-predictability is that it creates change. Once change sets in, things rarely return to the way they were before.
This is particularly true of consumerism. How we trade has fundamentally altered over time; we've gone from cash to plastic, from debit to credit, from signature to PIN and, most recently, from in-store to online only.
With the rise of a global pandemic, the wheels of change are turning again. During the pandemic, the owner of Primark stated; "We have sold nothing" (BBC News). Primark has gone from a £650M a month retailer to zero because they don't operate an online store or offer click and collect.
Previously they have argued that they can't afford to sell their products at such low prices if they offered home delivery… the question is, whatever your business model, can you really afford not to be? E-Retail has very quickly become normal, leading many shoppers (that hadn't before) to realise that the pros outweigh the cons.
It's unlikely that as we emerge from a global pandemic we'll see a lasting boycott of the high street but it will take time for a bounce-back. Many of us also have a newfound appreciation for online shopping, which could make a mass return to shops and malls slower than retailers would like.
The theory therefore is simple, prepare for an online only reality and view anything else as a bonus. In practice, it's more complicated. The high street is finite; there is a limited amount of space and competition. The internet is infinite and consumers are like water, they will find the path of least resistance.
Getting up and running with an online shop doesn't have to be a huge undertaking. Shopify and Sales Force Commerce Cloud provide fast, affordable solutions to get an organisation selling online within circa four weeks. The greater challenge is getting customers there.
If you're just starting out, one of the most overlooked aspects of e-retail best practise is the quality of product pages. All product pages including the long tail need to be optimised to maximise their natural discoverability. This is particularly important, especially if you are working with a small (or zero) marketing budget as it plays a crucial role in driving traffic to site.
Descriptions that include researched key words, high quality imagery and video will all improve page position against relevant queries. This is critical, both for your own shop as well as for third party platforms like Amazon and Google shopping.
If your marketing budget is limited, search is a reliable paid channel but often marketing budget is wasted bidding on brand terms when there is no need to. If there is no competition for the query a paid link at the top of the page is unnecessary.
Not all internet users appreciate the difference between a paid link and an SEO link so running regular auction insights analysis is a good way to understand to what extent this is happening. This insight can be used to harmonise your PPC and SEO strategies saving money that can be re-invested into key words with higher competition.
Alternatively that budget can be invested in other platforms to drive traffic or direct acquisition. Instagram, YouTube, SnapChat and TikTok all offer shop-able ads. Adding e-Retail capability to the social platforms that your potential customers regularly use helps to break down the purchase funnel.
This cuts out the need for other paid channels to play a part in the sales process saves the business money and the customer time.
Remember that everything has to be balanced with maintaining a fast page load speed. Research has shown that slow page loads can cause more stress than watching a horror movie!
Google studies show that probability to bounce increases by around 15% for every second the user waits for the page to load (Think with Google). The most common cause of slow page load is the size and type of image file, using PNG or JPEG file types will keep the page load speed high.
Shoppers are driving this revolution because we've had to quickly become more comfortable shopping online. It's possible for brands to quickly pivot to into this world, for the ones that don't the future for them is clear and very predictable.
Ben Smart
Digital Strategy Director
Spark Foundry
News for You
We're sorry, but we couldn't find any results that match your search criteria. Please try again with different keywords or filters.