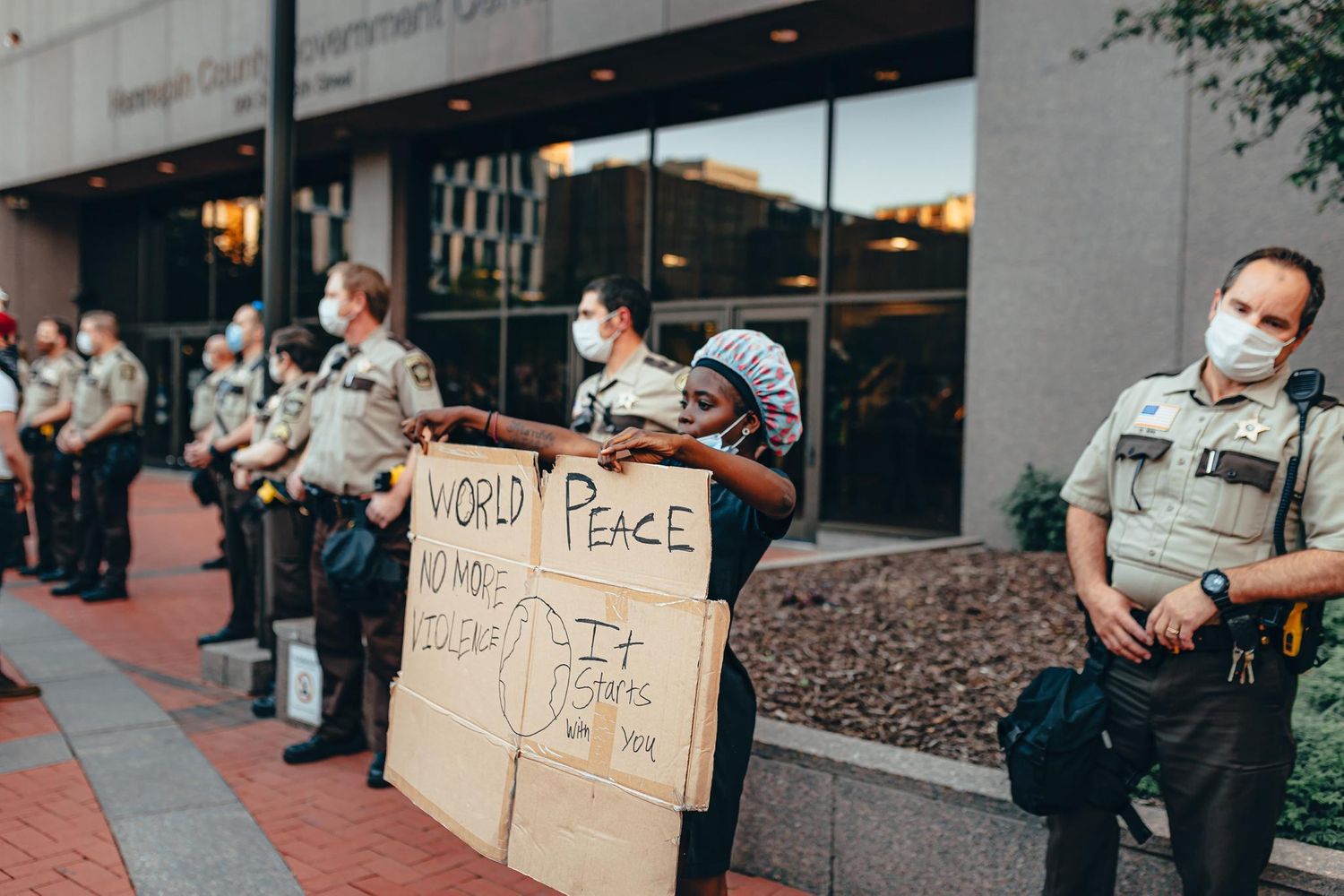 Part 1: Cultivating humanity, building identity, and being purpose-driven… or just woke-washing?
Brands have been searching for authenticity since the crisis began.
But behind discourse about cultivating humanity, building identity and being purpose-driven, we often see that there are little to no actions taken to deep dive into a business' sustainability, diversity and inclusion policies.
In light of the events occurring in the USA over the last week, including the death of George Floyd and unrest between the authorities and peaceful anti-racism protests in the USA, the need to address systemic racism within organisations, and not simply post a black square with a hashtag, has become clear yet again.
June is also Pride month, dedicated to celebrating the LGBTQ+ communities all around the world. While usually celebrated with marches and parades, social distancing has made things a little different this year. So what can we do to make a difference here? Here's a tip - it's not just changing your logo to a rainbow.
In part one of this article, Ellie Edwards-Scott, Lisa Goodchild, Gemma Batterby, and Gareth Mellor comment on how marketers should lead brands - and why it is so important that you make sure to get this right.

Ellie Edwards-Scott, Co-Founder, The Advisory Collective
Authenticity is key when it comes to brand purpose and consumers are not fooled by a brand that jumps onto a trending cause without making sure that as a company they are aligned in their ethos and beliefs.
I was surprised by the number of brands and indeed some of the brands that posted a black square onto their social media feeds on Tuesday for #blackouttuesday with the #blacklivesmatter but my immediate thought was 'ok but what's next?'
How are those brands ensuring that they are speaking to and resonating with their consumers? How inclusive are their workforces and especially their boards? If they really believe that #blacklives matter then are they actively trying to hire black people into their organisations?
Because that really would be making a tangible difference. Posting a trending hashtag is equivalent to box ticking, it's doing nothing to get the job done!
Many marketers struggle to effectively communicate with their audiences, and consumers are making their voices heard by taking their hard earning £'s and shopping elsewhere.
Brand loyalty is no longer something that marketers can take for granted, consumers want to see how sustainable a brand is, know that they are treating their employees fairly, know that they are supporting charitable causes, know that the factories have good working practices….
In other words, digging behind the brand to ensure that it's aligned with their own personal values and beliefs.
Of course it will take time to make a difference, but if a brand is serious about making a difference then a good place to start would be by supporting a charitable cause or purpose.
We are in an unprecedented time with Covid-19 but this gives businesses an opportunity to look at where they want to go and what type of company they want to be as we emerge from this crisis.

Lisa Goodchild, Founder, Digiwoo
We are living in not only the biggest revolution to hit humankind, digital, but also one of the largest events since the war, the COVID pandemic.
It's like a gold rush. We see it with LGBT, Black Lives Matter, all grabbing something, some form of action. Some are doing it in an awful fashion. Others, like Vogue UK, are obviously doing it in style, with Edward Enninful changing the narrative.
We really need action that leads and not just reactive here is an Instagram story like the recent #blackout campaign, although it was a great move in the right direction. What's the action from brands? What's the commitment to make change?
There are so many brands who have lost their way and have little to no experience of really showing heart and connecting with audiences.
They sit around a table and use a lot of post-it notes to guess their consumer and if the team is not diverse enough it can get ugly.
I was recently sent a brief and it screamed racism. I then looked at the team and there were around 30 white people in a London office. Thank goodness everyone else who looked at it felt the same.
We've specialised in social for years now and were there at the very beginning when it was a super cool authentic space, a bit like the internet 10 years before that 🙄. The brands that use it well show heart.
Our consumers are massively representing themselves now and creating their own brands with the rise of creative platforms like TikTok!
For so many years it was a one way conversation and consumers have empowered themselves with a voice and skills to rival some leading creative agencies.
Brands need heart and to get to grips with life, our younger generations are expecting more. More giving back to the community and action… also they need to think what makes their audience tick? How can they help them?

Gemma Batterby, Managing Director, Free Turn


It's well researched that people are more likely to spend their hard-earned dollar on purpose-driven brands that align to their values.

The challenge for marketers comes in using advertising to articulate their purpose. Even the most honorable and authentic messaging can come across as cynical or trite when being consumed as an ad — a format that has, for decades, been how brands sell themselves.

This is an even bigger challenge in the context of the current COVID crisis and the tumult in the US. Posts on social media mock brands for endless vignettes of lockdown life or 'hero-thanking' perceived as a thinly-veiled opportunity to showcase their product.

In the US some brands have sensibly chosen not to interrupt the race conversation, regardless of how much they want to get their message out there.

To avoid being accused of woke-washing, brands need to avoid 'advertising'. It's easy to throw a hashtag out or put together a user-generated montage.

To effectively communicate purpose, marketers should re-focus that creativity and media investment into content that people want to spend time with.

Invest in stories that should be told, narratives that contribute to the debate, to culture and ultimately to people's understanding of what the brand stands for.

J&J's "5B" is an excellent example. "5B" is brand-funded entertainment that advocates the value of front-line health workers, whilst demonstrating the company's commitment to the global fight against HIV.

It's not branded content, and certainly not a long-form ad. It is distinctive, original entertainment that matches the quality of what we want to consume and has the power to shift the narrative, change attitudes and ultimately behaviours.

Gareth Mellor, Marketing Director UK/Europe, Kobalt Music / AWAL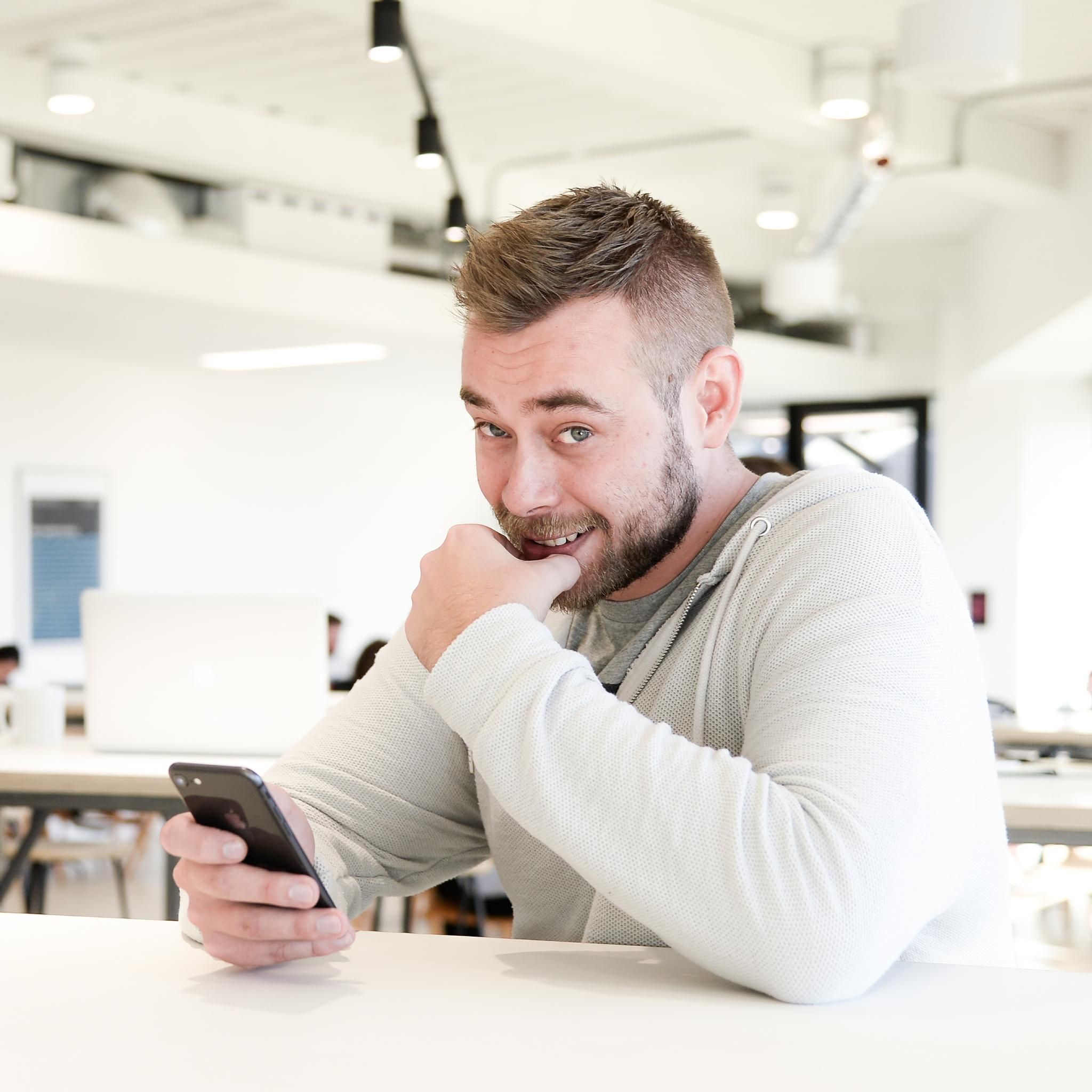 In the immortal words of Jack White, 'I said it once before but it bears repeating'... Authenticity is key. Whatever you do as marketers or as a business, it must be credible.
Marketers have a duty here to reveal harsh truths, as they're often on the front line gathering and analysing customer data. Is the business conveying the identity it aims to from the inside out?
Giving a business purpose beyond profit is proven to support faster evolution, but it's important that profit and purpose work in tandem with each other. Both should be malleable enough to provide a single destination and not a fork in the road.
A marketers role here is the same as it always has been - translation. Both the audience and the business need to understand each other, and marketing is ideally situated to do this.
And that purpose-driven company you're building? It begins at home. Diversity, equality, and proper treatment of staff are no longer 'nice to haves' - they should be ingrained into the fabric of a business.
Your team - big or small - can be your mission's biggest advocates or your harshest critics, and often your most vocal.
News for You
We're sorry, but we couldn't find any results that match your search criteria. Please try again with different keywords or filters.