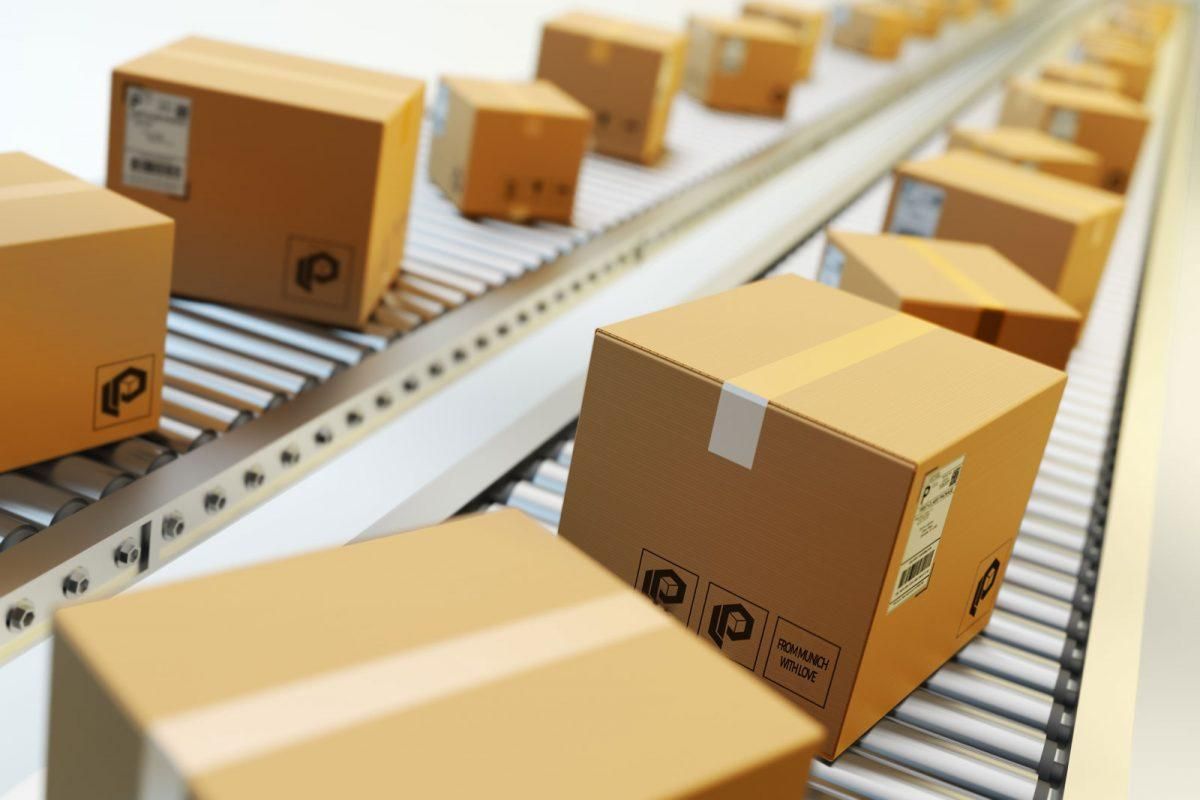 No news is bad news: enabling brands to mitigate COVID-19 challenges with pro-active communication
As retail shifts online at an unprecedented rate, parcelLab's Head of UK and Nordic Clients Conor McGrath says that now, more than ever, the customer experience is also an operational one - and constant communication with shoppers will produce long-term loyalty 
In the UK, we are currently in the thick of self-isolation and social distancing, with stores selling 'non-essential' items forced to close, and a daily confusion amongst the general public about what they can buy from where, when, how – and how many. The clearest message is 'Stay Home', so retailers with ecommerce capability are already seeing a huge surge in online orders, and even experienced pure-play online retailers like Ocado are struggling to meet the demand. People who don't often or may have never shopped online are highly likely to start now, and if they find the experience convenient, well-communicated and stress-free, there's a strong chance it will become a lifetime habit. In short, this crisis could radically speed up the projected changes we have been expecting in the growth of online purchasing.
This is certainly a peak-time for retail, but unlike the seasonal peaks retailers meticulously plan for - making sure relevant stock, staff and marketing are all in place – this one has taken many by surprise, and an ability to adapt quickly is essential to survival.
Internet Retailing's latest update from their RetailX tracker reports that more than a quarter (27%) of people surveyed say they have stopped shopping in bricks and mortar stores, while 60% say they have reduced the amount they shop in store. When you consider that just two weeks ago the same tracker was reporting that more than two-thirds (71%) said they had not changed the extent to which they bought in physical stores, and just 21% said they had reduced their in-store shopping, we get a picture of how radically the retail landscape has shifted in a very short space of time.
In the industry, we are constantly discussing customer experience, as retailers compete to provide the ultimate, seamless purchasing process. But this crisis has thrown a spanner in the works, with all retail touchpoints effected. Even trusty 'convenience' stores are no longer that convenient, as shoppers wait in line, two metres apart outside their Nisa Local as if it were an exclusive nightclub. The 'customer experience' now more than ever involves the 'operational experience', as shoppers need to be kept in the loop about the when's and how's after they've clicked the 'buy' button.
But what can online retail brands do to make sure they are still providing the 'human touch' in a time of social distancing? Based on the latest feedback from the 450 brands we currently work with, we've anticipated the main challenges and mitigations that ecommerce will be experiencing and suggested quick fix responses that stressed shoppers will find reassuring….
1 High uncertainty of end customers
- Are parcels still delivered?
- Is it safe?
- Will there be delays? When will it arrive?
Solution: Over-communicate on what is happening to generate trust. Use reassuring language and diagrams in your communications to show safe delivery.
2 Customer service overload
- Increase of inquiries
- Customer service centre shutdown
- Less productivity (transition to home-office)
Solution: Be pro-active about anything to reduce calls into the contact centre. For example, create a dedicated FAQs list and share via email. We have seen pro-active customer enquiry measures immediate reduce the enquiry rate by 25%.
3 Revenue loss
- Offline store closure
- Stock shortage
Solution: Evaluate other revenue channels to generate incremental revenue. This may include generous discounting on less in demand products, or offering exclusive discounts to existing customers on future purchases. We have seen schemes like these give a 5x uplift on customer return rates.
The main advice we would give retailers is this: reassure and be pro-active on every touchpoint to build confidence and reduce enquiries. If retailers aren't in a position to produce flashy extras, then focus on solid fundamentals. Reward loyalty. Communicate clearly and sympathetically. Provide regular updates on where their order is, when it will be delivered and by who. Reassure and guide them on how it will be delivered to keep courier and themselves safe. Acknowledge and apologise for any delays or issues. Show you are supporting key workers and the vulnerable as best you can. And if you really don't have anything appropriate to sell at this time, consider uplifting and inspiring content you can share with your loyal customer-base, and they're sure to stay with you as business returns to normal.
Conor McGrath, Head of UK and Nordic Clients, parcelLab
News for You
We're sorry, but we couldn't find any results that match your search criteria. Please try again with different keywords or filters.