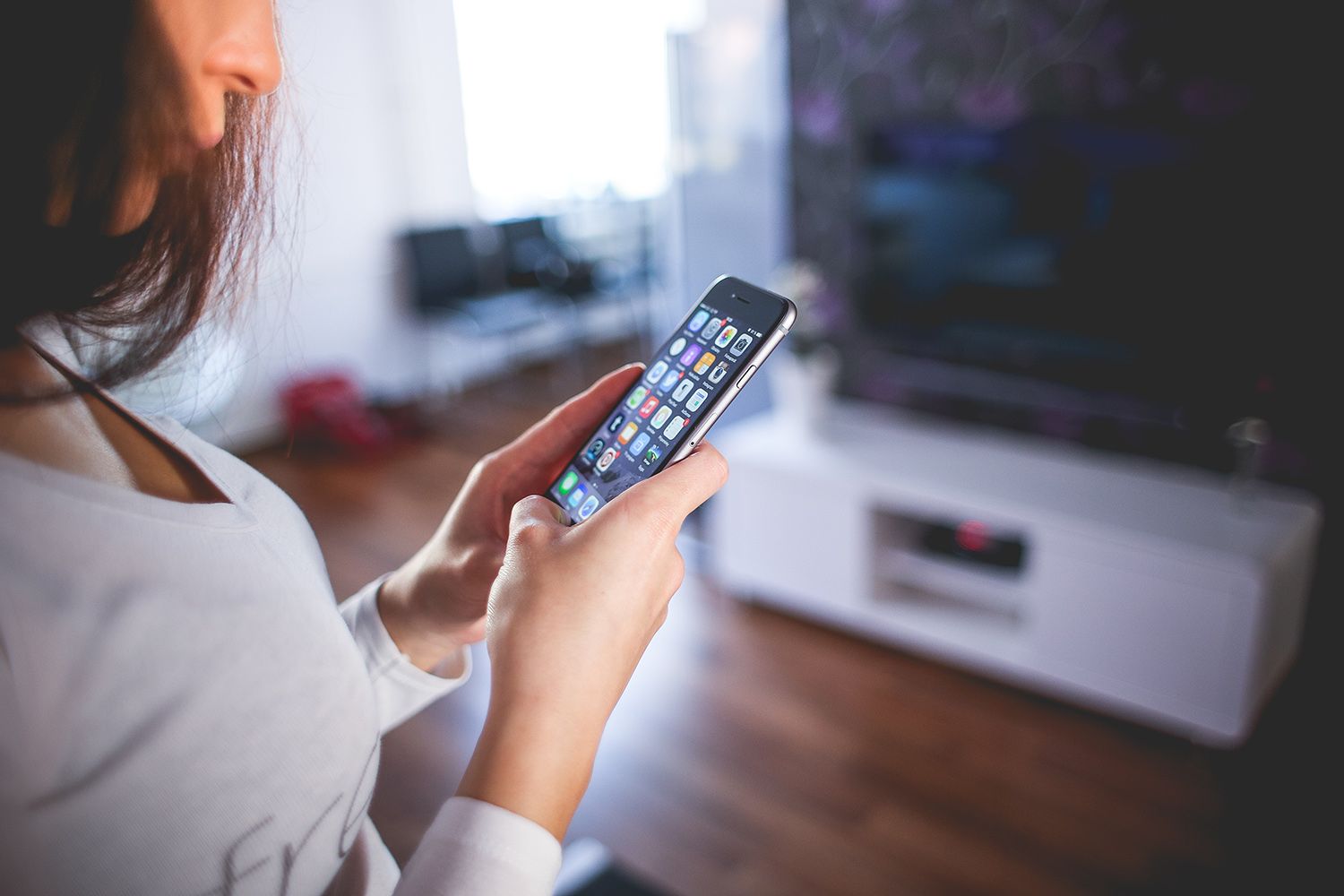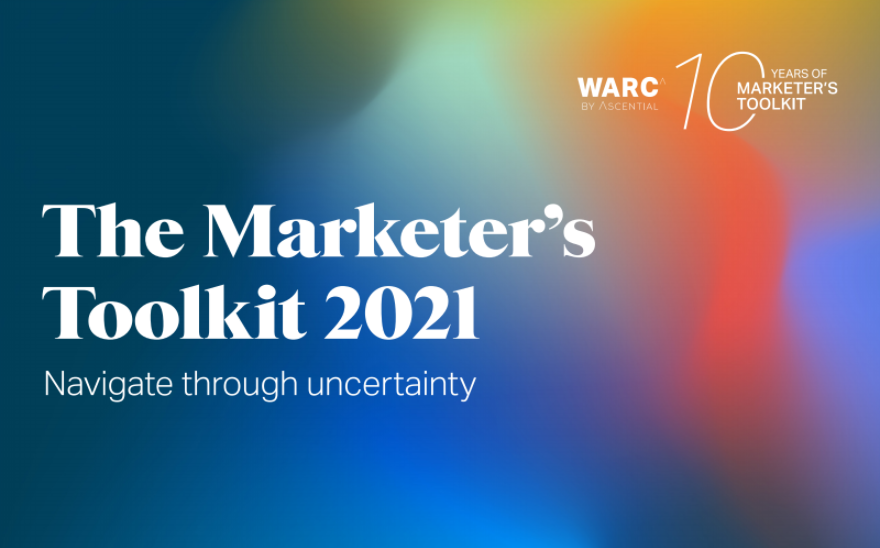 Guidance, not guesswork.
Unsurprisingly, over 70% of our Marketer Toolkit survey respondents told us that at a time of volatility, it is harder to plan for the long term.

With insights drawn from over 1000 marketers, more than 20 global CMOs and analysis of our proprietary research and best practice, the Marketer's Toolkit shares actionable advice on how to rebuild and thrive in the current marketing environment.
We share implications, takeaways, data-led insights, CMO and expert commentary, supporting case studies and potential pitfalls for six key themes affecting marketers:
Responding to the recession
Staying effective in the age of e-commerce
Engaging at-home consumers
Succeeding in the closed web
Structuring for volatility
Finding the white space in wellness
Don't miss David Tiltman, VP Content - WARC session on:
The Marketer's Toolkit 2021
Day 2 - 3rd March
When: 11:10am - 11:35
Track: eCommerce Marketing: Strategies for Growth Track
News for You
We're sorry, but we couldn't find any results that match your search criteria. Please try again with different keywords or filters.