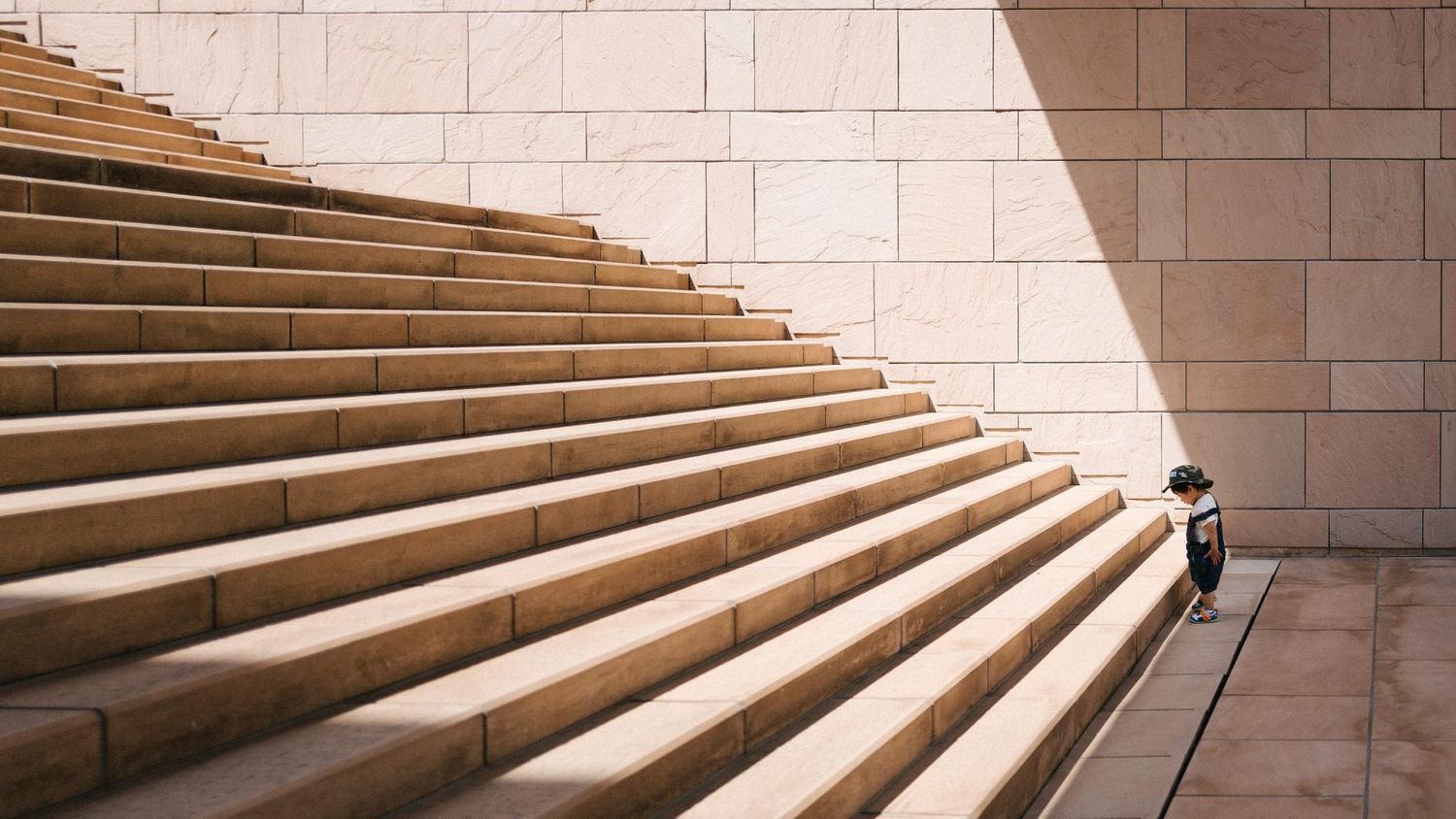 In the hope it might inspire just one marketer to think twice about any budget cuts they are about to make with their independent agencies, I wanted to share my word of warning.
I've seen, heard and read about the number of projects being pulled and retainers being slashed by larger corporate clients who undoubtedly have a raft of larger, incumbent network suppliers in the wings. I wonder if they realise how detrimental those cuts might be.
Those same independent agencies were often the ones brought in for their ability to challenge, complement or just unnerve their larger, more traditional counterparts.
These agencies have often been told by brands that they are needed; put on a pedestal of being more adventurous, nimble and brave.
They are lauded as exactly what the brand needs as an antidote to the major machines who cannot always deliver on a challenging brief.
It is also often true, that these independents have won their place at the brand table in a rigorous pitch process where their (usually more) limited resources have been put to the test against some of the biggest agency networks in the world.
However, when the chips are down (which, you might have noticed, they most certainly are) these agencies are often the first to have the rug pulled from under them. If independent agencies are not supported now, will they still exist in the future?

Over-supply or a market for diversity?
It's difficult to pin down a reliable number for independent agencies in the UK but we all know the actual figure would be enough to scare the living daylights out of any agency owner or customer alike.
Many argue it's a classic case of oversupply, too many agencies set up as a result of a set of existing skills, expertise and passion without truly identifying a new gap in the market.
The other way to look at this, given how many stay in existence, is that there is a hunger for the diversity of thinking and skillset this offers and that there are enough clients who want things done: differently, faster, cheaper, or with no 6-month-long retainer negotiations.
Perhaps actually enough clients who need to take a risk or find someone with a particular specialism.
In truth, most large brands get the best of both worlds. They keep their network agencies for the day job and they bring independents in as and when they want.
In normal times, that kind-of works, for the main part the Davids and the Goliaths play nicely at the interagency table.

Along came a crisis
I write all of this, completely appreciating we're in a situation that nobody planned for. Budgets will be cut. Projects will change. Needs are changing (almost daily) and there will be fallout for everybody.
I also appreciate that it's likely the major network agencies can provide all that brands need right now, possibly even having the advantage of more heavyweight strategists who can help to quickly decide the next move.
Kind of easier to cut the project-based, easier-to-negotiate-with independent, right?
Just one thing.
It's ever so likely the 'boutique' agency you loved so much pre-Covid just doesn't have the scale to weather the storm in quite the way the networks do.
Even a quick search on LinkedIn will quickly reveal scores of individuals trying to find a new role after their agency closed its doors for good and heartfelt posts from agency founders who are unsure how long they will be able to continue, especially when the economic impact of the crisis is so uncertain.
Where were you when I needed you?
So what happens after? Everyone comes back into the office, blinking their eyes and dusting off their desktops.
There are rousing cries to get back to business and try and drive growth. The big agencies will begin cranking the wheel again.
Many will cut their losses quickly and undoubtedly network 'restructures' will hit the headlines, that's just the nature of the beast.
A few months in, brands will begin to run pitches. A brave new world requires some brave new thinking. Something challenging, a fresh perspective.
Will the nimble, energetic indie agency you want still be there?
Try and level the playing field
This is not a dig at the big agencies, we all have our place and we're lucky to work alongside some of the best.
At Tommy, we're incredibly fortunate to have forged long-standing relationships with global clients that we hope will stand this test and hopefully anything else the world throws at us.
That's not to say Covid won't challenge us, we've definitely felt the burn of the things I've spoken of here.
What really saddens me is to see doors closing on brilliant businesses and the thought of more to come.
As a brand who has a raft of agency choices, now is the time to think not only how your independent partners can support you but how you can support them. Fight for that last project. At least allow them to pitch for the work on the table.
The problems the outliers solved for you before Covid haven't gone away forever and if you don't look after the challengers now - they won't be there to help you with those challenging problems in the future.
Marcus Foley has been working in digital agencies for 20 years, much too long for his own liking. Marcus is Co-Founder of global agency Tommy.
Marcus Foley, Founder. Tommy
marcus@thisistommy.com
thisistommy.com
News for You
We're sorry, but we couldn't find any results that match your search criteria. Please try again with different keywords or filters.