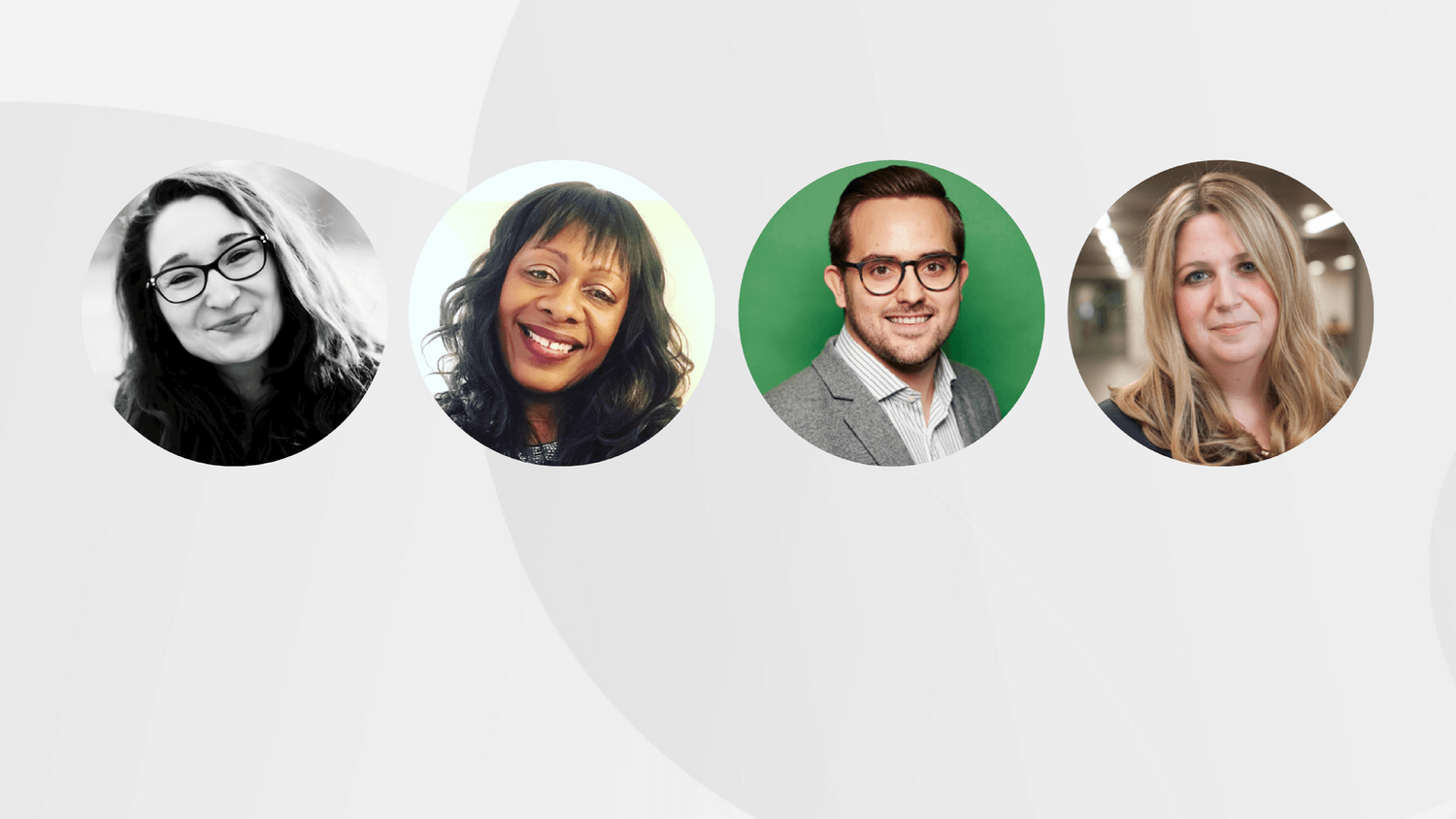 I sat down with a handful of expert speakers from ad:tech LDN to ask - how on earth should marketers be allocating spend right now?

Sarah Salter, Innovation Director, Wavemaker


Consumers are shifting priorities, rethinking values and changing their behaviours. Investing in marketing as usual will not drive impact – they aren't the same consumer you saw two months ago. Brands who understand this and who rapidly innovate to solve for these new challenges will drive loyalty and better position themselves against competitors.
The top 100 innovation companies who invested in R&D during previous downturns have accelerated and grown. Innovation is not a choice; it is critical to a brands survival and exactly where brands need to invest.
Marketers need to be proactive in speaking with customers and understanding their new world. Innovation comes in many forms and great examples during the pandemic have seen marketers pivot products, invest in new platforms and partner with start-ups to meet new demand capabilities.
The opportunity to do something meaningful, help consumers and potentially save lives is now. Marketers need to step up, take risks and allocate spend to innovation.

Ellie Edwards-Scott, Co-founder, The Advisory Collective
Social media – but authenticity is key. Look at possible collaborations with content creators who fit with your brand and whose target audience works for your product or service. Look at channels which may have traditionally sat outside your social media strategy such as TikTok. Prior to lockdown this was very much viewed as a younger audience but has organically managed to broaden the age appeal (ie. Dame Judi Dench) and offer e-commerce opportunities for brands.
Sectors which are seeing consumer spend increase such as tech, home learning, e-grocers, entertainment should be firming up their search activity to ensure that their forefront of customers minds. And brands that aren't traditional TV spenders can utilise this current period when some of the big budget tv advertisers aren't advertising and rates may be lower (but audiences are fully engaged) to dip their toes in the water.
Programmatic also offers a lot of opportunities for marketers. Consumer belief in certain news brands are high right now and there is a great opportunity for advertisers to utilise this and test programmatic in trusted environments.
Finally, consumers are looking at brand behaviour during this crisis. Now more than ever, brands should be communicating with their existing customer base and reminding them of their core values.

Lilia Dikova, Head of Digital, Bionic


Before you do anything else, look at the objectives you have as marketing leaders and ask yourself if they still align with the overall business and company objectives during this crisis. These objectives may be anything from cash preservation, business efficiency or even growth.

If the business is looking at lowering costs, then shift focus to owned channels and see how to support them - this could be anything from website content to email marketing and PR. Maintaining a higher rate of retention would definitely help marketing numbers in the short run.
If business efficiency is the priority, a pure performance marketing lense should be your best friend. This means marketers should consider cutting the brand spend and upper funnel efforts and focus on high-converting channels that deliver positive ROI.
If you are a growing business, now is the time to go all in. Entire industries have stopped ad spend such as travel, automotive, hospitality. Advertisers and publishers are slashing rate cards looking for deals, eCPMs are down 30% and consumer watch time is up by 25%.
When planning for the aftermath: depending on the industry, marketers must measure performance constantly and check liquidity. This helps with finding out if you are coming out of survival mode and into recovery, or start planning for the upcoming crisis and then for the upturn.

Patrick Minard, Digital Client Partner, Carat


Gather and analyse consumer, path to purchase and sales data to optimise business ROI and predict new opportunities for growth. Whilst keeping a clear focus on efficiency and effectiveness, shift media investment to align with new media consumption trends, such as the 37% increase in shared TV viewing, 50% increase in total messaging across Facebook/Instagram and the 58% increase in average daily impressions across Display.
Explore how you can improve your online consumer journey through optimising your website user experience. Request a conversion path report from your analytics team or pull it from your website analytics tool, such as Google Analytics 360. Review where the largest drop-offs are occurring and implement improvements to that part of the journey to drive more consumers through to purchase with the same amount of traffic and investment.
Perfection is in the past. Swift and agile informed decision making is going to be key for businesses to succeed. Whilst our consumers have had to adapt very quickly to a new way of life, as marketers we need to rapidly adapt to drive growth for our brands.

Rossella Forle, Marketing Manager, CloserStill Media


Cutting marketing spend at a time when you need to reach and engage with more members of your target audience than ever before makes no sense. Marketing doesn't just drive business growth, it drives business stability. No marketing spend means no resulting sales. If you're looking to dominate, look at opportunities to increase your budget in areas where you're looking to grow or where you've seen the best results.
More and more people are searching for news updates, engaging with social media content and maximising tools like LinkedIn than ever before. This means that this is the time to have a strong digital presence.
Invest in digital marketing. The major advantage of digital marketing is that it is measurable. You can quite easily obtain a good picture of your spending return on investment (ROI), and of which activities generate the highest number of quality leads and at what expense. But before you commit to spend, it's important to ensure you understand what channels your target audiences are currently engaging with and maximise marketing budget in these areas. Without an effective strategy, you will struggle to generate an effective return.​​

Payal Raina, Global Head of Marketing, Torstone Technology


In this current climate, online channels are becoming the obvious choice. Digital commerce takes precedence, including paid media, followed by marketing operations to ensure marketers have the right technology to support delivery.
On the other hand, marketers should look for creative ways to drive efficiency. For example, look for any duplication in agency and marketing technology contracts, and to defer commitments that won't bring value and business revenue in the near future.
News for You
We're sorry, but we couldn't find any results that match your search criteria. Please try again with different keywords or filters.