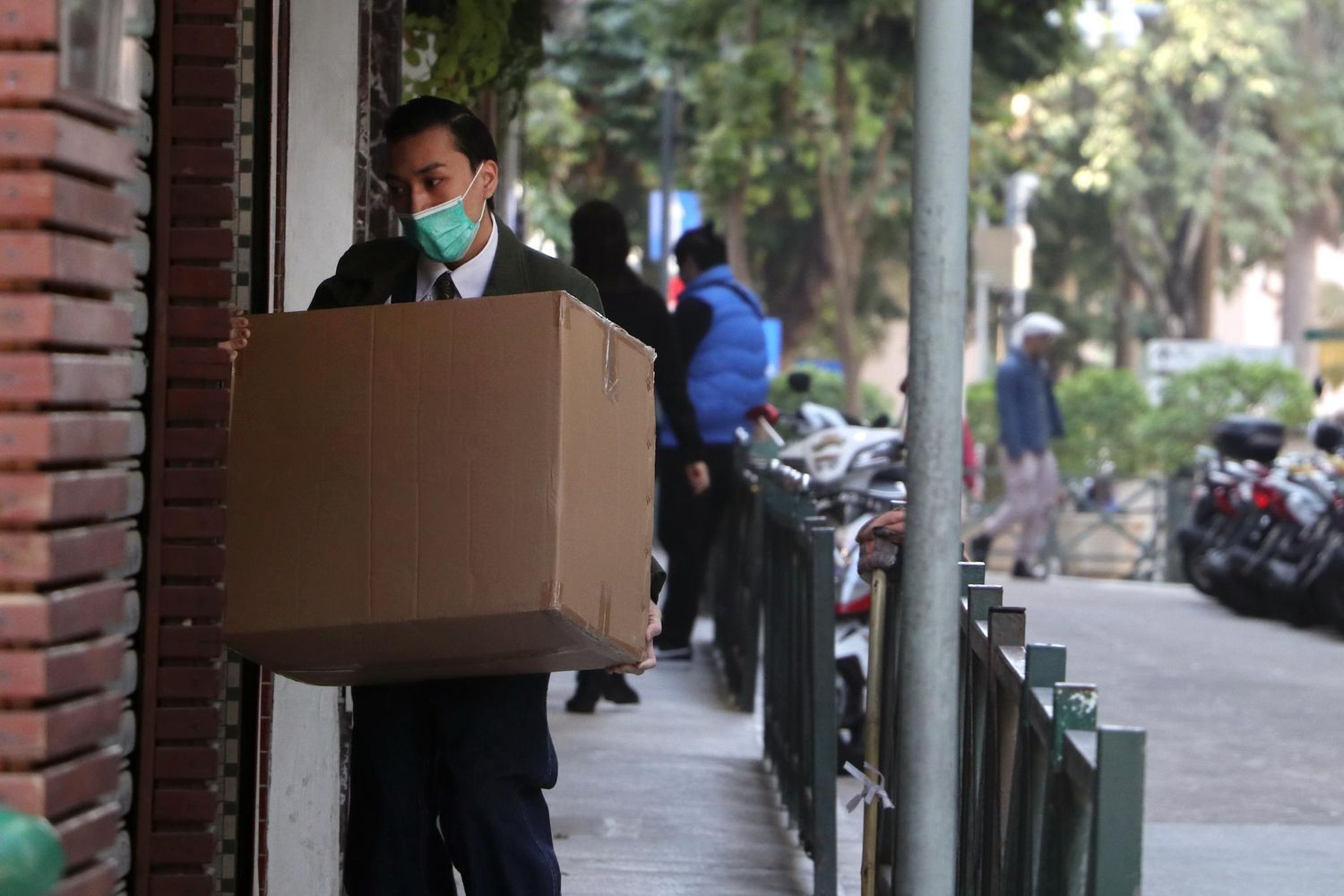 Five major delivery & returns talking points raised by the current crisis
Are we on the cusp of a pivotal moment for online retail delivery, or are things just about to get 'back to normal'?
With the shops that were temporarily shuttered due to the coronavirus all set to open up again over the coming weeks, albeit with stricter restrictions on visitor numbers and all sorts of health and safety features, how much share of their sales will online have taken?
Retail execs will be weighing up just how much the pandemic has shifted customer behaviour and adjusting corporate thinking accordingly.
Covid-19's impact on delivery, returns, and the logistics ecosystem was discussed in significant detail at IMRG's first ever virtual Delivery Week, at the end of May.
On top of what was debated during the event, IMRG has asked some of its service and solution provider members to offer their thoughts on the topic for this complimentary blog. According to them, it would seem change is in the air.
Based on their opinions, and some musings from Delivery Week, I've picked out the five major retail customer fulfilment talking points raised by the current crisis.

1. No place like home
Due to many companies adopting a work-from-home (WFH) policy in the crisis, or businesses winding down temporarily and putting staff on furlough, a lot of people have spent the last few months mainly at home. It's been the recommended thing to do for the good of their health.
Without wishing to sound flippant in such serious circumstances, it has also provided a huge boon for online retail and the conversion rates for home delivery. And that is expected to continue.
Andrew Turner, head of development for home and e-fulfilment at Wincanton, a logistics services provider, says: "Consumers who are new to ordering online may never switch back to physical retail for some types of product, so it's possible that some businesses will need to create new fulfilment, final mile, and returns capacity very quickly."
More homeworkers looks like one ongoing influence of the recent lockdown, and that should get retailers and carriers thinking. Will online shoppers be less worried about securing specific time slots for parcels, will there be more support for aggregated neighbourhood deliveries that are better for the environment, and will it mean parcel sizes are larger?
Sam Holden, chief commercial officer at Yodel, a parcel carrier, notes: "We are likely to see retailers move away from a traditional model of using one carrier for entire delivery operations or relying exclusively on in-house fulfilment.
"Instead, they will draw on the services of multiple carriers, diversifying their proposition and taking advantage of different delivery specialisms."

2. It's good to talk
Chris Haighton, head of outbound logistics at The Very Group, told the Delivery Week audience: "We don't seem to be able to overcommunicate in delivery."
From analysis of his company's NPS data, it is clear shoppers like regular updates on the progress of their parcels.
Indeed, good customer comms has rocketed up the priority list for retailers, especially when you consider there's been a recent influx of new online shoppers, who perhaps need some handholding, not to mention the ongoing changes to delivery services.
If you would like to read more of this article, you can find the original piece on the IMRG website through this link
News for You
We're sorry, but we couldn't find any results that match your search criteria. Please try again with different keywords or filters.