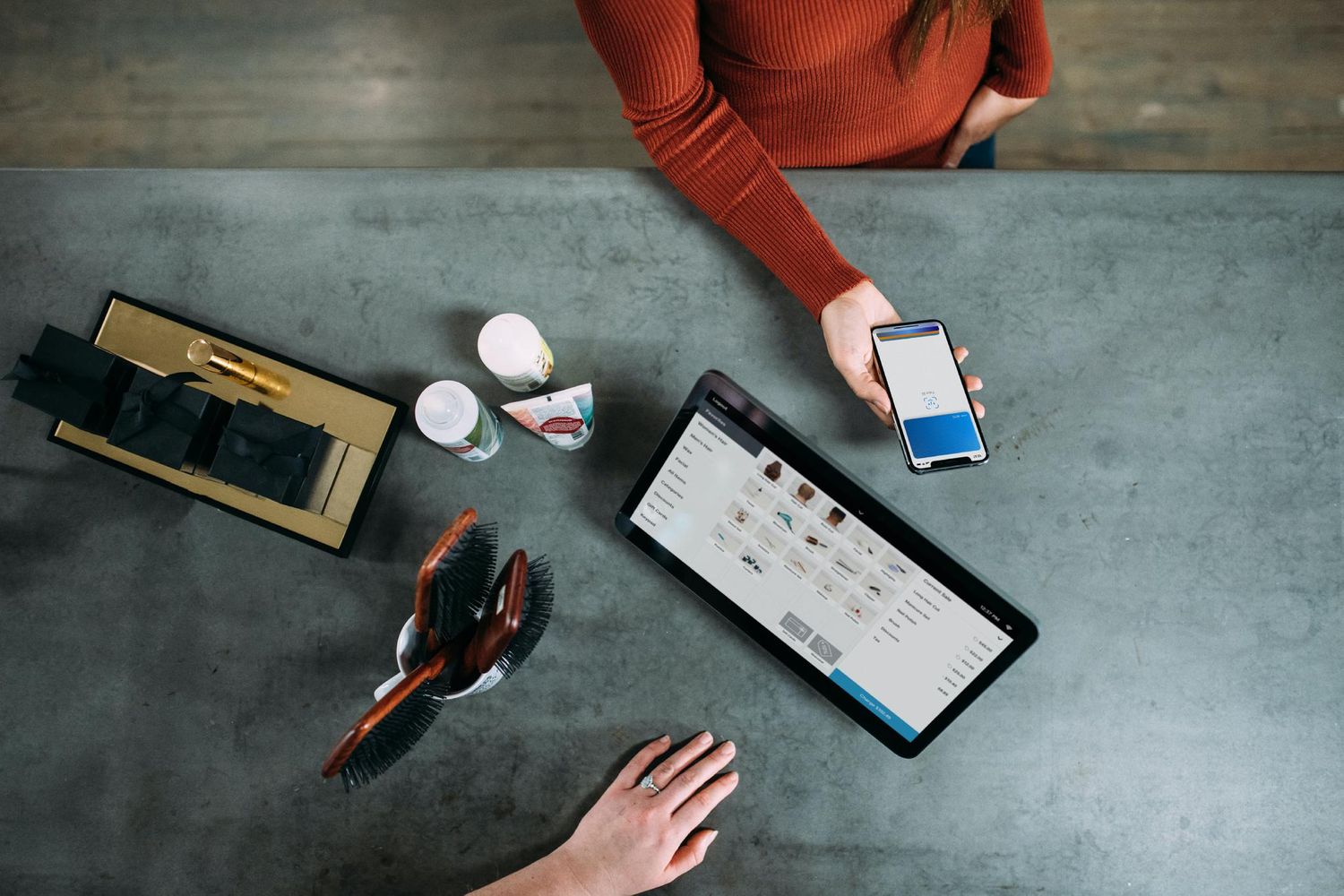 How to deal with changes to consumer data privacy
For ecommerce marketers, it's not easy to constantly find new users, sell them on your value proposition repeatedly, or build a brand the way you want, especially when acquisition costs are climbing steeply. This work is only going to become exponentially harder with the changes Apple and Google are making to protect consumer privacy.
If you're like most businesses that rely on third-party platforms to source your traffic, there's a troubling road ahead. Not only will acquiring new users become much harder, but marketing efficiency will tank and you'll be forced to evaluate your investments across the entire funnel—not just the top. So, what should you do? Read on to hear a CMO's advice on how to deal with changes to consumer data privacy.
Visit here for more information: https://www.klaviyo.com/blog/consumer-data-privacy-regulations-marketing
News for You
We're sorry, but we couldn't find any results that match your search criteria. Please try again with different keywords or filters.