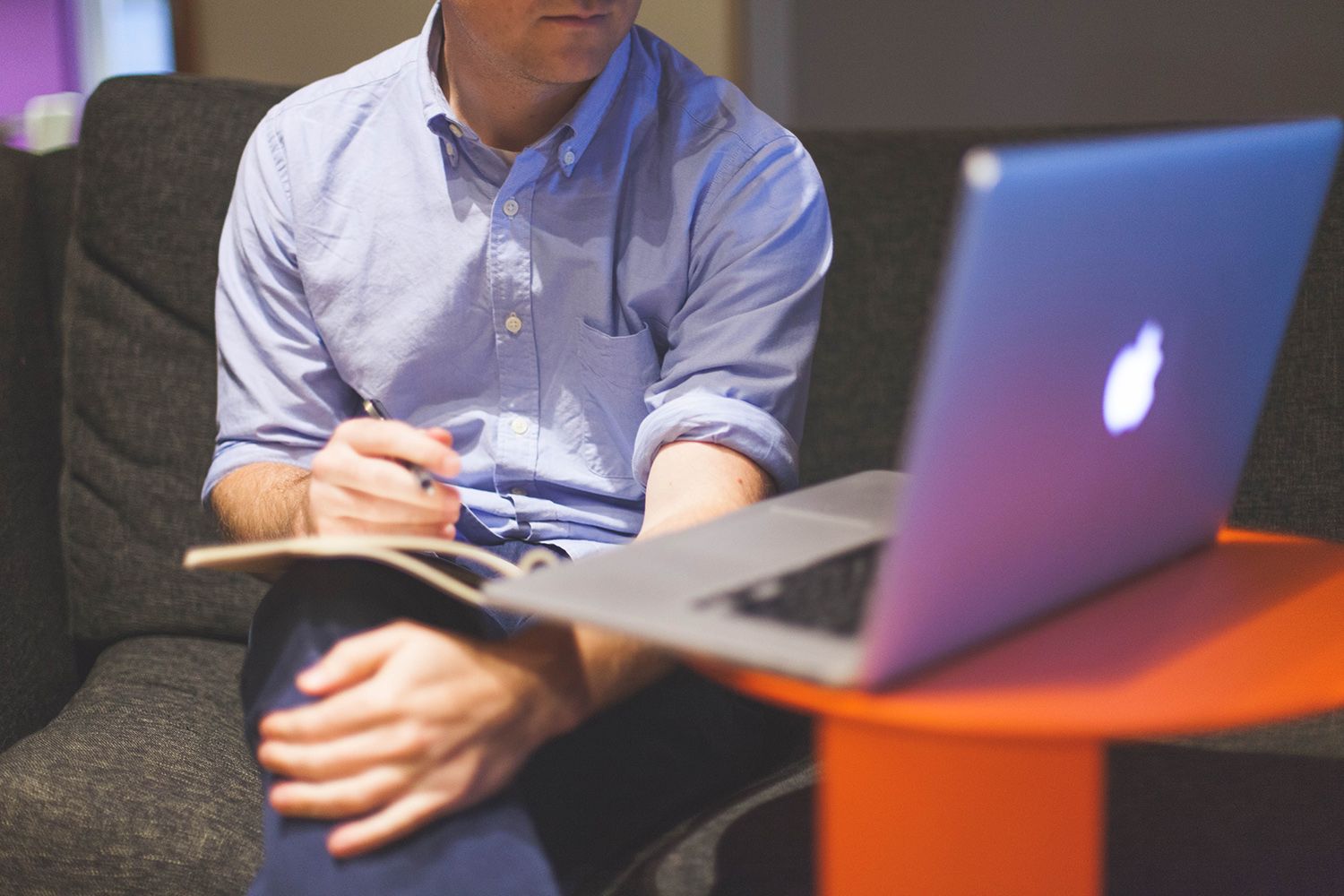 What happened to Europe's e-commerce logistics in 2020?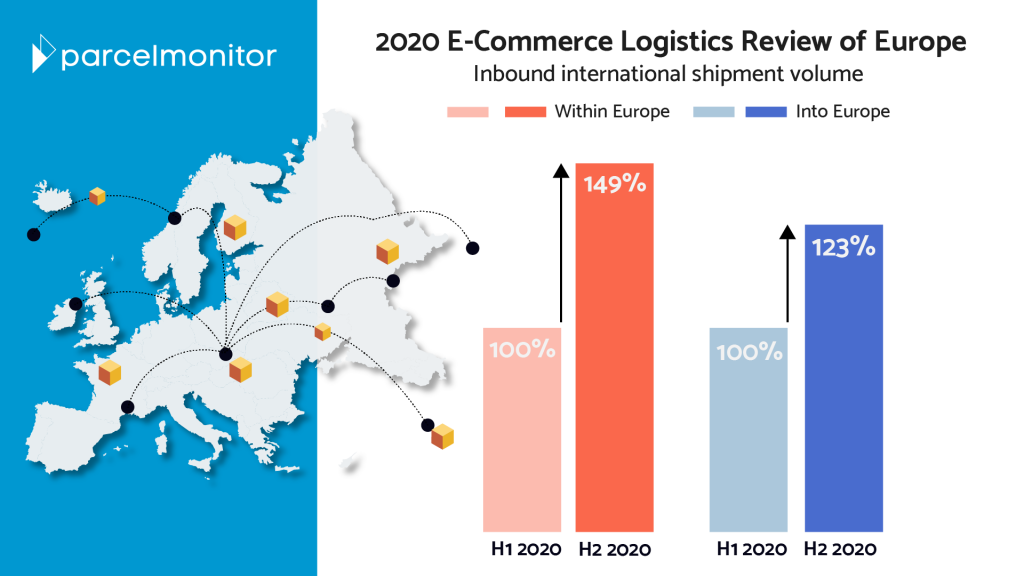 In 2020, we observed the effect of the e-commerce boom on the logistics and supply chain industry. As the pandemic drove consumers online, retailers and logistics carriers alike were 'forced' to adapt and innovate to meet delivery expectations.
With that in mind, how do you think Europe's logistics performed in 2020?
In our first study in 2021, our team delved into the e-commerce logistics performance of Europe in 2020. We broke them down into 2 different sections; focusing on shipment movement within Europe and parcels going into Europe:
Growth of inbound international shipment volumes
Contributing factors to Europe's growth in 2020
Inbound international shipment volume in Europe grew more in the second half of 2020
Compared to the first half of 2020, inbound international shipment volume within Europe during the second half of 2020 increased by 49%; whereas inbound international shipments entering Europe during the second half of 2020 increased by 23%.

Despite the impact of COVID-19, e-commerce in Europe seemed to be increasingly active in the second half of 2020. According to the E-Commerce Region Report 2020, Western European countries contributed 70% of overall e-commerce transactions.
News for You
We're sorry, but we couldn't find any results that match your search criteria. Please try again with different keywords or filters.