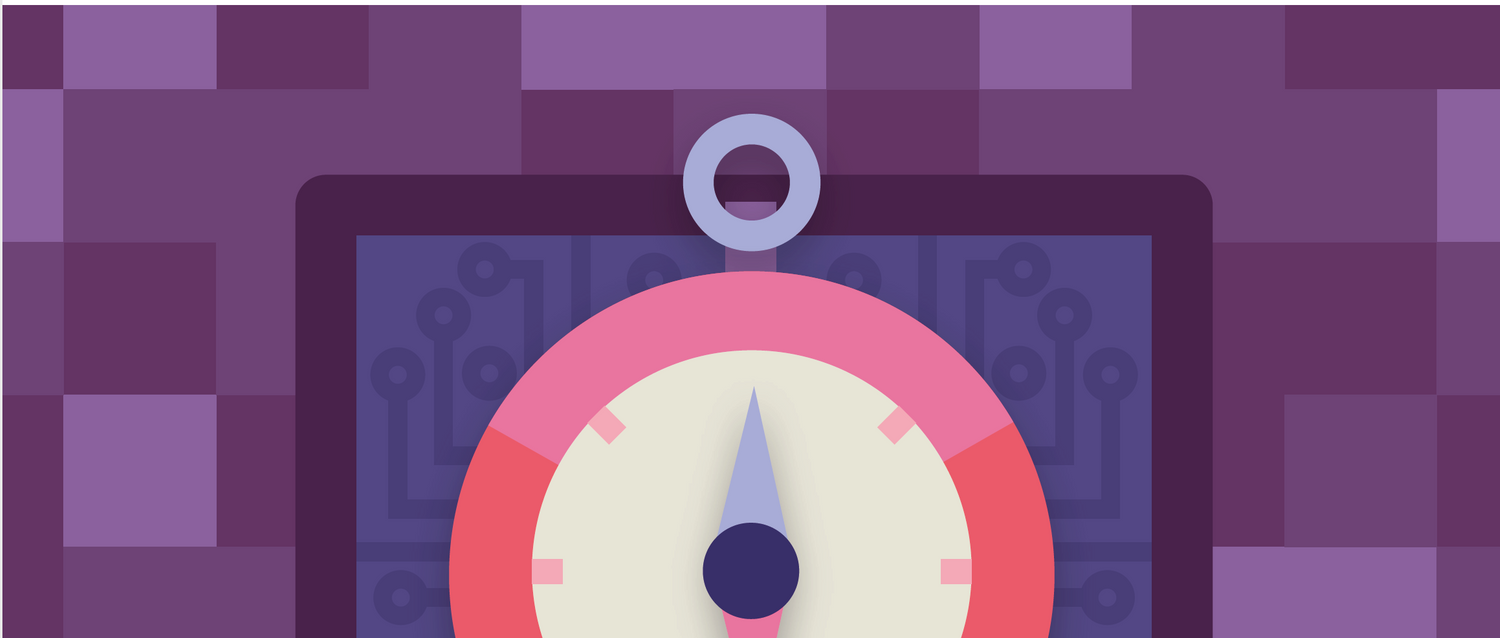 Fuelling growth by improving your digital experiences and marketing communications
This research from Smart Insights and the Technology for Marketing Virtual 2020 event explores the latest practices in how businesses manage improvements to their digital marketing activities.
Digital Marketing Optimization (DMO) is a process to improve the effectiveness and efficiency of key digital marketing activities that businesses must manage as part of modern marketing.
The response from participants clearly shows the opportunity for improved digital optimization in the businesses we surveyed. Findings and recommendations are grouped in three areas aimed at improving the commercial contribution of digital marketing for businesses.

1. Understanding customer journeys: this assesses the popularity of techniques
to research customer journey effectiveness and to provide relevant content and
offers to audiences through segmentation and targeting.

2. Enhancing customer experiences: we review who is responsible for managing
customer experiences and which KPIs are used to measure online customer
experiences.

3. Managing digital marketing optimization: covers the maturity of optimization
and the use of a marketing technology stack to support optimization.
Download the Report
Form 'FB_3C24EEC3-C4D9-F90C-F80180540A3805E5' not found.

News for You
We're sorry, but we couldn't find any results that match your search criteria. Please try again with different keywords or filters.