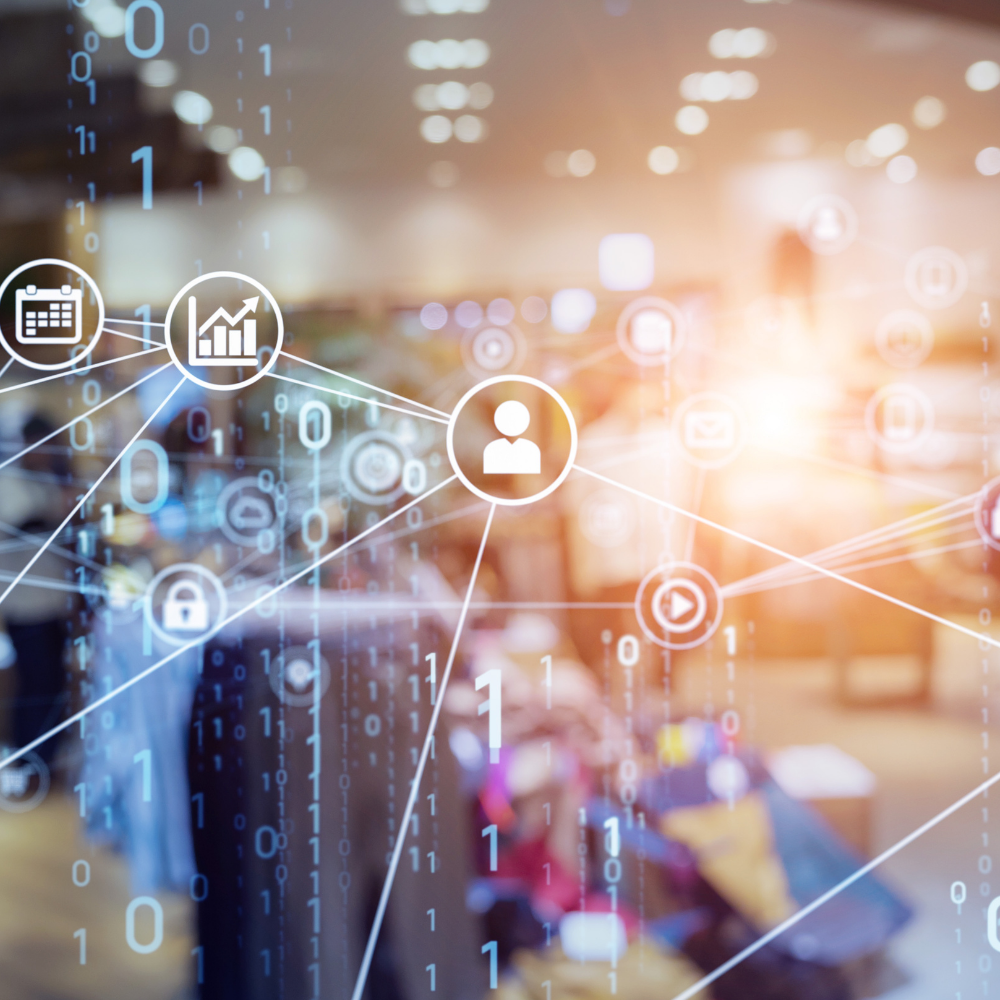 Fostering a greater sense of community should be a key target for retailers in 2021 in whatever channel one operates on, according to many of the presentations at March's expo.
The growth in retail subscription platforms, the need for more sophisticated and tiered loyalty schemes, and the race to build communities on Instagram and Facebook, and via user-generated content were all underlined during the event.
Barclaycard's research has many additional things to think about.
Some 57% of Britons, it found, will continue to buy at least some of their groceries online even after all Covid-related restrictions end, following significant jumps in eCommerce sales at all the major supermarkets in the last year.
Meanwhile, consumers have apparently received an average of two extra deliveries per month since March 2020, equating to seven parcels now versus five before. This growth in deliveries is evidently here to stay, with over half of the 2,000 survey respondents expecting to receive either the same amount of deliveries or more in the future.

And shoppers now use click & collect services three times per month compared to twice a month in 2019, with 90% of those using it more often since the start of the pandemic saying they will keep this up even once all restrictions have been lifted.

Key to it all is that businesses break down the silos and make sure that one proposition tweak or focus area doesn't lead to problems elsewhere. At eCommerce Expo, there was much talk of the need for better internal comms and organisational change to facilitate it.
Simon Kennedy, manager for experience optimisation at Adidas in Europe, said: "We need to think about the full customer journey – if we're optimising something here, how does it impact return rates and handling freight, etc."
A full business view is required, Kennedy explained. Indeed, Ben Taylor, EMEA head of omnichannel commerce at Publicis Commerce, said maybe companies need to start creating "single customer view" teams to organise themselves around the end consumer.
Sales and marketing used to be the main corporate silo, but he argues a different organisational structure is potentially now required considering the emergence of brand, strategy, design and other departmental teams that add complexity to business decision-making.
"It's a brave change – sometimes you need to throw these things in the ring to really change culture," he noted.
The pandemic has brought about individual examples of retailers aligning their digital and store-based teams, to get more joined-up thinking. Whether this sticks as society opens up again in 2021 remains to be seen.
Stay tuned for our next event in September 2021 - eCommerce Expo & Technology for Marketing 2021 will be back - register your interest here
News for You
We're sorry, but we couldn't find any results that match your search criteria. Please try again with different keywords or filters.