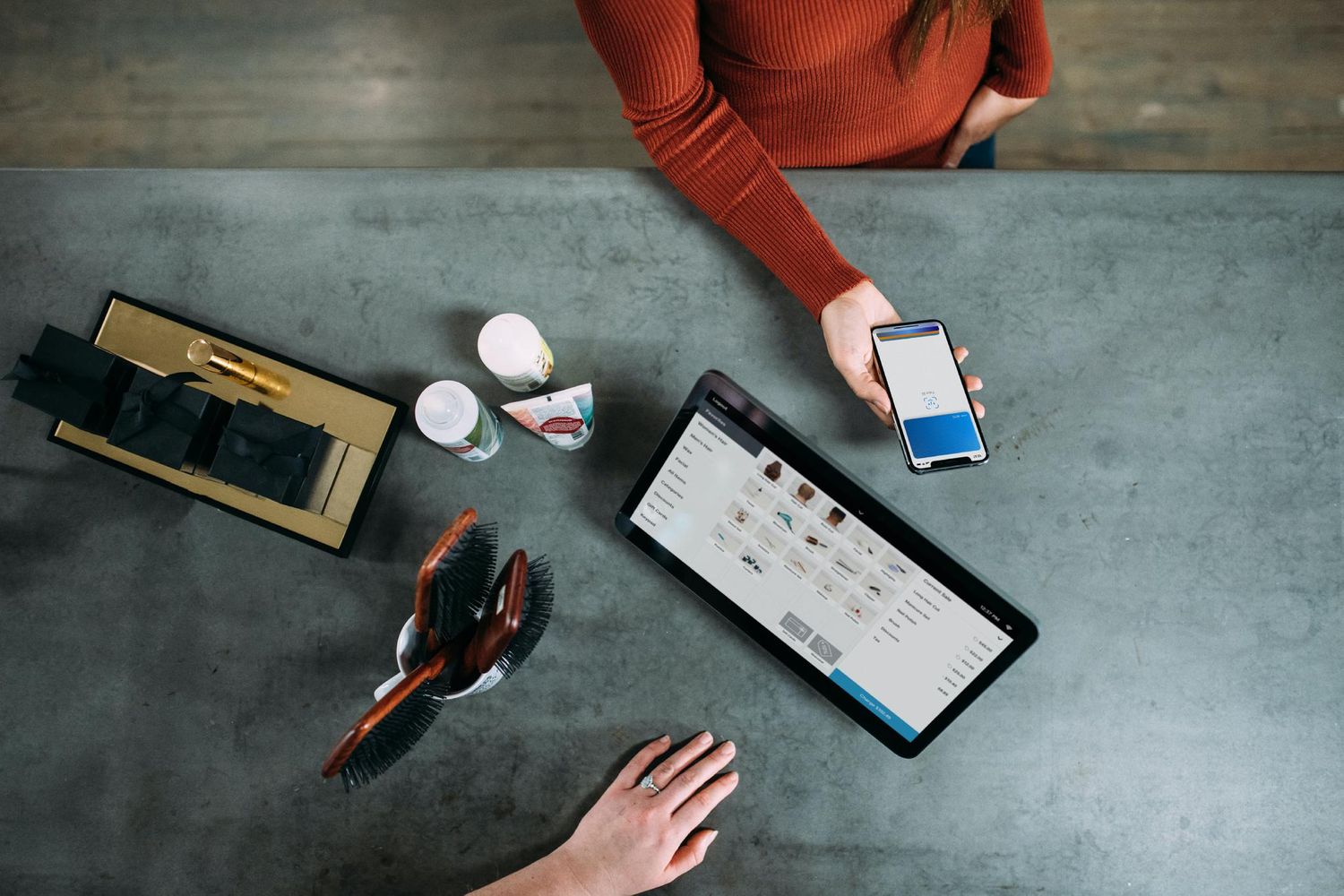 Following the first in our new series of eCommerce Expo webinars, Michelle Whelan, CEO Geometry UK, joins Sam Tidmarsh to explore ecommerce growth opportunities for brands and retailers, both now and in the future.

What do online retailers need to do differently to retain new customers they are landing?
I think it's useful to recognise that the surge of online commerce has been forced rather than planned - new online shoppers have had little choice. It's actually an accident of circumstances.
By now, some people will have formed new shopping habits, will appreciate the benefits of ecommerce and will stick with it, while others will miss the "old way" of shopping and will be keen to revert back.
I predict a nice tension between online and physical retailers - physical is far from dead. As confirmed by our recent Pathfinder UK research, which surprisingly revealed that 70% of people across all age groups want to go back to shopping centres, department stores - they are craving physical shopping experience.
So, while we need to be mindful that online shopping experience is helping us out enormously during this time, people are still looking for the physical experience.
To hold share of their new audience, one powerful opportunity for online retailers lies in live digital experiences delivered on their platforms. Almost replicating the real-world shopping experience in a digital environment.
Dixon Carphone is a great example: it's live streaming assistance on its dot com platform, enabling people to have real conversations with real assistants from what they're looking to buy to simple site navigation. An excellent case of a retailer jumping in to take the benefits of a physical shopping experience and bringing them to a digital platform.
So, how do retailers use online and social channels in ways that they have not done before?
Retention and recruitment will be key to all retailers. Some are massively taking the opportunity to get their apps onto the phones of people they might not have accessed before. Giving them a D2C commerce route directly to these people.
Some brands are moving quickly to recruit new customers. Take adidas. With the freeze on live sports, at-home exercise became adidas' big focus. From free trials of training apps and inspiring footage of athletes keeping fit at home to DJ streams, to lunchtime jams, adidas is rolling out free virtual experiences across social and digital channels. This is actually a commercial DTC route to customer.
We're seeing these live digital experiences cropping up everywhere – my view is that connecting to commerce moments will be the next big development in ecommerce.
It's time to reimagine – an opportunity open to everyone.
Reimagine, for instance, in-home experiences and how ecommerce can play a key role there. We're hearing that the Premier League may begin again, behind closed doors. Brands that start to reimagine the home and ecommerce possibilities and are present with people watching sports on TV again will hugely succeed.
The same logic applies to gaming platforms such as fornite (now the new third space with live concerts streaming to 27 million socially isolated gamers) giving retailers and brands new opportunities to reach audiences with a shared interest
What does physical retail need to be conscious of to compete with online retail going forward?
I think two key themes are coming out of Covid-19. innovation and hygiene
Grocery retailers are innovating quickly. Look at Sainsbury's smart shop - pretty much extended to all stores. It now accounts for 20% of in-store sales, meaning no more check-out queuing. We'll see more of that kind of innovation
The hygiene factor will be crucial. Geometry research I touched on earlier revealed that health and safety around hygiene will be the most important thing for all retailers to embrace. We will need to innovate going forward around 'the no touch touchpoints' with sanitisation at the heart and the ability to explicitly demonstrate this. We've heard the stories of people leaving ecomm deliveries outside for 48 hours unsure if it was safe to bring inside. And people sanitising every grocery item delivered before filling the fridge.
We will all need to reimagine the full product journey - from supply chain, to shelf to delivery. Who has touched it? Where did it come from? These will become the important questions to answer.
What new brands are on your radar now that may not have been pre-Covid?
Brands which have tailored their offer for maximum benefit. Lever Essentials deep cleaning packs for one - a great D2C offering making the brand more relevant than it was in the old world. Number two: Waitrose Rapid: 25 products in a 2-hour delivery slot. Understanding new needs and new circumstances and adapting to support.
Michelle can be found at michelle.whelan@geometry.com
www.geometry.com
News for You
We're sorry, but we couldn't find any results that match your search criteria. Please try again with different keywords or filters.