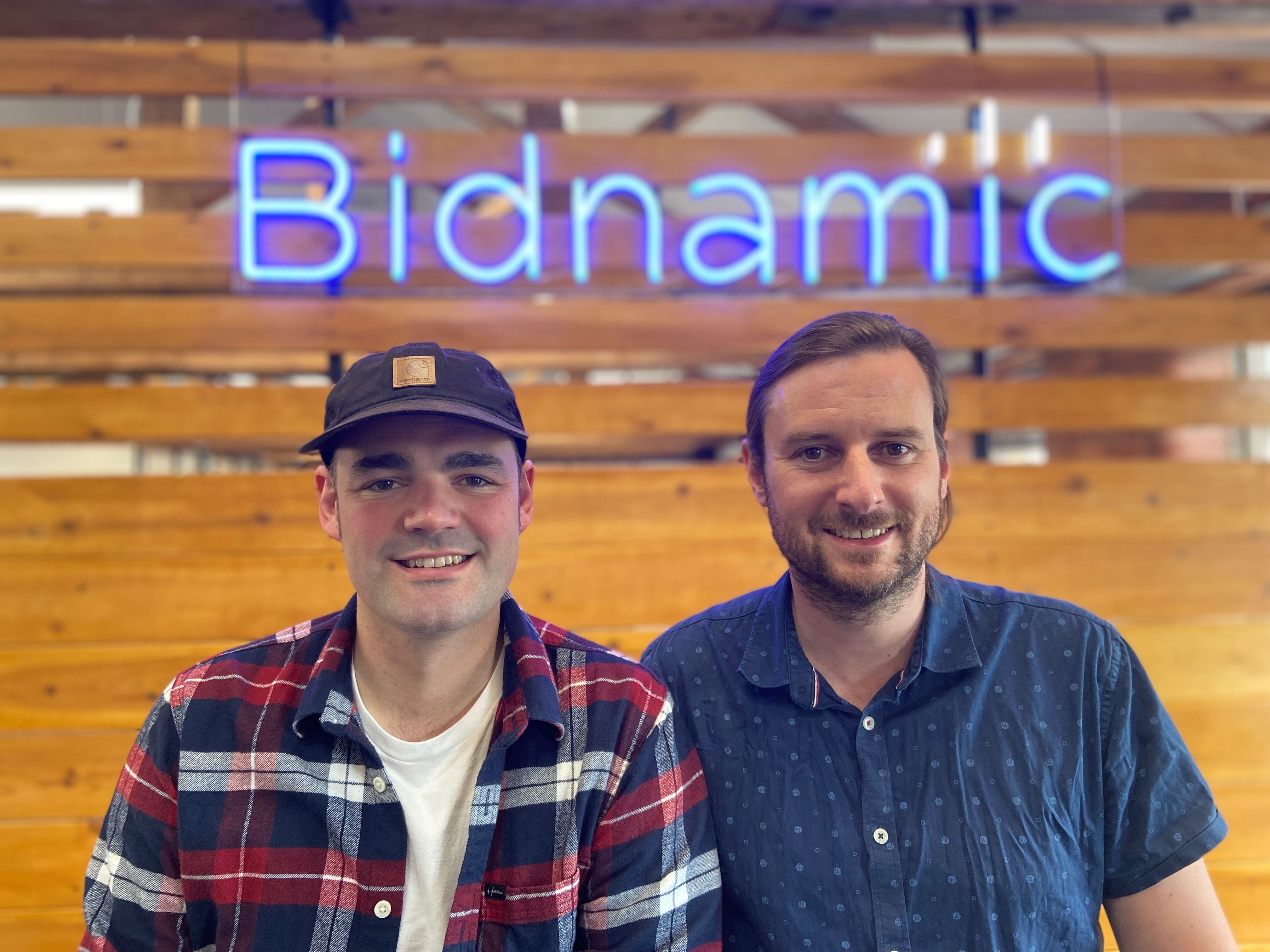 Bidnamic secures £4m investment to "accelerate" growth
Leeds-based Google Shopping ecommerce marketing platform Bidnamic has completed a £4 million Series A funding round, led by growth equity investor Gresham House Ventures.
This marks Bidnamic's first institutional investment, which it plans to use to accelerate its growth with R&D (research and development) projects and expansion into the US market.
Founded in 2018 by Liam Patterson and Dr Ingvar Kraatz, the platform has since grown to a team of 100 and supports hundreds of retailers and brands such as Oh Polly, Chilly's Bottles and Lounge Underwear.
Bidnamic combines advanced machine learning with human expertise to drive revenue and profits from Google Shopping adverts. Using advanced machine learning algorithms, the platform predicts the right price to pay for each Google Shopping click.
Existing angel investors include Marin Mayer, co-founder of Booking.com; Chris Forrest, board advisor to Net-A-Porter; and Luke Judge, former CEO of performance marketing agency Incubeta.
Henry Alty, Investment Director at Gresham House Ventures, said: "Bidnamic initially appeared on our radar after we saw first-hand the breakout growth the tech provided to retailers in our network. The company's professional team, well-honed sales and marketing approach, capital efficient approach to growth, and the product's proven ROI which helps deal with rising acquisition costs for online retailers all mean it is extremely well positioned to accelerate its already stellar growth."
Liam Patterson, Co-Founder and CEO at Bidnamic, added: "Gresham House Ventures are a natural partner as the team bring a wealth of experience scaling B2B SaaS, specifically ecommerce integration platform Patchworks, shipping optimisation software provider Scurri, and online deals personalisation platform RevLifter. Further alignment comes as the Gresham House Ventures team also have experience with ecommerce investments including fashion marketplace SilkFred, used photographic equipment marketplace MPB and Crew Clothing. This means the team intuitively understands the pressures retailers face."
News for You
Your search returned no results