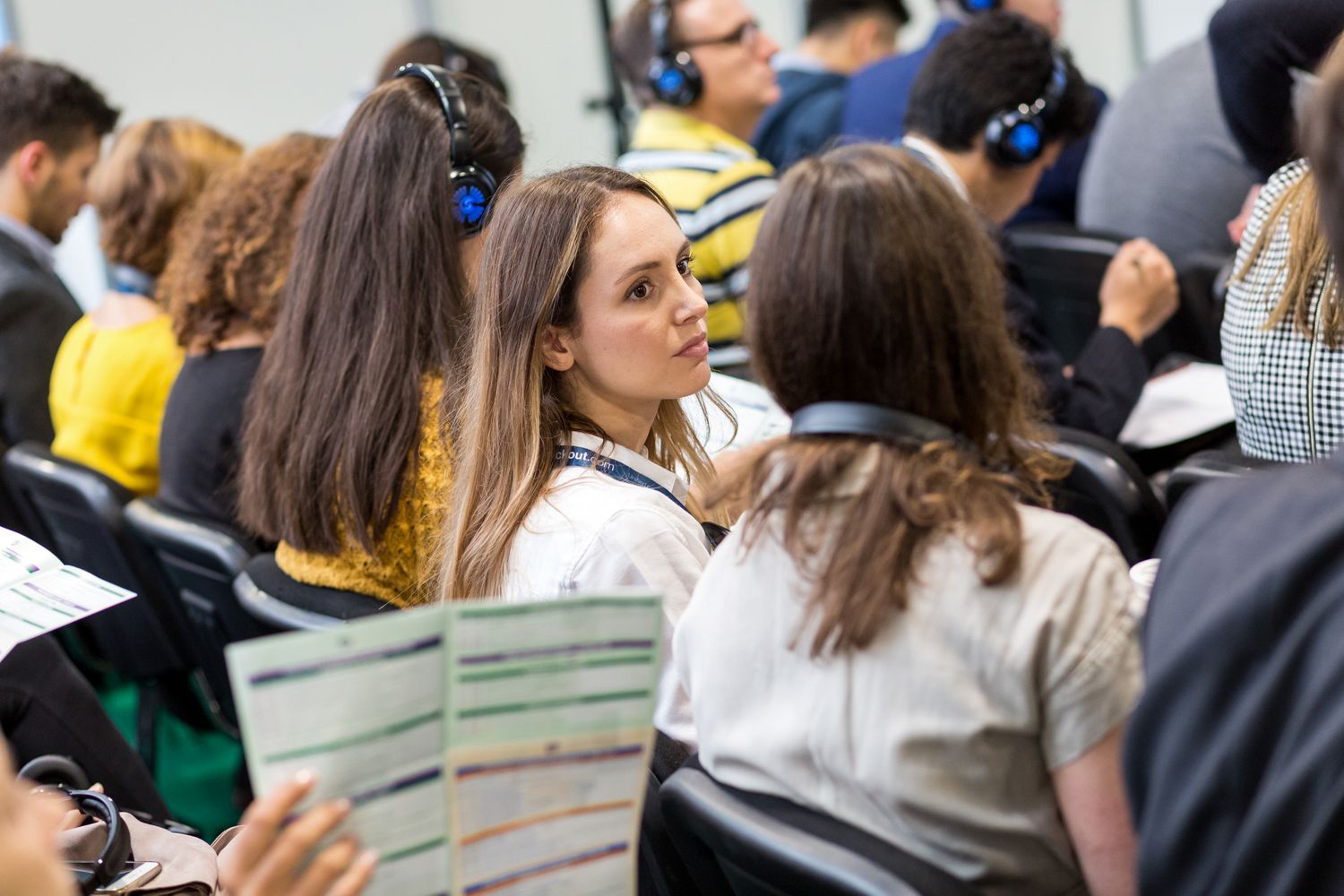 Are you ready for eCommerce Expo and Technology for Marketing?
COVID-19 has had a huge impact on businesses and consumers globally, with buying habits shifting due to ever-changing restrictions. In January 2021, online retail sales in the UK grew by 74% year on year (IMRG & Capgemini) as more consumers are moving to online purchases and services. Now more than ever, it is crucial that businesses are able to keep up with the constantly evolving digital marketplace and understand their consumer's needs and expectations.
"The ability to understand customer needs and adjust product lines to meet consumer demands will be a key differentiator in the future." ~ Graeme Howe, Director, eCommerce Expo
After a huge success in 2020 and March 2021, eCommerce Expo and Technology for Marketing are back again, this time taking place virtually on 28th – 30th September 2021. Brought to you by CloserStill Media, the multi-award-winning exhibition management company, this year's digital experience will host an incredible list of keynote speakers from brands such as Estee Lauder, Selfridges, Unearthed.co, Astrid and Miyu and so many more.
The topics for September 2021 include:

The Future of Digital Commerce (new for 2021)
Making Omnichannel a Reality
Cross-Border Commerce & International Growth
Intelligent Delivery & Fulfilment
The Future of CX: The Customer at the Heart of Everything
The Future of Digital Marketing
The Power of Data and Personalisation
The Full Marketing Tech Stack: Automation, AI, Analytics & Optimisation
With the majority of our time spent at home and online in the past year, there has been opportunities to experience various virtual offerings. eCommerce Expo and Technology for Marketing however are a truly unique experience with a robust digital offering. With interactive sessions featuring live Q&A and polling and exclusive networking opportunities – plus it's free to attend.
"Whilst during the pandemic, we have all been reluctant yet forced to use video as our main means of communication, it was so good to see that the eCommerce Expo worked so well using the same technology. All in all - great content - great delivery. Can't wait to be further involved in the next one." ~ Lou Schillaci, Founder/Chief Executive Delloop Inc.
eCommerce Expo & Technology for Marketing will host a one-day in-person live event at the London ExCel Centre for a limited number of attendees by invite only on 23rd September 2021. The handpicked sessions will be recorded live and featured as part of the virtual event to elevate the digital offering.

With 50 speakers delivering over 30 invaluable sessions, there will be 25 hours of content spread across 3 days. Whether you are from a pure play, retailer or agency or just want to find out how technology can improve your operations, consumer experience and company best practice, then eCommerce Expo and Technology for Marketing is not to be missed.
eCommerce Expo and Technology for Marketing will bring together leading players, speakers, thinkers, and suppliers in commerce to gauge the health of business following the lifting of lockdown. It is the leading event dedicated to the eCommerce industry, there has never been a better time to explore what can be done for your business.
For all pre-event, live day sponsorship for 23rd September enquiries, please enquire via the online form or email s.tully@closerstillmedia.com:
https://www.ecommerceexpo.co.uk/in-person-sponsorship
Make sure to register your details below today to ensure you're the first to hear when registration opens:
www.ecommerceexpo.co.uk/register-your-interest-for-2021 for eCommerce Expo
https://www.ecommerceexpo.co.uk/register-your-interest-for-2021-tfm for Technology for Marketing
News for You
We're sorry, but we couldn't find any results that match your search criteria. Please try again with different keywords or filters.