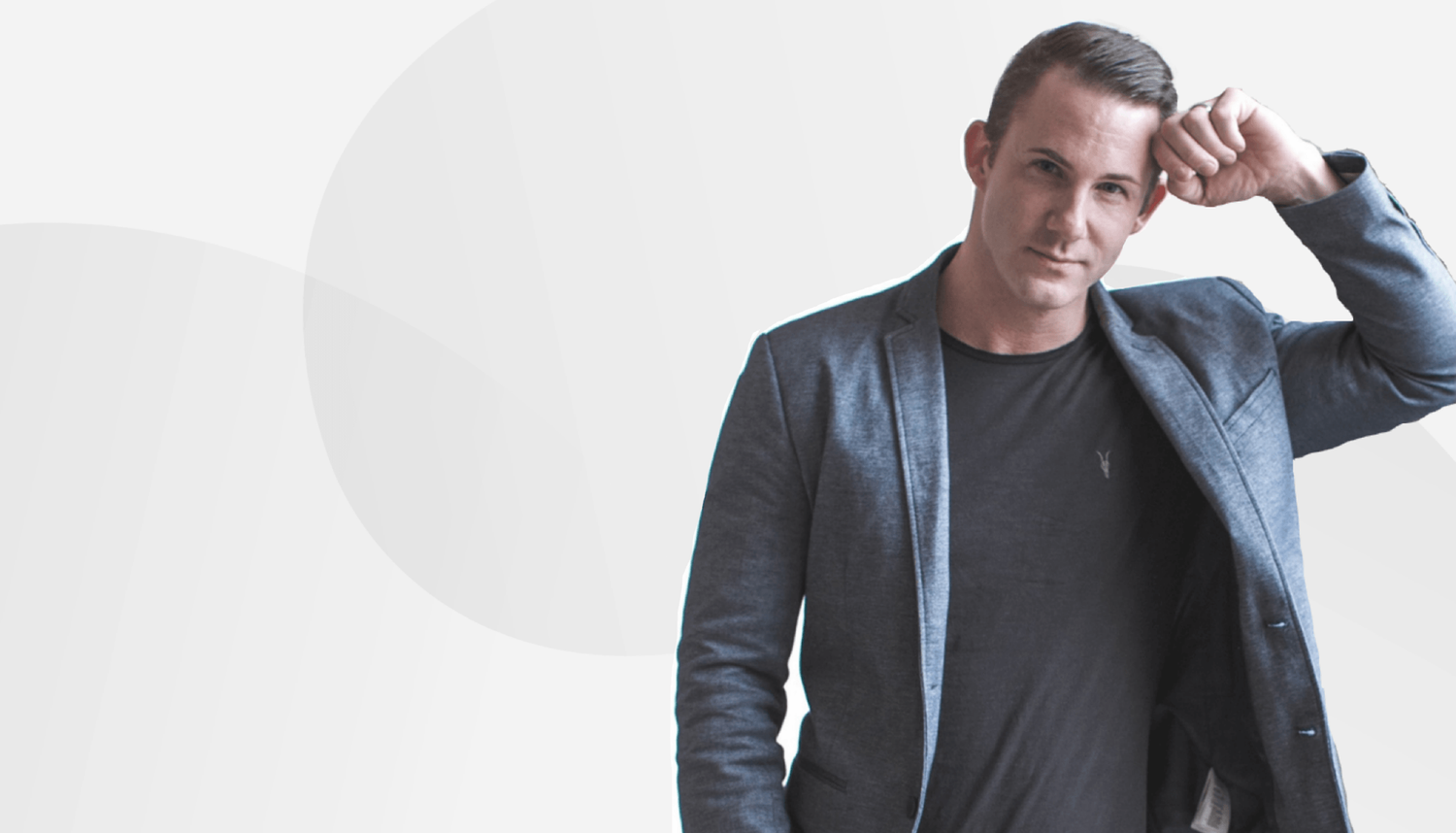 Allocating ad spend: A quickfire Q&A with Kevin Tewis-Allen, CMO
This week, I sat down with Kevin Tewis-Allen to ask how advertisers should be allocating their budget in current circumstances. Kevin has previously acted as an advisor to 10 Downing Street and has worked with the likes of UNILAD.

How on earth should marketers be allocating their market spend right now?
It depends on what sector you are in but this is not a time to fully turn off the vital advertising taps.

What have you seen from the industry?
Some brands like Bauer Media, have been spending lots on all forms of advertising to promote their new product, Scala Radio. For some companies it's a great time to build a new audience who is much less distracted and willing to try new forms of entertainment in Bauer's case and of course new skills like learning a new language.

What kind of advertisement is best to focus on right now?
It's important to remember that Out-Of-Home and Digital-Out-of-Home are appealing much easier to the rail networks and people in critical roles and not forgetting UK-Wide construction, which is booking in certain towns.
There are not 4 million people on the tube every day, more like 250,000 so you can get to see an advert without the over crowing on platforms and in-carriage.
People will be much more relaxed with a simple journey and whilst they will still have their headphones in, consumers eyes will wander more freely.

You mention digital, is this the future of engagement?
Digital is great for hyper targeted campaigns and this spend will very much suit the brands who have mastered technology correctly and or the ones who are rapidly investing in this.

What else should marketers be doing right now?
Marketers should use this time to refine their products and services also and ask for feedback if not sure. I've had some amazing company owners reach out to me and fill out a quick questionnaire. As CMO's we hold a great deal of quality information and ideas that can be shared – I'd encourage this on both sides of the coin.
I've also seen evidence where brands have altered their product lines to incorporate PPE to help the NHS whilst others promote UK masks direct-to-customer.
News for You
We're sorry, but we couldn't find any results that match your search criteria. Please try again with different keywords or filters.