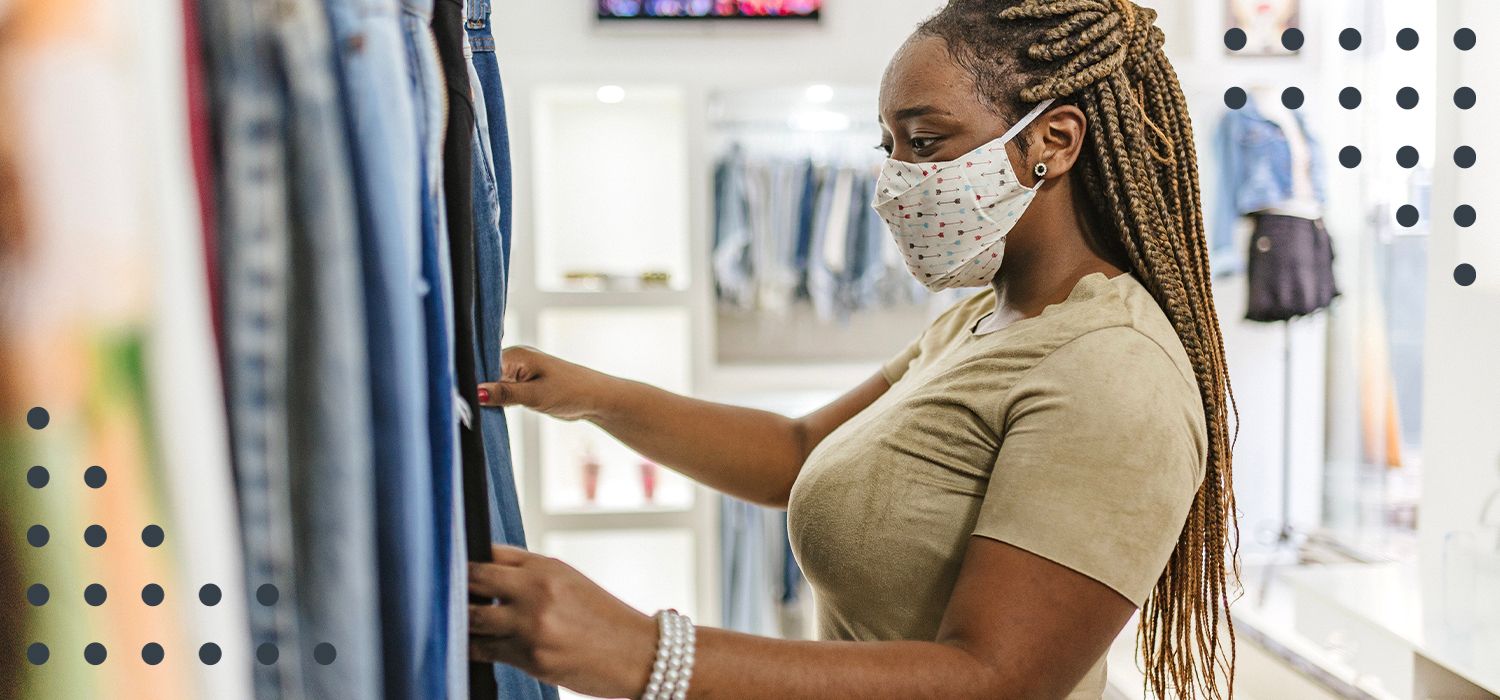 5 Ecommerce Marketing Strategies to Retain Your Customers Post-pandemic
If you think back to 2020, it probably started something like this: There was a countdown, a ball drop, and champagne; there was excitement. You had New Year's resolutions; you were really ready to take on the year and had ambitious plans.
But, as we all remember, it quickly turned into a scenario like this: Lockdowns and quarantines instantly altered the way we operate as businesses and individuals.
People started working from home and stopped seeing others outside their households. Stores shuttered, making it difficult to find necessities, like toilet paper and cleaning products, as well as new essentials, like workout gear and office supplies.
In response, businesses had to pivot and offer their products online. Meanwhile, they also had to battle unanticipated supply chain and logistics nightmares.
Difficulties aside, one thing is true: The world saw the single greatest shift towards ecommerce in 2020.
Research shows that 90 percent of consumers are now shopping online, which is up from 70 percent at the start of the pandemic. Additionally, 46 percent of consumers are shopping with new brands.
But now that society has adjusted to this new normal, how will you maintain and grow the relationships you formed with customers online last year? Will they leave your online store once they can shop in-person again? Will they go back to the large retail brands and big box stores?
News for You
We're sorry, but we couldn't find any results that match your search criteria. Please try again with different keywords or filters.