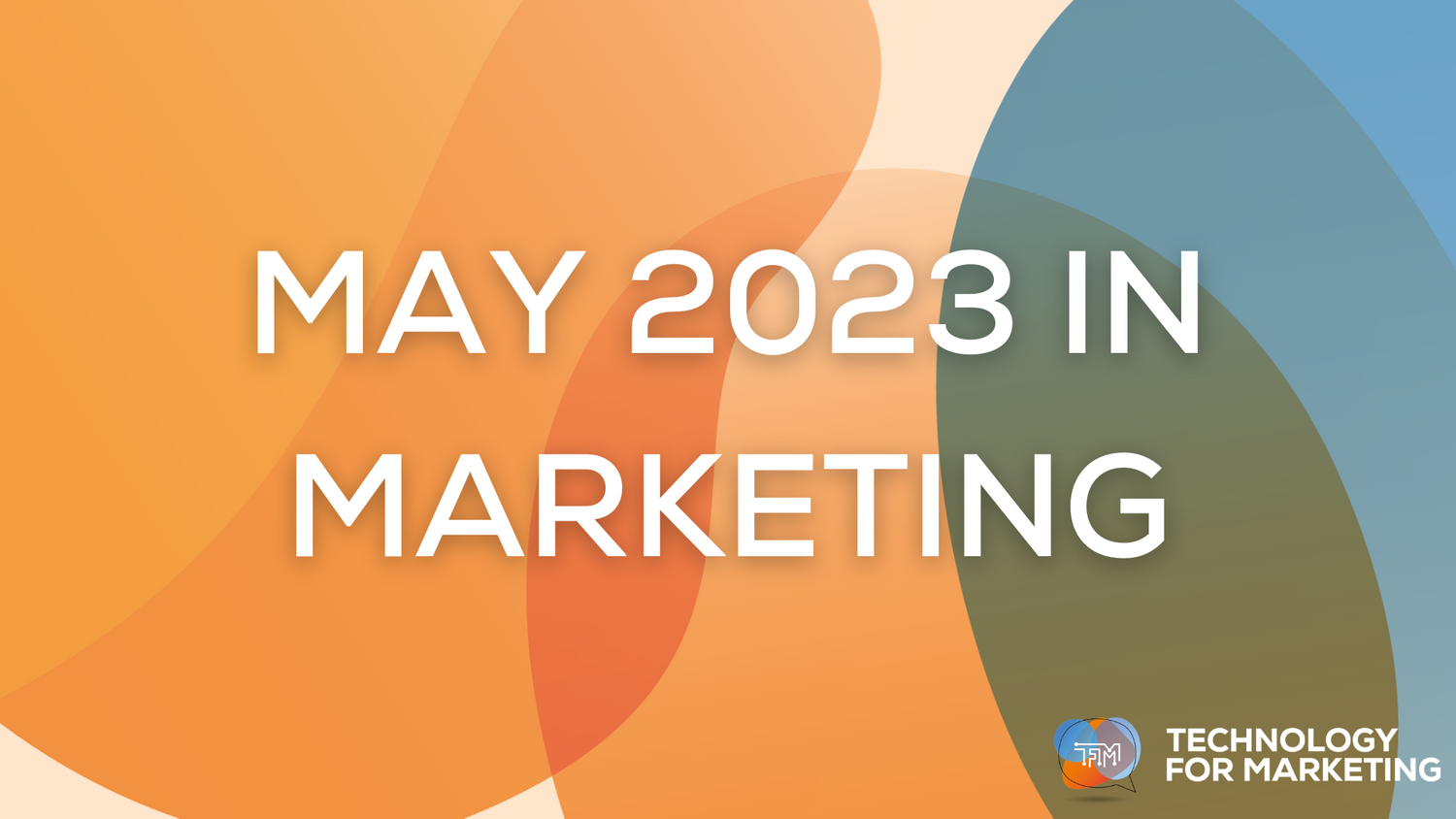 May 2023 in Marketing
Bite-size updates on what happened in Marketing in May, to keep you ahead of the curve and inform your campaigns.
Social media and search engine updates May 2023
Google
The company reinstated a commitment to user privacy protection, and will disable third-party cookies for 1% of users in Q1 2024 by migrating them to Privacy Sandbox in the first part of their plan
Meta
Instagram
Twitter
Youtube
YouTube starts implementing 30-seconds unskippable ads on connected TVs
The video-sharing platform decided to remove its Stories feature next month
Community posts are now available to all channels
LinkedIn
Direct messaging for company accounts and pages is being introduced by the platform. This will allow brands to interact with their users directly and answer customer queries
The platform now adds more verifications in job listings
TikTok
TikTok launches 'the Artist Impact Program' to allow brands and businesses to use music from artists while compensating them.
The app launched animated video stickers for direct messages
TikTok is also leveraging AI, testing a new AI chatbot in the app
News for You
We're sorry, but we couldn't find any results that match your search criteria. Please try again with different keywords or filters.