Quizell
Hall: N14-N20 Stand: H01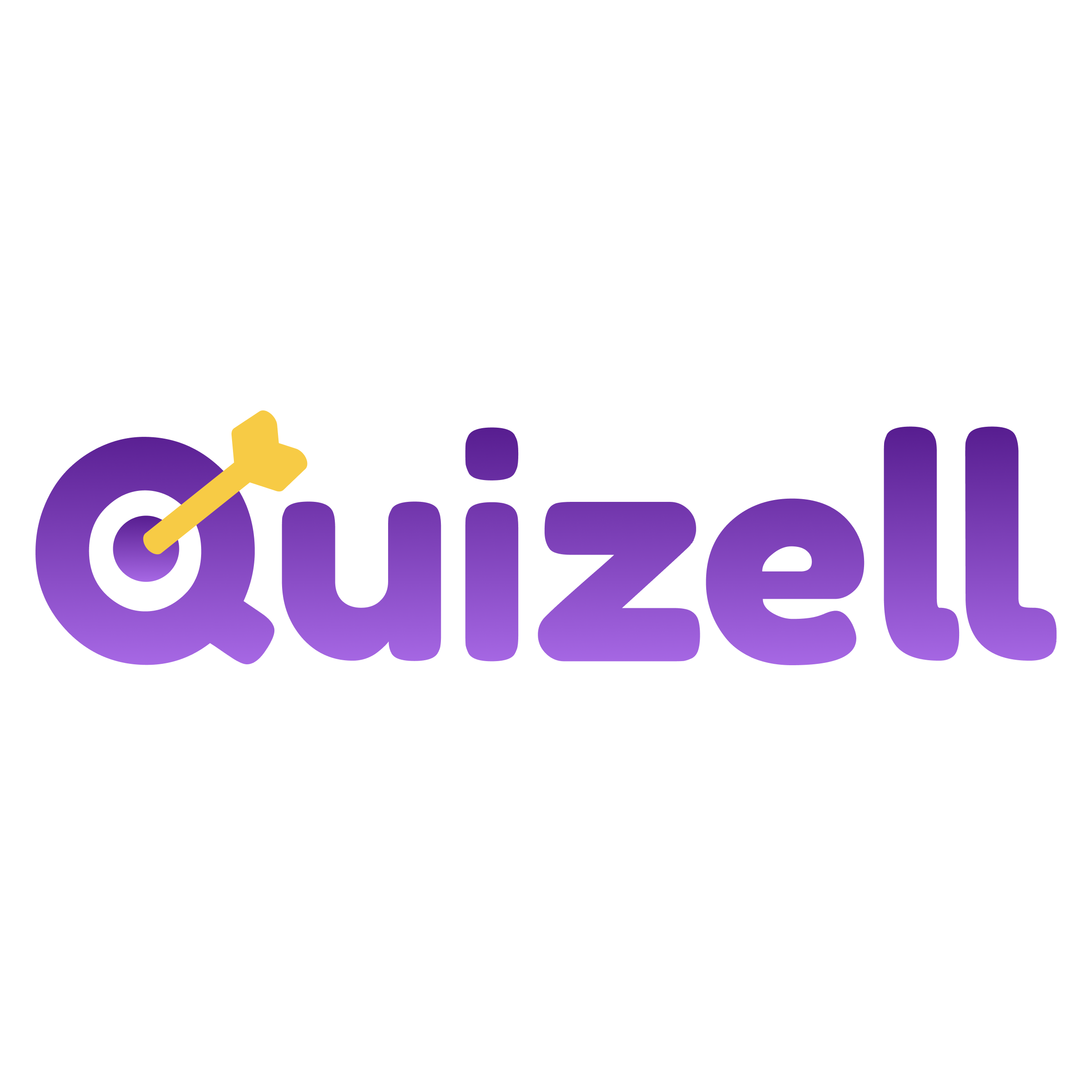 Quizell is a leading online quiz builder tailored for businesses, specifically designed to drive customer engagement and sales. Our user-friendly software enables you to create personalized product recommendation quizzes, helping shoppers discover the perfect product and thereby boosting loyalty and reducing return rates.

Still contemplating why to choose Quizell? Here are a few compelling reasons to help you decide:
Boost Sales: Leverage personalized product quizzes to boost conversions and customer satisfaction.
Easy Quiz Creation: Our no-code, drag-and-drop interface makes creating quizzes a breeze.
Gain Customer Insights: With every quiz response, gather deep insights into customer needs and preferences.
Go Global: Multilingual support facilitates global reach and customer engagement.
Seamless Integration: Enjoy easy integration with major platforms to streamline your operations.
Customizable: Adapt to your brand, product offerings, and customers for a unique experience.
Data-Driven Strategy: Use our robust analytics to refine your business strategy.
Address
Micha 26
Tel Aviv
Israel
635010
Israel