GoMage
Hall: N14-N20 Stand: EP12
Web/app design and development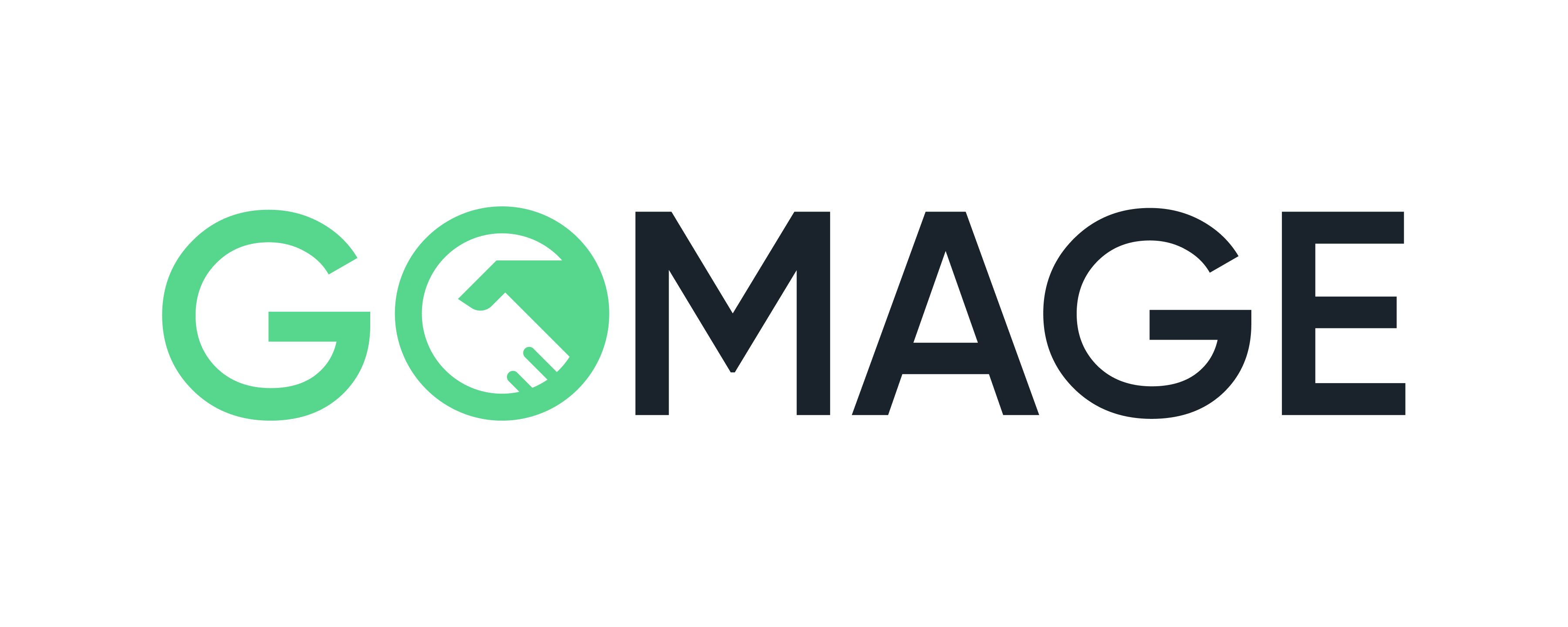 At GoMage, we pride ourselves on being a trusted eCommerce partner for our clients. Our expertise lies in building robust and high-performing eCommerce websites on the Magento and PWA stack.
We have successfully turned around numerous stalled Magento projects. Think of us as the ultimate destination to take over your website code and deliver tangible results.
Our team consists of Adobe-certified engineers at the Middle to Senior level, with a combined experience of over eleven years. We have actively contributed to the Magento ecosystem, and some of our team members have even worked directly for Magento. 
With GoMage, you can access a comprehensive range of services all under one roof. Our solutions are cost-efficient, providing you with a competitive edge without breaking the bank.
Our focus is on delivering exceptional eCommerce solutions that drive sales and propel you to the top of your industry.
Address
221 N. Broad St., Suite 3A,,
Middletown
DE 19709
United Kingdom