Formidable
Hall: N14-N20 Stand: Q64
Web/app design and development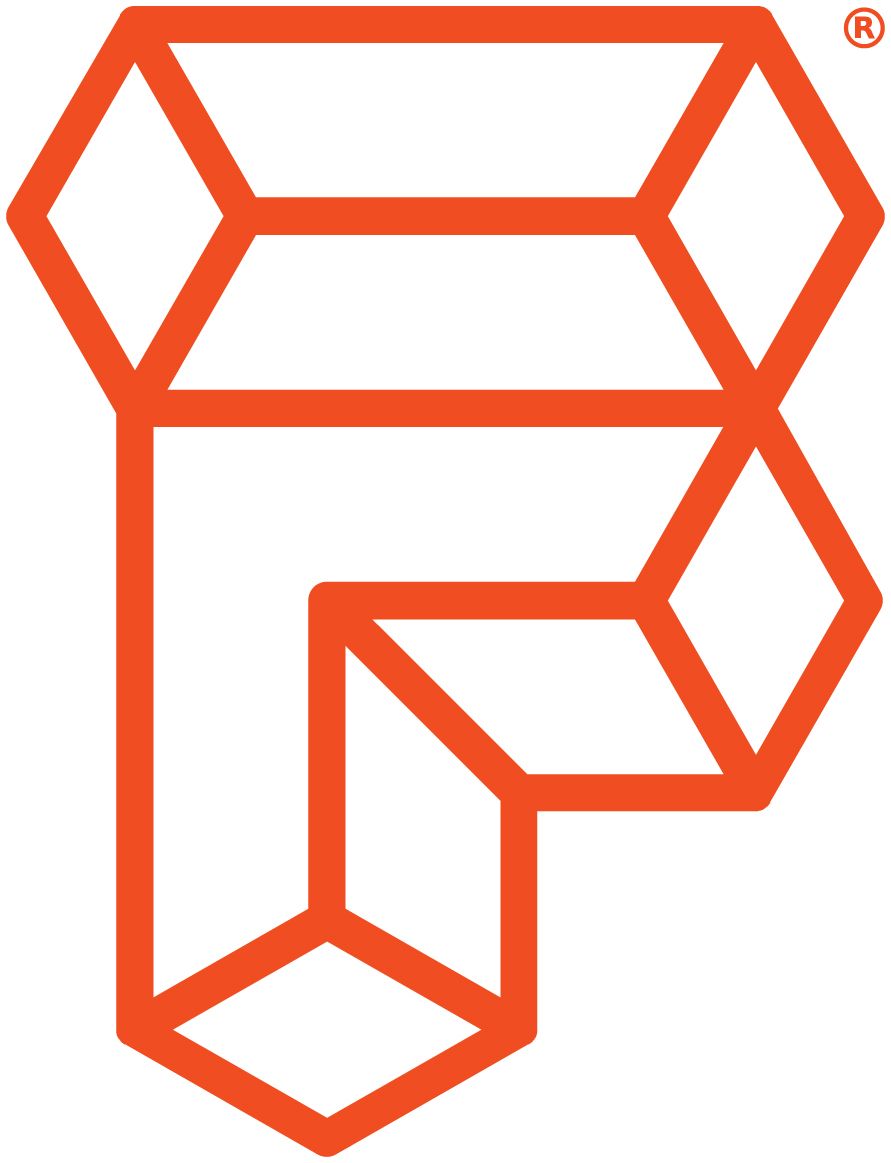 For nearly a decade we've designed, built, and delivered digital products for some of the world's largest brands. We've partnered with dozens of clients to realize their digital transformation goals for millions of users.
---
PRODUCTS AND SERVICES
Mobile Services: Engineer robust and high-performance iOS and Android apps crafted by seasoned mobile engineers.
Front-End Web Development: Develop top-notch front-end architecture that seamlessly scales across large teams, delivered by design-savvy engineers.
E-commerce Platform Development: Build globally scalable, high-performing applications that captivate customers and empower companies.
Design Systems and Design Services: Deliver technically feasible, user-centric designs that drive business growth and success.
Backend/Cloud Platforms: Develop enterprise-grade backend systems with a focus on service architecture, cloud deployment, and scalability.
Performance Testing and User Research: Provide optimized technical systems through rigorous auditing and testing practices, coupled with data-driven insights into user behavior.
CLIENTS WHO TRUST US
PUMA
Starbucks
Wonder
Google
Microsoft
Walmart
Lululemon
Real
Address
77 East Road
London
London
N1 6AH
United Kingdom