Experian
Hall: N14-N20 Stand: A60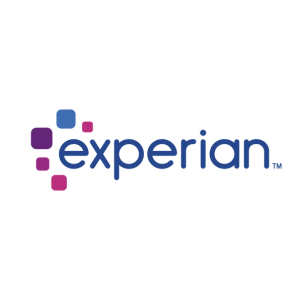 In today's rapidly changing landscape of economic shifts, disruptive technologies, and evolving customer behaviours, modern marketers face unique challenges. To navigate this dynamic environment successfully, organisations must tap into the power of data-driven insights.
Experian understands that successful B2B and B2C marketing relies on a deep customer understanding. Our comprehensive solutions enrich your strategy with valuable consumer data – consumer demographic or firmographic data, contact details, geographical insights, and behavioural data – seamlessly integrating into your CRM or marketing platform for a holistic view.
Marketers can meticulously plan targeting and prospecting strategies, engaging with the right audience and potential customers most likely to convert. Our solutions enable personalised messaging through the optimal channels, maximising your marketing ROI.
Data quality is essential. Experian ensures accurate, up-to-date customer data throughout their journey.
Meet us at Technology for Marketing stand A60 to explore how Experian can transform your marketing with technology and insights.
Address
Experian
The Sir John Peace BuildingExperian WayNG2 Business ParkNottingham
Experian Way NG2 Business Park
Nottingham
NG80 1ZZ
United Kingdom