eSales Hub
Hall: N14 - N19 Stand: D96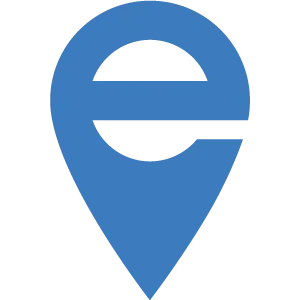 Risk free lead generation
Our fully-managed service is as simple as it sounds – you only pay per lead, not per click. We will take the risk of your Google spend and provide you with exclusive leads.
Our call tracking platform scans each call using AI, so we know in an instant which calls were converted into a sale, so you don't have to feedback on each call. We can then optimise your campaign to generate more sales with a higher order value.
Increase your sales conversion and profitability through increased levels of data insight. From demographic analysis to discovering why specific customer groups don't convert, you will be amazed what you learn about your customers.