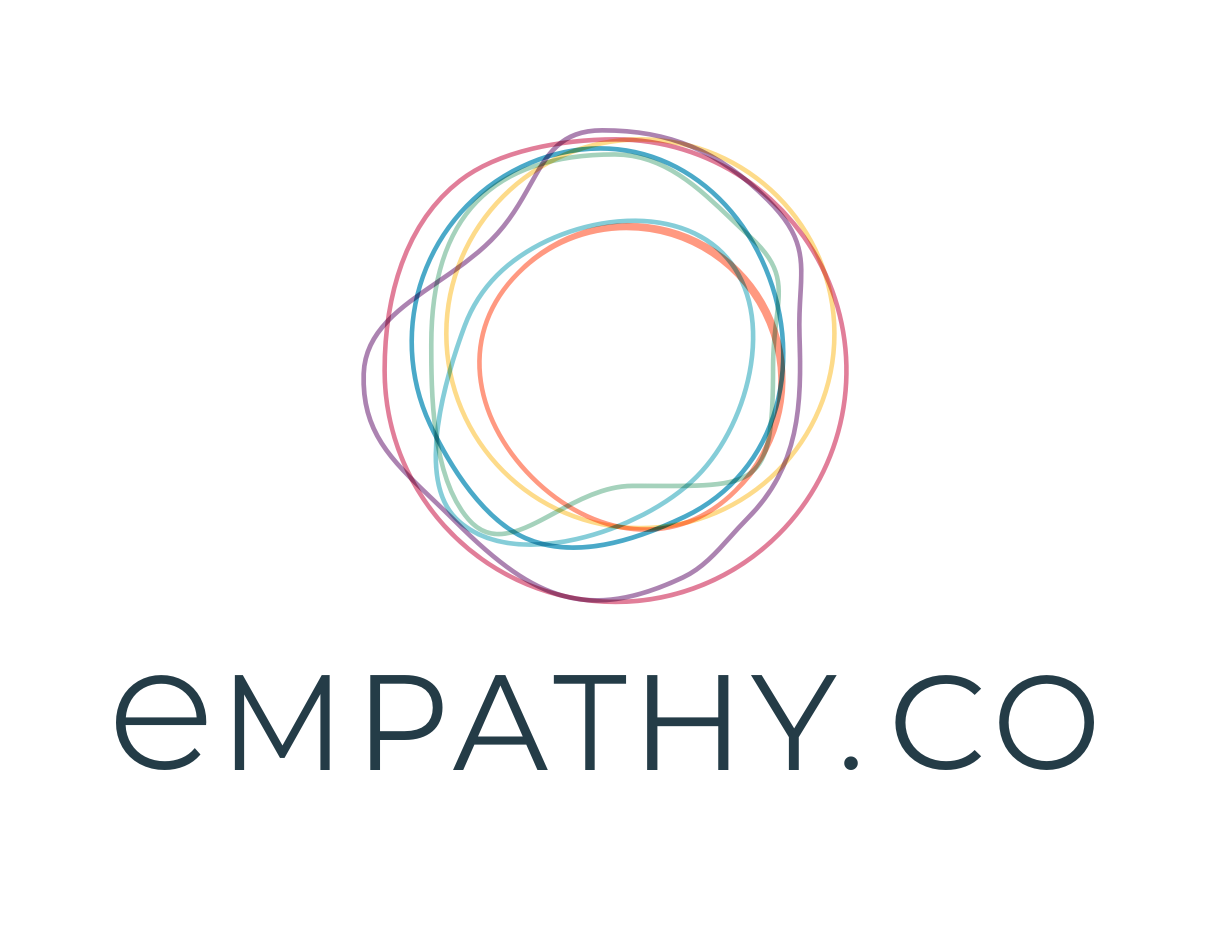 eCommerce Search built for trust
Empathy.co drives commerce search and discovery experiences by spotlighting the more human aspect of catalogue discovery.
Leading companies rely on Empathy Platform to revolutionise their search experiences, allowing them to offer not only fast and relevant results but also agility and control. Its extensible microservices are carefully designed to transmit closeness and transparency to the end customer.
Empathy.co prioritises customer privacy, allowing them to control their data and providing a broad set of microservice-backed APIs to drive product discovery.
Address
Calle Jimena Fernández de la Vega, 101
Gijón
33394
Spain