Depict
Hall: N14 - N19 Stand: A38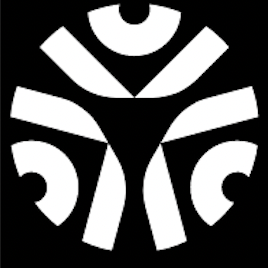 Do you suffer from any of the following problems with your online store?
1. Showing irrelevant or confusing product suggestions to customers
2. Most popular product goes out of stock and customers don't switch to buying similar alternatives you have in stock
3. Cold start problem giving you bad recommendations with new products
4. Broken search or category listing functionality (low £ per search, significant number of zero result searches)
If one or more of these are relevant for your business, then we should talk!
We are serving over 60 customers, including 25+ fashion stores. Depict specialises in providing great recommendations for highly visual products as our recommendation engine takes image data into account alongside other product information to drive recommendations. If you're interested in joining them - let's chat!
Depict completes 100% of the developer work and our integrations average around two weeks from kickoff to going live.
Address
Grycksbovägen 39
Enskede
122 47
Sweden