Braze
Hall: N14-N20 Stand: F01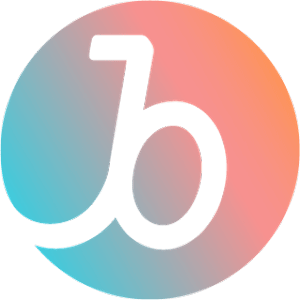 Braze is a leading comprehensive customer engagement platform that powers interactions between consumers and brands they love. With Braze, global brands can ingest and process customer data in real time, orchestrate and optimize contextually relevant, cross-channel marketing campaigns and continuously evolve their customer engagement strategies.
At Braze, we believe in the passion of our people.
We seek to ignite that passion by setting high standards, championing teamwork, and creating work-life harmony as we collectively navigate rapid growth on a global scale while striving for greater equity and opportunity.
You'll find many of us at headquarters in New York City or around the world in Austin, Berlin, Chicago, Jakarta, London, Paris, San Francisco, Singapore, Sydney and Tokyo – not to mention our employees in nearly 50 remote locations.
Address
Exchange House, 10th floor
12 Primrose St
London,
EC2A 2EG
United Kingdom