Apteco
Hall: N14-N20 Stand: D58
Mktg. automation and campaign mgmt.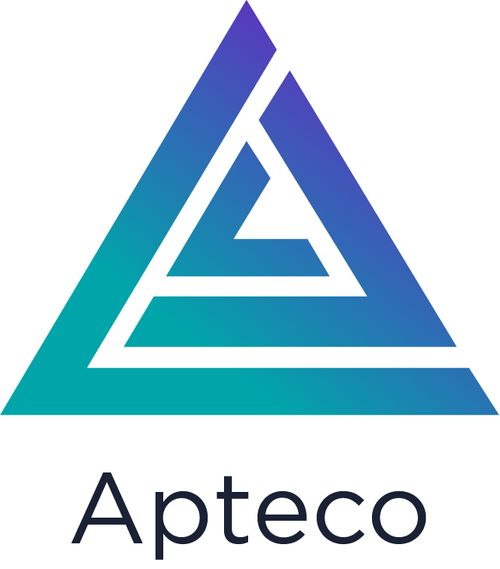 Apteco software offers an end-to-end actionable marketing insights platform, connecting you with your data
Our leading software platform brings analytics, visualisation and customer segmentation to your fingertips. Use all your data to generate insights to action your campaigns all in one easy-to-use workspace. Apteco helps you understand your customers better than ever before, and our best-in-breed software enables you to ensure that every piece of marketing is relevant, targeted, and personal.
Apteco's mission is to help you quickly convert large volumes of transactional, multi-channel customer data into actionable insights. Our powerful algorithms empower you to deliver customer-centric, relevant and targeted marketing campaigns. We help you give each and every customer the personalised experience they expect. Why? Because customers who feel understood are more likely to become loyal brand advocates. We're a safe haven for those drowning in data, giving you the tools to deliver an outstanding customer experience.
Address
Tink-a-Tank House
21 Jury Street
Warwick
Warwickshire
CV34 4EH
United Kingdom
Apteco's history stems from the commercial sector in the UK, and has expanded to provide customer data insights and campaign automation solutions to data scientists, marketers and charities all around ...